Latest updates featuring Nicolle Bitencourt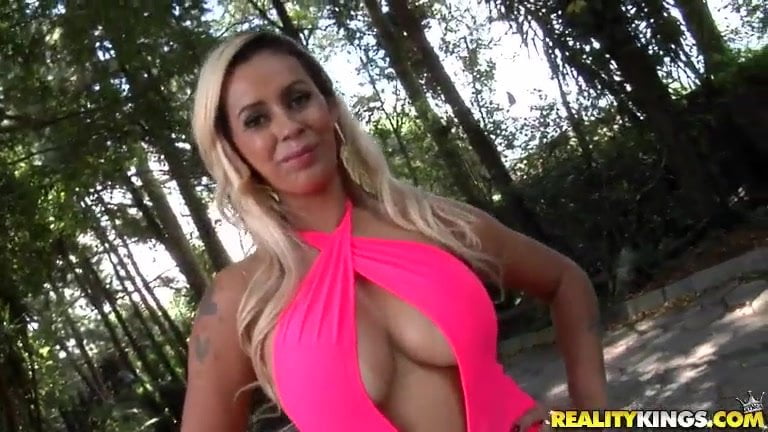 Nicolle Bitencourt makes a return to MIB. She still has some great tits, a great ass, and is still a nympho. We took Nicolle to the local park to start off the scene and she was turning heads left and right with the tight outfit she was wearing. It was so tight she had a sweet cameltoe going. After causing a few car accidents we took her back home and started the real show. We kicked it off by giving her a dildo. She went to town on that dildo, but after a while she wanted the real thing. We even got some anal. Good times.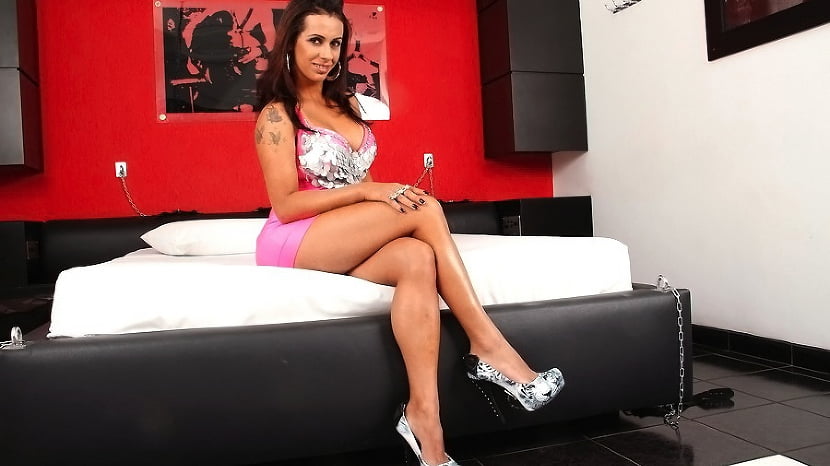 Nicolle joined us in Brazil to to show off her sexy body and enjoyed some hard fucking. As she strutted around in her high heels, Nicolle popped and twerked her round firm ass and plump luscious tits. We followed closely, as she eased her way into the bedroom, and after a healthy masturbation session, we were joined by Loupan. Nicolle dove in for his cock and gave it a deep long sucking before Loupan gave her body what it yearned for. Then Loupon eyed up Nicolle's beautiful ass and pounded it proper until he unloaded and covered it with cum.
Nicolle is wadding around the pool in Brazil. She poses for some shots against the beautiful surroundings of the pool. She shows off her large tits that barely fit in her suit and her luscious, as well. As she moves into the shallow end she pulls her suit up, giving herself a vedgie and makes a nice cameltoe. This gets Nicolle wet and she needs a dick to fill her urges. I tell my friend what this girl wants and he doesnt seem to have a problem as he moves to the ladder leading out of the pool. As Nicolle climbs the ladder she comes face to face with the bulge in my friends pants. She cant wait to put it her mouth. They move to a beach chair and Nicolle is so ready that she jumps right in and starts fucking without removing her suit. Eventually she gets what she really wants, that hard cock in her ass and a faceful of cum.