Latest updates featuring Nikki Bell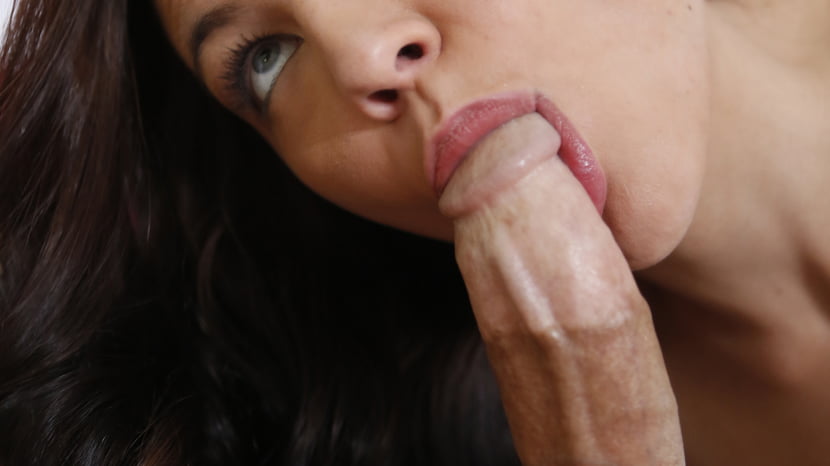 Well we woke up our step sister Nikki Bell with our fingers sliding into her hot morning pussy and she at first was shocked but then full of meat in her young mouth. Nikki knew she wanted our big cock too and as we squeezed it inside her very tight pussy she squirmed a bit but then fucked us at her own will while gagging every so often with our swollen dick. We pounded her pink pussy good and gave her some hot cum to feast on.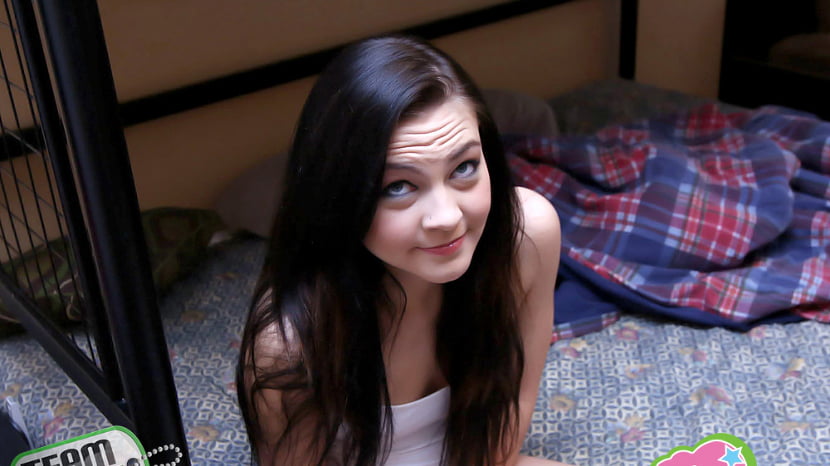 I think Nikki Bell was still a little hungover from the night before. My girl is always out partying with all her friends and not giving me the pussy anymore! I convinced her to have some fun with me on camera so I could upload it on here. My favorite part about this girl is her phat ass and exxxcellent head game.