Latest updates featuring Nikki Kay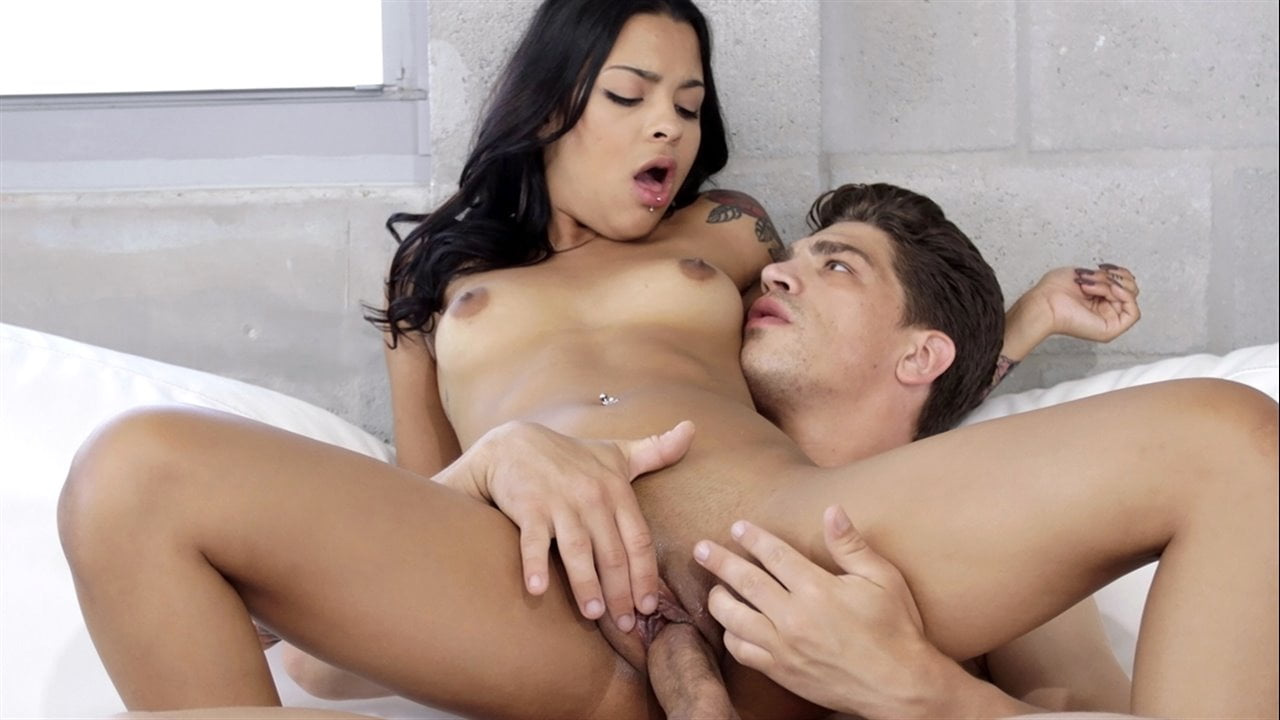 Nikki Kay is an adventurous teen who may have bitten off more than she can chew so to speak. She said she loved a well-endowed man so we brought Bruce in with his monstrous cock. There were moments where we could've sworn she was going to tap out but she took it all and loved every minute of it. I guess part of the pleasure for her is not walking straight for a few hours afterwards.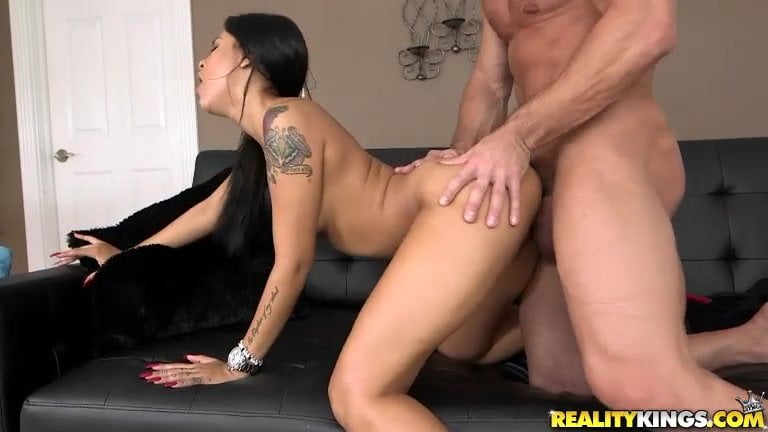 Nikki Kay was left stranded in front of a pet store by her BF after warning her about buying more toys for her cat. Luckily we spotted the colombian beauty in distress and managed to persuade her to go to our place. Soon after arriving, Johnny relentlessly fucked Nikki's tight teen pussy all over the place and made her squirt before blasting his load on her pretty face.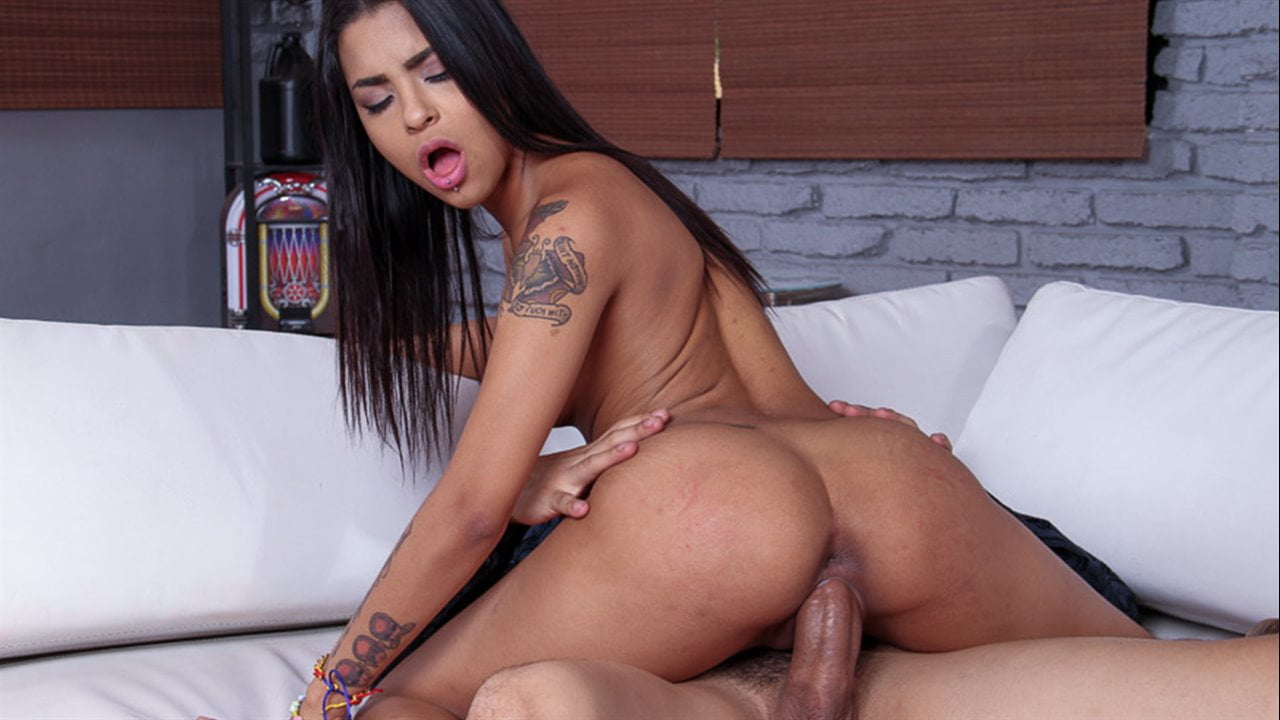 When it comes to wasting time, Nikki Kay is the queen. Too bad that is Brunos number one pet peeve. He will now be forced to demoralize and force fuck her until she feels the remorse. This scene is a must watch. The details wont be spoiled, but you are in for a shit load of spitting, demoralization, face fucking, slapping, fish hooking, and demon fucking. And dont forget the do not spill the water while I ravage your pussy challenge. Bruno knows how set off the finale with an intense combo of the pull out straight to jizz facial. Great work you sick bastard!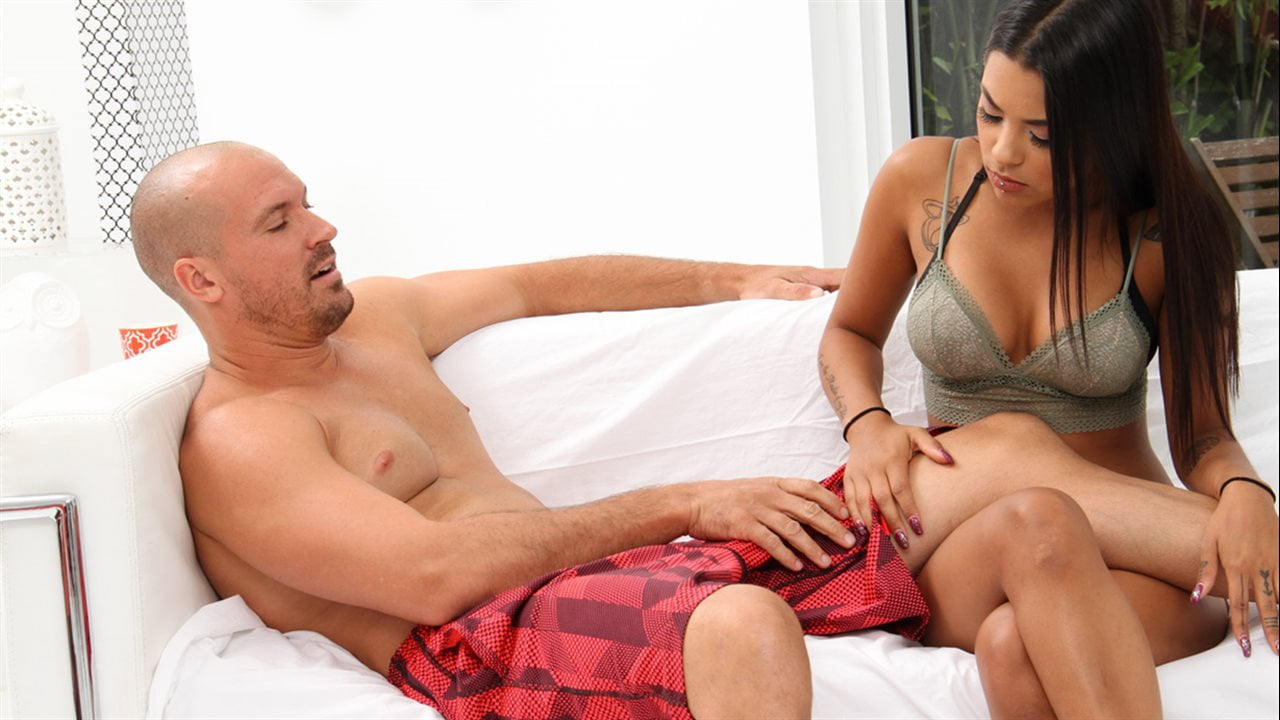 This girl Nikki Kay seems so tiny and innocent, but at heart shes a true rebel. Her neighbor always catches her stealing her parents car without permission. The funniest thing about this is that she cant even see over the steering wheel so she has to use a huge cushion, which makes her even more conspicuous. Seans mailbox got ran over recently, and he thinks it could have been Nikki. He decides to try to not only catch her taking the car, but also confront her about the broken mailbox. One day when shes pulling out, he creeps up behind the car to snag a pic of the license plate. He ends up getting a bit too close, but plays it off as if he got hit when he really didnt. Nikki is super sorry and feels so bad, she has no idea what to do. The first thing that comes to her mind is to maybe offer a massage, Sean hears this and hops right up to redeem his prize lol so much for getting injured. As Nikki is massaging his leg, she talks about how glad she is that she hit him. She thinks hes kind of cute and has wanted some alone time with him for a while. His dick pops right up in his basketball shorts, and this is where NIkki finds out a better way of making up for hitting him. She opens that tiny gullet wide to vacuum any juices she can out of Seans hard dick. When hes good and ready, he starts plowing her petite body all over the living room, being sure to go as deep as he can within her minuscule little pussy. All great things must CUM to an end, in this case that ended up being all over Nikkis cute little face.
The BangBus is always lurking, always on the hunt. Looking for some hot chicks in need of some serious cash and some serious dicking. This time we picked up this young eighteen year old named Nikki. This chick didn't play, she was all about the money. with a little bit of cash you can get sweet little "innocent" Nikki to do anything you fucking want. So we did, we started the party off with having her give our boy Bruno a lap dance. A lap dance that escalated quickly into a fuck session. This hot eighteen year old chocked on some cock and got her pussy slammed good boy!. Bruno did not hold back he pounded her pussy all over the mother fucking bus. Then it was time to send her ass packing. Once you get fucked, we have no use for you!! Bye!!