Latest updates featuring Nikki Snow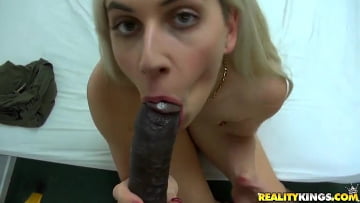 29th May
- Nikki Snow hitched a ride to the mall where she was supposed to collect money from a friend. As it looked that the friend would be a no-show Isiah Max
well offered easy ways to make money. For $80, for $100, for $150, for $300. Wish this movie would never stop. So Nikki flashed her young pierced boobs, she showed her half shaved pussy, got down on that big black rod and finally joined him at his hotel room. Here they could continue with the blow job and fuck from front and back, interrupt it for more blowjobs and fuck some more until Isiah shot his load straight into Nikki's face.
...Read More
>> CLICK HERE TO DOWNLOAD <<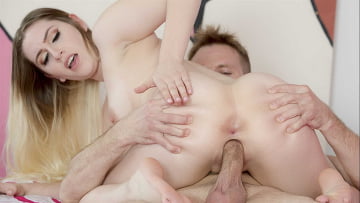 5th August
- The season finale of Voyeur House starts off hot as the competition has now been whittled down to six sexy competitors! On the road to the grand prize
, this season has been filled with epic challenges, personal drama, and most importantly, juicy romances. Mean girl Keesha (Nikki Snow) and her boy-toy baller Devin (Bill Bailey) are the heavy favorites to make the final two, but only one can win the whole shebang. And while Devin believes he's found the woman of his dreams, Keisha has other plans. She's had Devin wrapped around her finger from the beginning by wrapping her lips around his big cock. Will competitive Devin figure out the ruse in time to win the competition Not while Keisha keeps him distracted with her perky tits and round ass, that's for sure!
...Read More