Latest updates featuring Nola Blu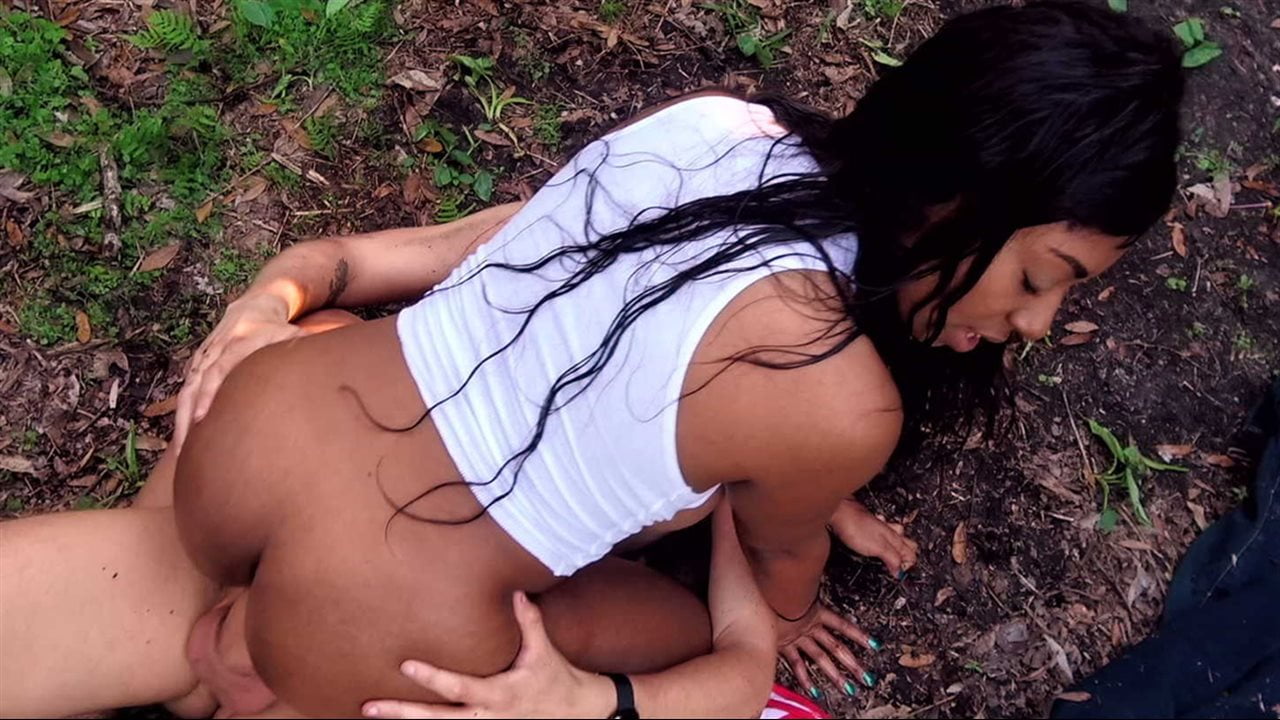 When ebony queen Nola and her hot bffs rinse off their sexy bodies after a day at the beach, it's impossible not to watch. Justin decides to go even further, sneaking up to squirt more shampoo on Nola's hair every time she tries to wash it off. When this feisty babe finally spots him, it's on! Nola chases Justin down to give him a piece of her mind, then decides to see whether his dick is as small as her insults suggest. In fact, it's so nice and big, she just needs to have a taste! This Southern hottie gives Justin one of the sloppiest blowjobs you've ever seen, then demands he fuck her pussy and her ass good and proper. But once Justin cums on Nola's face, she spots her friends getting it all on camera and the chase is back on!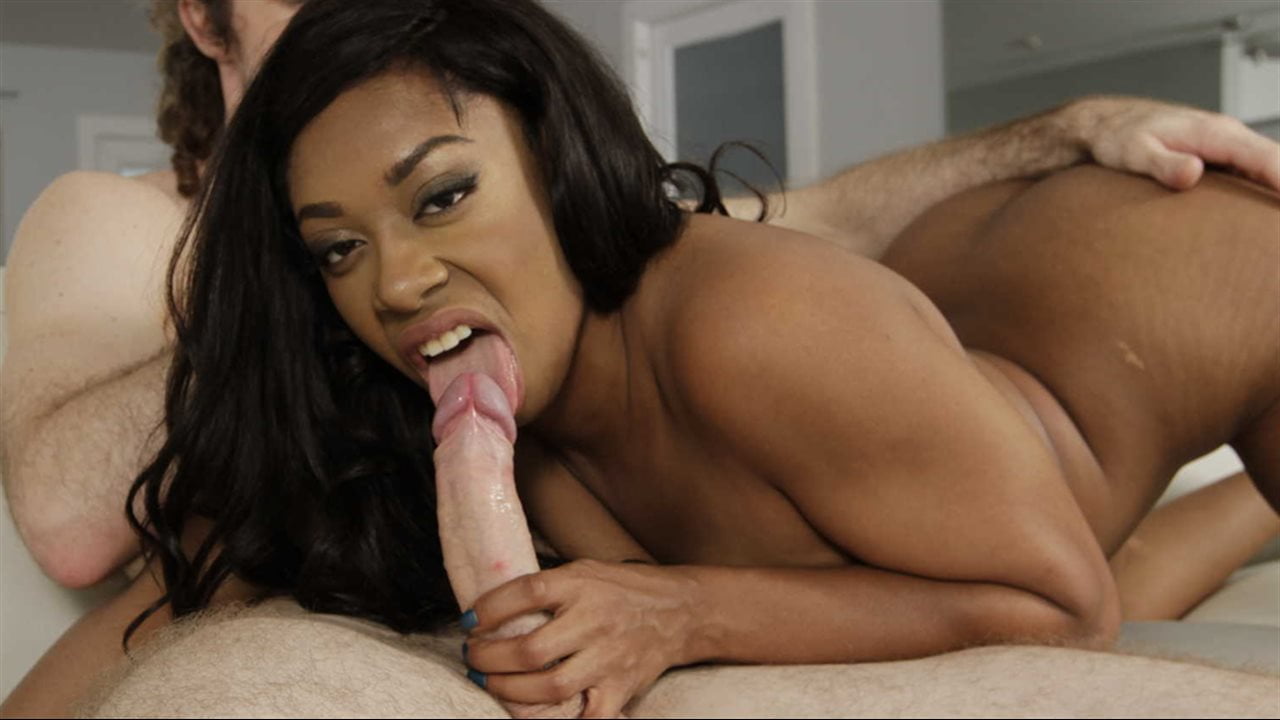 I was super excited when I got home and saw my smoking hot girlfriend Nola Blu getting all dolled up! She was looking fine as fuck with her beautiful round butt on full display. She's a thick chick and I fucking love every inch of her bodacious body. But, when I grabbed her ass, she pushed my hand away and told me she was getting ready because my best bud Brick Danger was coming over for dinner. You could imagine that I was a little confused...why the fuck would my girlfriend be putting on some make-up and making herself look as smoking hot as possible for another man? Little did I know that she had another plans…During dinner, she cuckolded me by having sex with my fucking best friend right in front of me! I looked under the table and to my surprise, my beautiful busty bae was jacking off Brick underneath the table! Eager to teach me a lesson, Nola sucked on Brick's cock better than she ever did on mine and her massive tits and bootylicious ass started to bounce all over his cock and balls! Safe to say, dinner was ruined but I couldn't help but want to watch Nola getting pounded by another man! Looks like it ain't about who is coming for dinner, but who will be cumming at dinner and I wish it was my hot cum covering my girl's face! I gotta say, it was fucking awesome to watch Nola's tits and ass on full display. I fucking loved watching her fuck my best friend!