Latest updates featuring Penny Nichols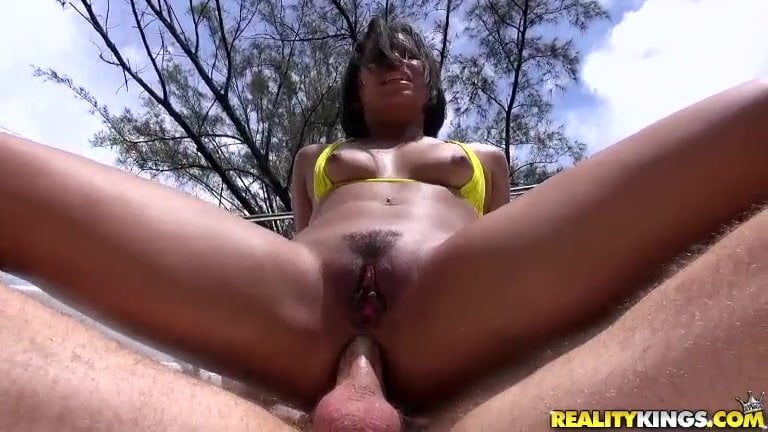 Today was a special day for The Stabbin's boat. We had the pleasure of bringing you Penny Nichols. We had never seen a chick more eager to get fucked in the ass than Penny was. She was super rambunctious and desperate for cock in her ass. She was super lightweight and the Captain was rag dolling this young hot babe any which way. After the adventure she reportedly couldn't walk straight for a week!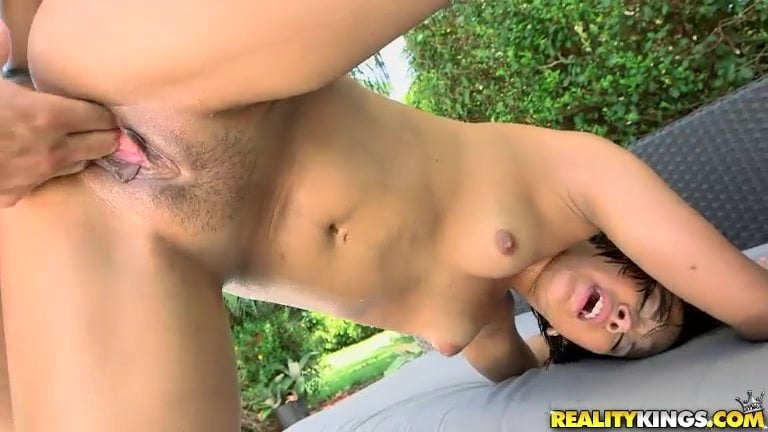 We brought Penny Nichols over for an extremely hot day. She only made it hotter. The pool couldn't even keep Penny cool. She was revved up and ready to fuck. This young teen was horny, and couldn't get enough as she finger banged her tight pussy hole in between Tyler's cock pounding breaks. She took his dick like a pro as it went all the way down her throat without flinching. With her face was covered in cum she didn't even hesitate when the camera man said it was his turn. Penny is going to take the world by her pussy.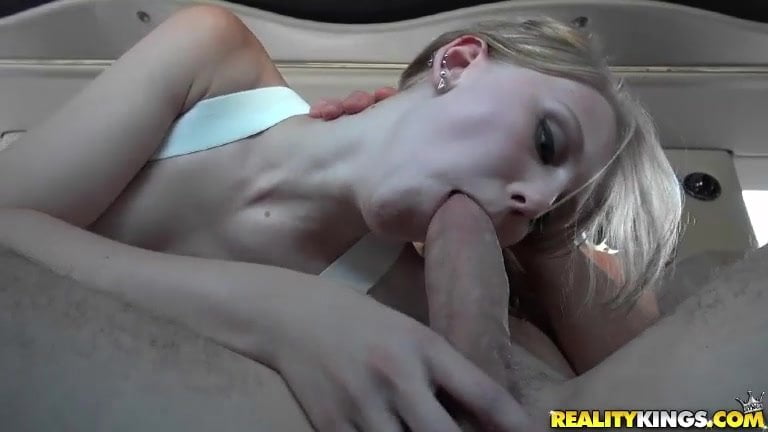 This week on Money Talks we have both crews hit the beach for some fresh new talent. First its Kylie and she finds a hot redhead to wear her see through skimpy white bikini and jump in the ocean. Then we bring some ladies into the limo where its private and show them the cash for some huge tits and ass. The grand prize turns out to be the sexy Lily Rader in a hot threesome.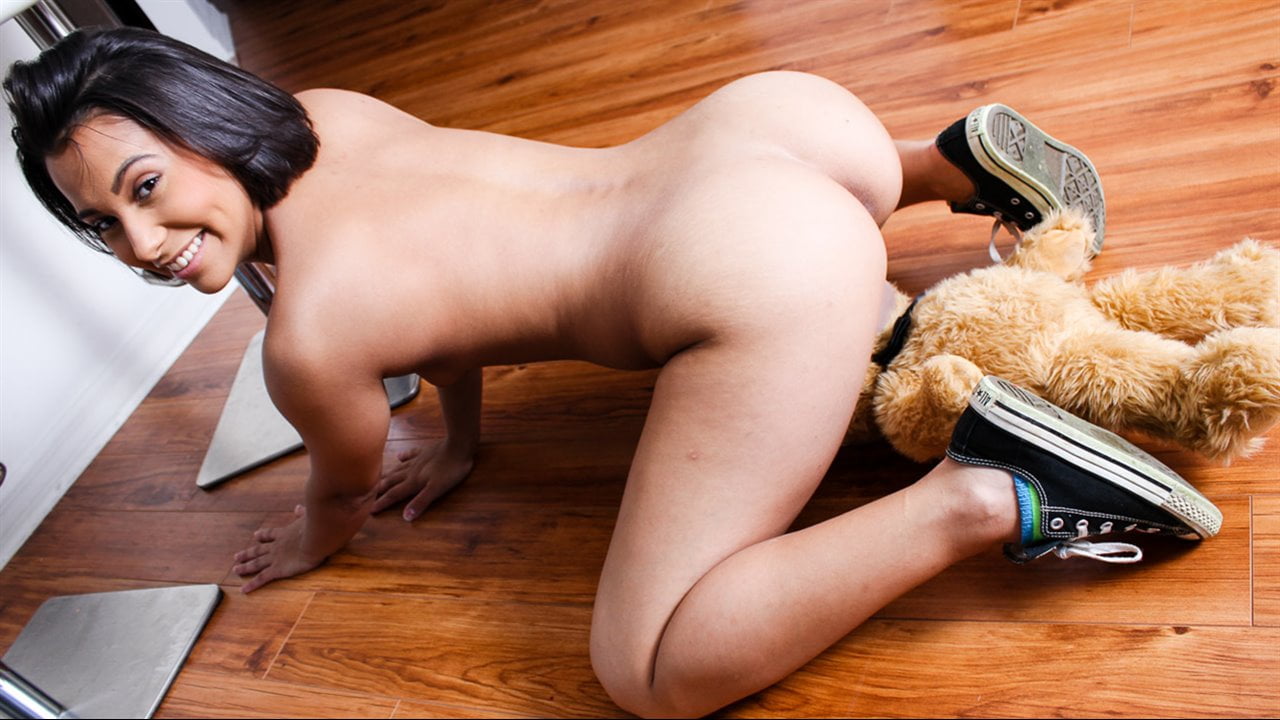 Penny was hungry and all she wanted was a bowl of cereal. But there was an obstacle in her way - her height! This vertically challenged teen couldn't reach the cereal or the bowl. She called in her step brother, Bruce to help her out and when he got the bowl for her he was fucking around not giving it to her. Penny grabbed his dick to make him stop and she was blown away with how big it was! She couldn't take her hands off it and dropped to her knees to swallow his meat! Bruce fucked the shit out of his tiny step sis in a ton of different positions until she jerked and sucked the jizz right out of his large rod!