Latest updates featuring Raven Bay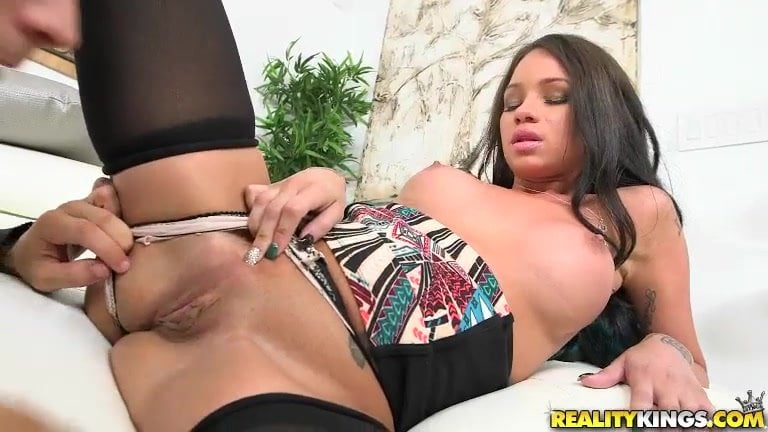 We were hanging out with Raven Bay and she insisted on getting some Mexican food for some reason. We went back and forth debating on whether we should go to a restaurant or just eat at home and of course she got her way. We reluctantly took her to a local Mexican restaurant and she decided to sit by herself since we gave her such a hard time about going out to eat. Tyler and I sat there in a booth right next to hers and asked her why she was all of a sudden acting like she didn't know us. Raven was giving us the silent treatment. Tyler slowly but surely won her back with sex talk and asking her how big her boobs are and letting her touch his dick. She was upset he lied about how big it was and she actually believed him when he told her he was tiny. All that trouble to go eat some Mexican food and all she ended up ordering was a shake! At least Tyler got her to shake her nice and plump ass. She also deep throated his cock and rode him hard until he exploded all over her beautiful face and gorgeous tits.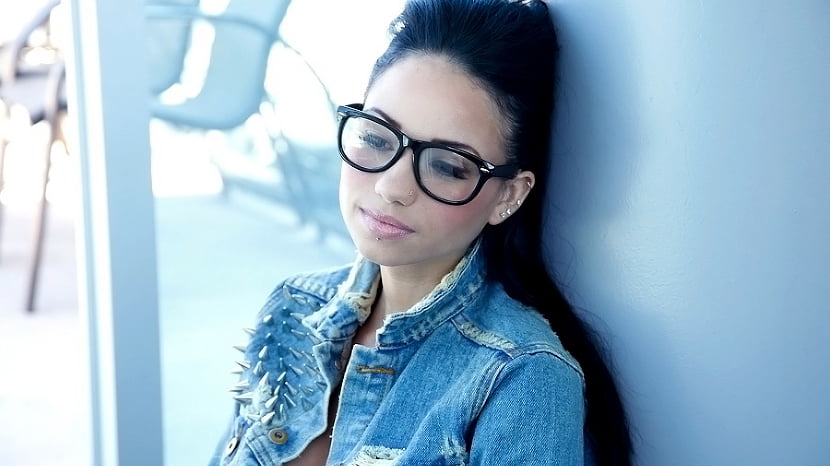 Raven deliberately damaged important documents that her dad entrusted her with. She ignored her dad's friend when he inquired about said documents so he confiscated her cellphone. Raven exploded with a barrage of curse words and clearly needed to be disciplined. She immediately got her bratty mouth and then her tight little pussy stuffed with a hard cock. Raven enjoyed every minute of the vigorous pounding that she received and vowed never again to disrespect her elders.