Latest updates featuring Rharri Rhound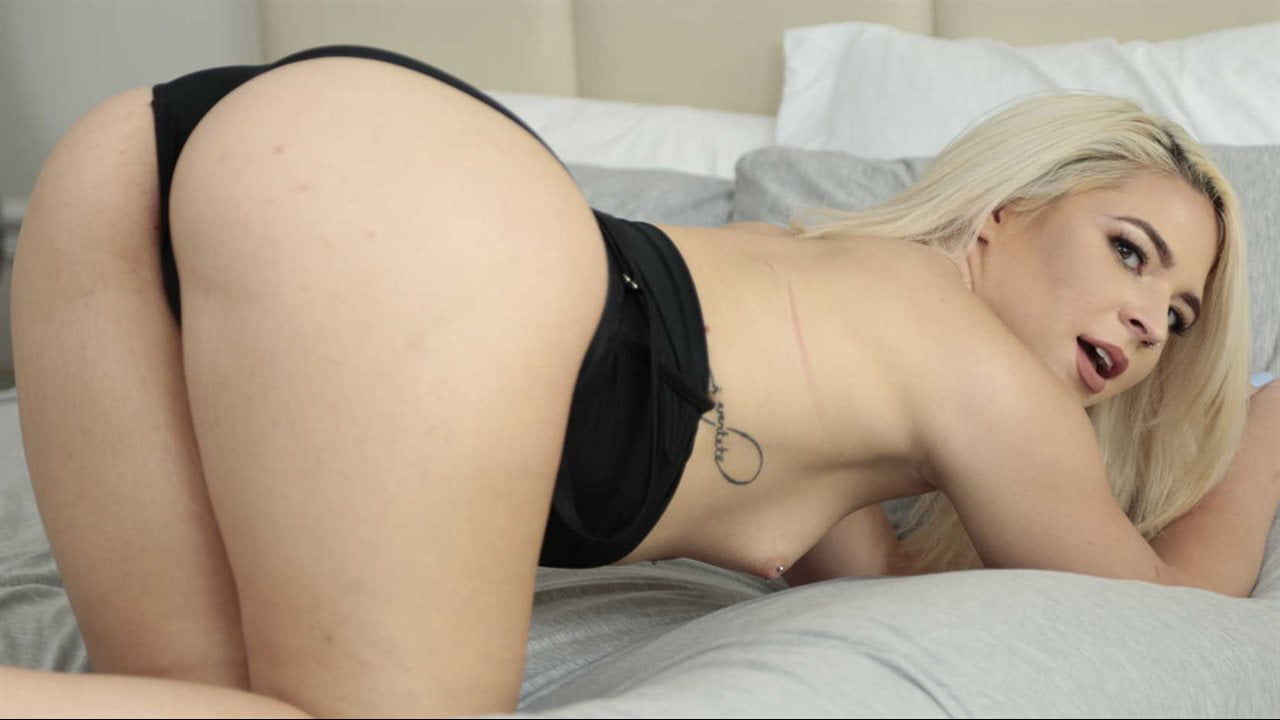 Rharri Rhound's big juicy ass riding around the city in a thong bathing suit is definitely a great sight. Rharri is on the way to the beach and she has so much ass that she attracts so many eyes as she passes by. The lucky Ramon ran into her while he was on his way to the beach and they got to talking. It turned out that they both had fucking on the brain and the beach could always wait. They went back to Rharri's hotel room and she laid that sweet booty on Ramon and they smashed until Ramon covered her in his own brand of sunscreen, before heading back to the beach.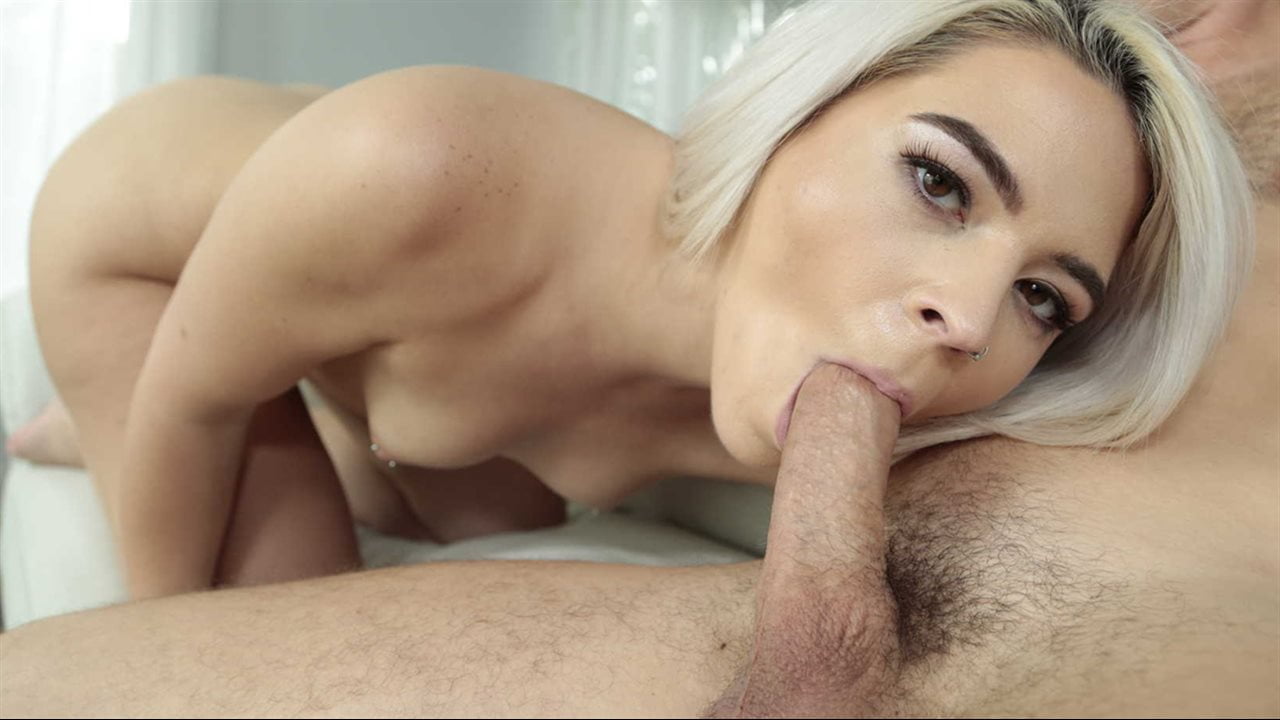 Bootylicious Rhonda Rhound heads to the mall to perform a little social experiment and see what will happen if she walks around with her big ass on display! Rhonda attracts plenty of looks and poses for more than a few pics, and as she bends down to tie her shoe, Robby Echo comes up behind her to get a handful of that butt! Robby is excited to take part in the next phase of their experiment, so Rhonda goes home with him and sits on his face. Robby's got the best seat in the house as Rhonda rides his cock, and he picks her up for a stand-and-carry before she throws it back on that big dick. Seems like Rhonda's experiment was a success, because Robby cums all over her face! This sexual scientist is ready for more shenanigans.