Latest updates featuring Ricky Spanish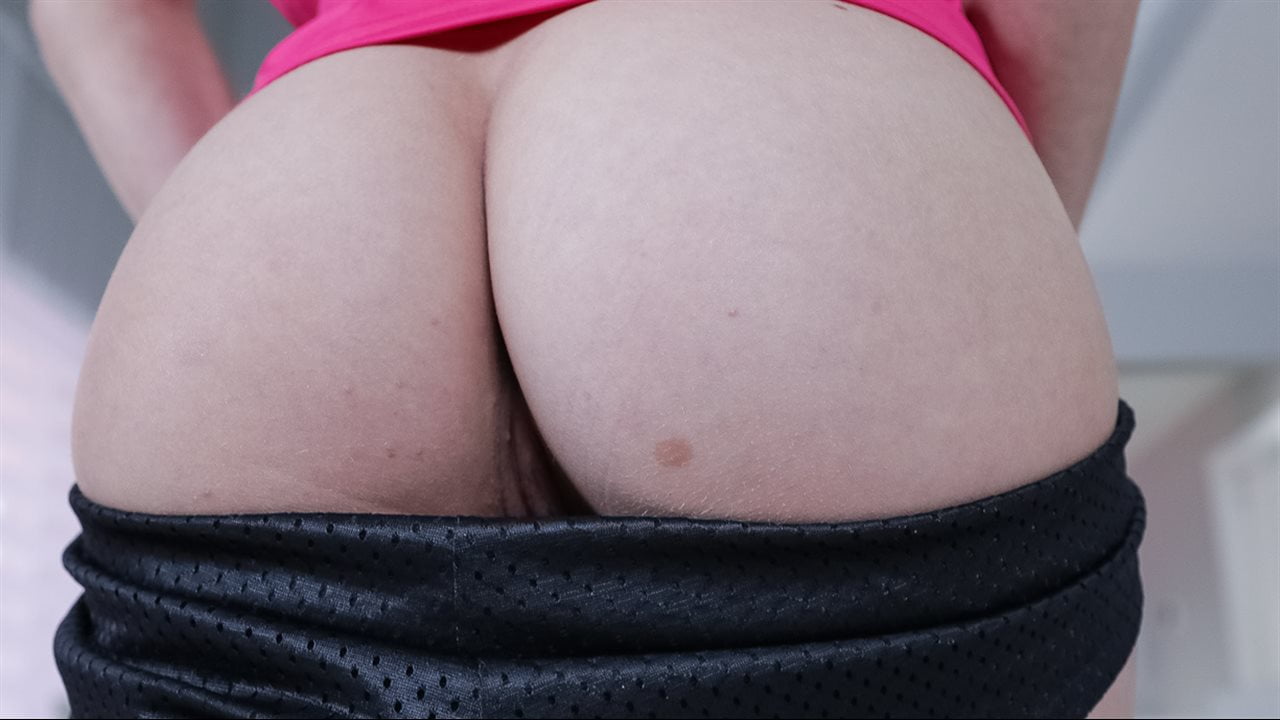 Watching the girls soccer team practice in the park after school is a great idea, but filming it is even better. Ricky and Kyle train their lens on the sexy coeds as they stretch out and warm up. In their tight gym shorts and knee high socks, the girls limber up with deep lunges, offering the guys a perfect view from behind. When the ball rolls a little too close to the guys, their cover is blown. The girls ask about the video camera but they dont seem to mind being watched by the guys. Thinking fast, the guys invite the girls to come over and hang and they accept. The girls have skill on the field, but they show off different skills in the backyard, shaking their asses and twerking against the fence. After all the girls left, Aspen and Riley came back knocking on the door. They wanted to hang out some more. They strip out of their shorts and invite the guys to come play. The guys don't hesitate to whip out their cocks and feed them to the girls, still wearing their jerseys and knee high socks. They swap back and forth, fucking them both senseless in every position they can think of. It's a good thing the girls warmed up beforehand.
Fuck Team Five is back bitches!!! We threw together a 'porno casting' and when everyone with dreams of being a pornstar showed up, we surprised them with three of the hottest chicks in the business. Rose Monroe , Krissy Lynn and valentina Jewels. These three beauties had these wanna be studs with their jaws on the ground. They quickly started sorting through the crowd and picking the dudes that they like. After they made these dudes eat their pussies, they went to town on their cocks, chocking and sucking until their pussy was wet and ready for some cock. These three beauties all got the cock they desperately desired, while at the same time making some random guys dreams come true.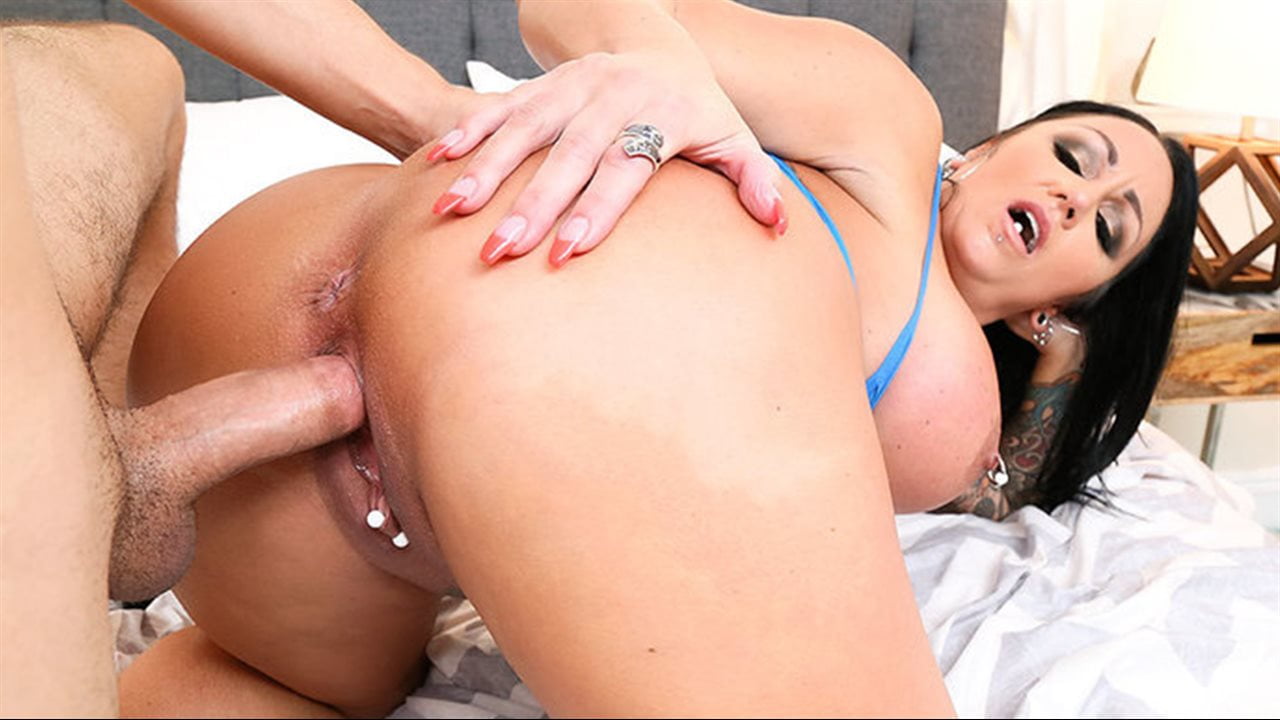 Ricky feels bad for Ashton Blake because she's divorced, alone, can't cook well, and her son doesn't give her any attention. Being her son's friend, Ricky wants to make her feel good, so he allows her to take care of him and make him a plate of food that he really doesn't want to eat. Ms. Blake is astonished when she sees that his plate is magically cleaned, which makes her ecstatic! So much in fact that she wants to take extra-good care of Ricky while her son is glued to the TV in his room playing video games. She's got a pair of big tits that haven't been getting any love lately, and Ricky's cock is ripe for a MILF sucking and fucking today!