Latest updates featuring Rikki Six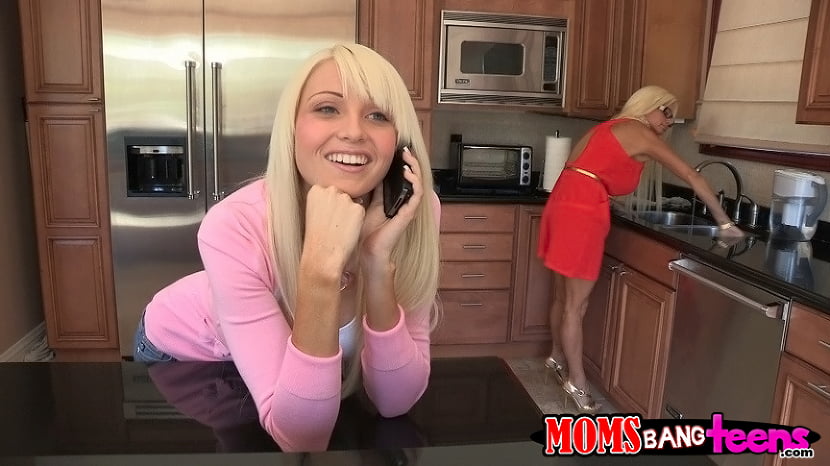 Rikki was waiting for her boyfriend, Logan, to bring her, her homework that he did for her. Rikki was going shopping so she told her step mom, Nikita, to make sure he puts her homework on the counter when he came over. Once Logan came by, Nikita asked him why he was being such a pussy and told him to be a man. She told him she was going to show him something and put his hands on her big tits. He began sucking on those jugs and she told him to get on his knees to munch on her sweet pussy. Rikki came home and caught her boyfriend, Logan, eating her step moms pussy. He did not know what to say, but Nikita told him to be a man. Logan stood up for himself and told her he can do what he wants and is tired of her taking advantage of him. She did not know what to say. Her step mom, Nikita, told him to bend Rikki over and fuck her right there in the kitchen. He pulled down Rikkis pants and panties and starting munching on her asshole. Nikita also stuck her tongue in Rikkis ass. They went to the living room and sucked and fucked his cock. He glazed his man juice all over Rikkis pretty face.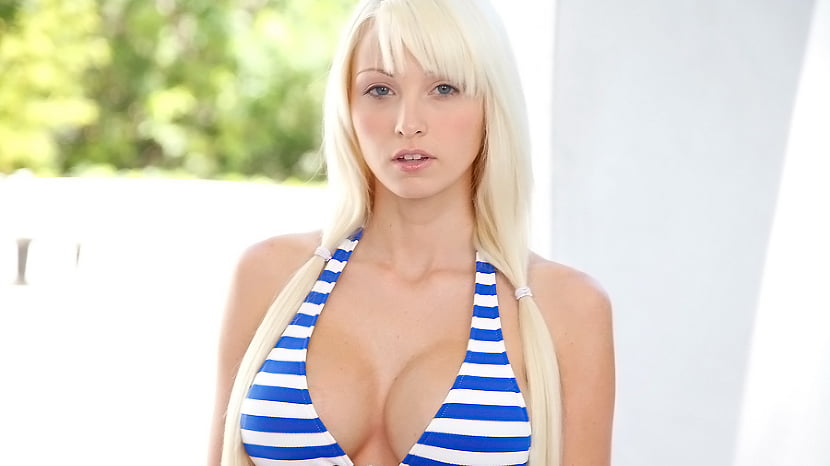 While his friend is away Manuel is staying at his house. Hes relaxing in the pool when he gets a call from said friend. His friend informs him that his 18 year old sister, Rikki, might be stopping by to swim. Manuel doesnt see any problem with the company of a young woman. Rikki shows up and to Manuels surprise she is a thin, beautiful blond, with big tits. She jumps right into the pool and Manuels lap. Shes a party girl and just wants to have some fun. She demands to see his cock. Manuel cant say no to such an irresistible opportunity. Soon enough shes sucking his dick and he eats her pussy, while she demands him to lick and finger her ass. Rikki shows her wild side as she fucks like a veteran. Manuel is so happy his friend let him stay here and will eagerly cum back any time.