Latest updates featuring Riley Jensen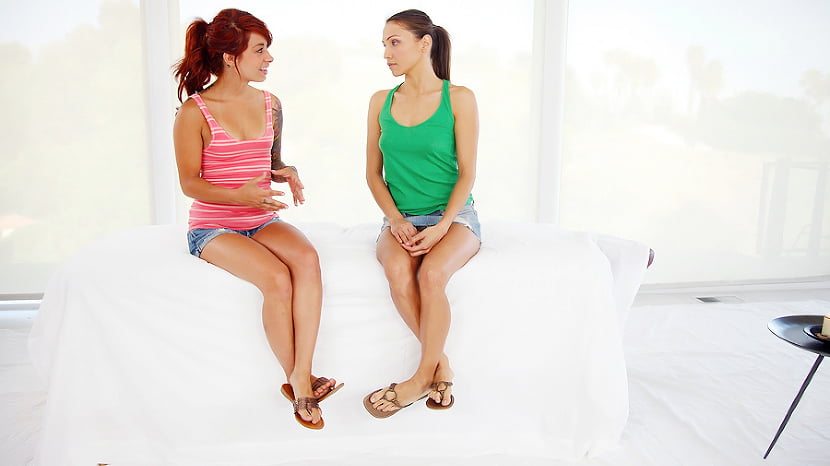 Rilley wanted to take a massage lesson from a local instructor in her area. She was always interested in giving massages and she loved the body in general. She wanted to learn so she could really please her clients and maybe even get a few pointers. So she went to a local masseuse and got first hand experience. But that experience soon turned horny and she things got pretty sexual. Rilley was in for a surprise!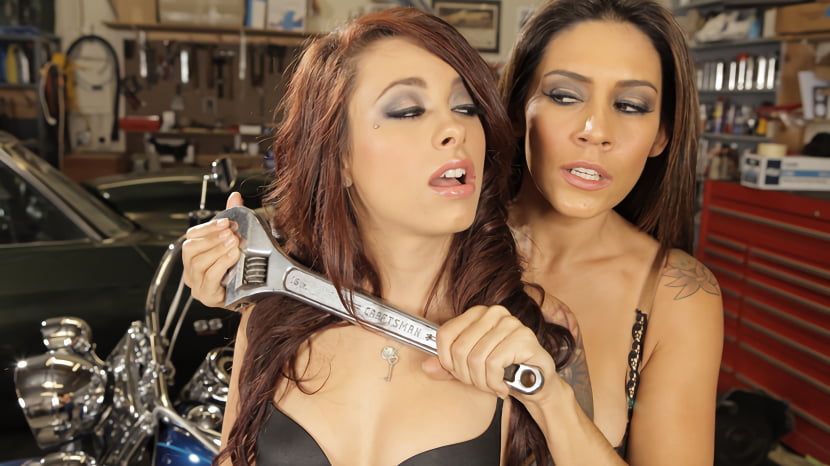 Riley Jensen is the president of the Redwood Original charter of the Whores of Anarchy, a gang of lesbian "motorcycle enthusiasts." Riley gets to have any woman she wants while away from home, as long as her old lady, Raylene, doesn't have to hear about it. Needless to say, Raylene needs to discipline Riley when one of her tarts comes knocking on home turf.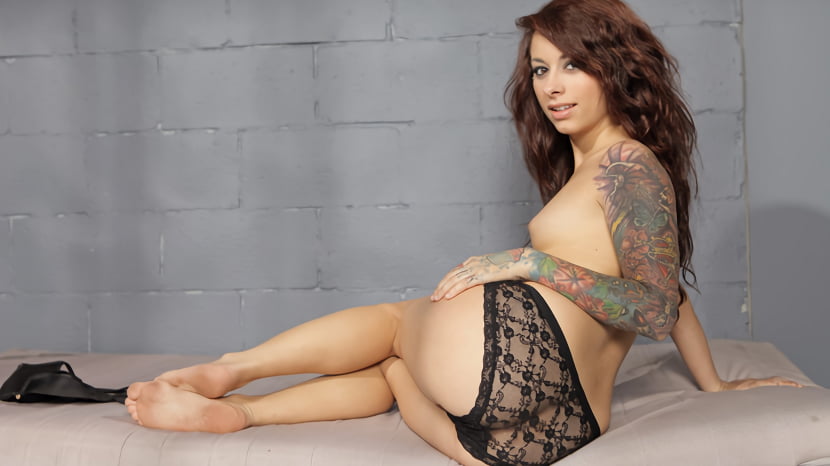 Riley Jensen is insanely hot! Literally! Locked up in the Brazzers' Dyke Asylum she spends her days and nights horny, miserable and looking for a way to escape. After a not so gentle shower the orderlies strap Riley into a straight jacket for the night and toss her in her cell. While doing her nightly rounds Dyanna happens to pass by Riley's cell and takes a liking to her tight little body. With no one around Dyanna figures it might be the perfect time to get to know Riley's body a little better and take care of her own dripping wet pussy at the same time!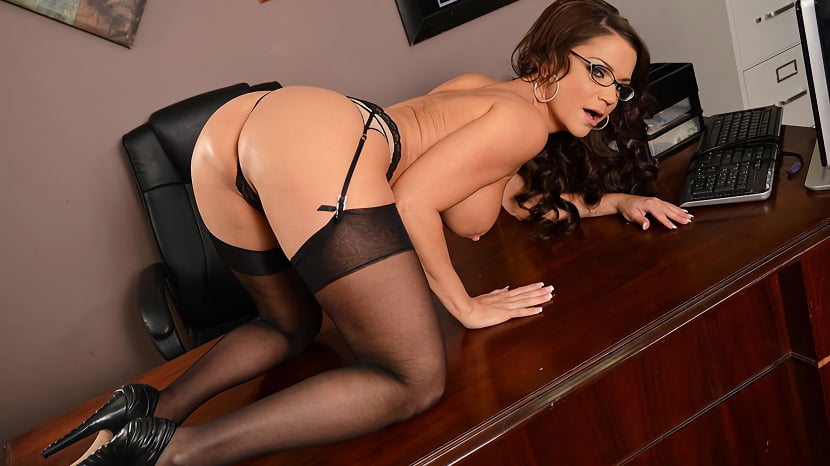 Riley has just arrived to a high class school where Rebecca is the dean. She reviews Riley's file ans finds that she's a trouble maker. And certainly she is, after a while Riley has thought her classmates from how to smoke to how to fuck and Rebecca finds out and has to take the proper measures. Rebecca punishes her pussy with the proper tools. A nice size dildo right up her pussy.