Latest updates featuring Rosa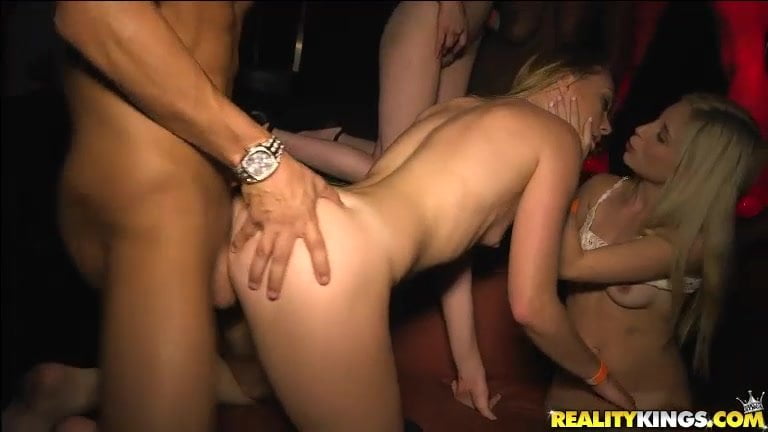 This party was packed with hotties. Just to name a few, there was Kimmy Granger, Liza Rowe, Ajaa XXX, Kay Love, Adrian Maya and some others that completed the best of the best party. They glided out of the limo and upstairs with some prime up skirt action. As they danced the night away, they teased our fantasies with some serious ass shaking. Their clothes melted off, and the partied continued to heat up. Alex and his mega dong really had the girls in awe. They all had a go at it, and they all had a little wobble walking out of the club.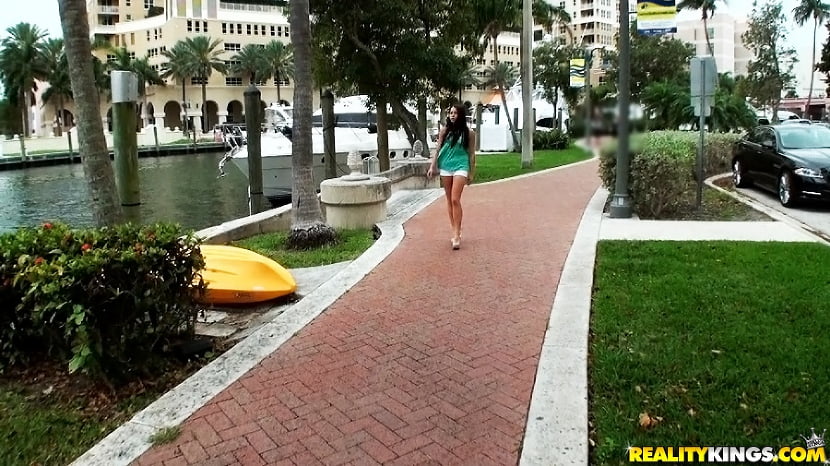 We have an awesome update for you this week. I was taking a walk by the water when I spotted this cute girl walking my way. There was a cold front and I could tell she was feeling it in her little outfit. I stopped to talk to her and offered her my jacket. Turns out she was looking around for a job but had no success so I proposed she come hang out with me for some cash. She was not too into that idea at first but that soon changed once she saw the cash. She agreed so we started walking off. I was feeling a vibe from her like she was a freak so I just went all out and asked if she wanted to go do more than hang out. She was convinced once again by the cash. We headed off to a hotel I knew of near by and it was on. She turned out to be an expert dick sucker. She fucked and sucked me dry like a champ. I had to take my dick out of her mouth when I came, she could not get enough.

Scenes from other sites featuring Rosa