Latest updates featuring Rose Black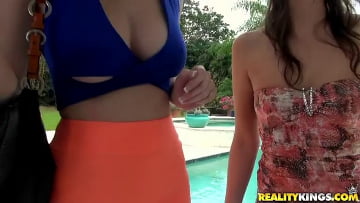 18th November
- Deedee and Rose showed up to check out the Fiesta. We were officially an urban legend in every neighborhood and had to set up shop. They'd heard about
the no strings attached fun we had in store for any girl brave enough to take a chance. Rose didn't have the courage to go at it alone, so she brought along her redhead gal pal, Deedee. The icebreaker came and went, and they warmed up to the prospect of having a good time rather quickly. They pleasured each other orally and then tag-teamed my buddy. Soon after, they took turns using him however they desired. There was a bit of a competition, and Rose had a little trouble sharing, but everything worked out amicably and everyone had a great time.
...Read More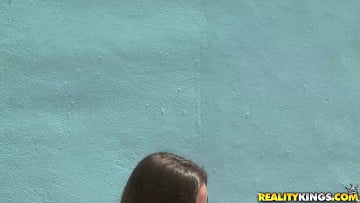 23rd September
- This week on Money Talks we do our own version of the Ice Bucket Challenge which involves 3 lovely ladies, white tshirts and some big naturals! Even H
avoc decides to partake! Then its back to the shop where we find a beautiful Rose that agrees to get naked and go all the way for the right price.
...Read More
>> CLICK HERE TO DOWNLOAD <<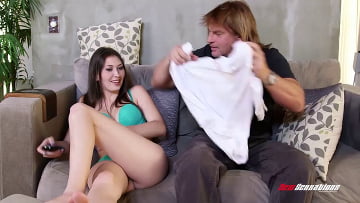 1st July
- If school girl Rose Black sitting there in her wet green panties isn't an invitation for meat then doing wrong is right this afternoon. She peeled off
her dripping wet panties and wrapped her mouth around our cock till it was throbbing before we slid into her young hot pussy for serious pounding. Rose wrapped her long slender legs around and took it deep until we covered her tight pie with dick cream.
...Read More