Latest updates featuring Roxanne Rae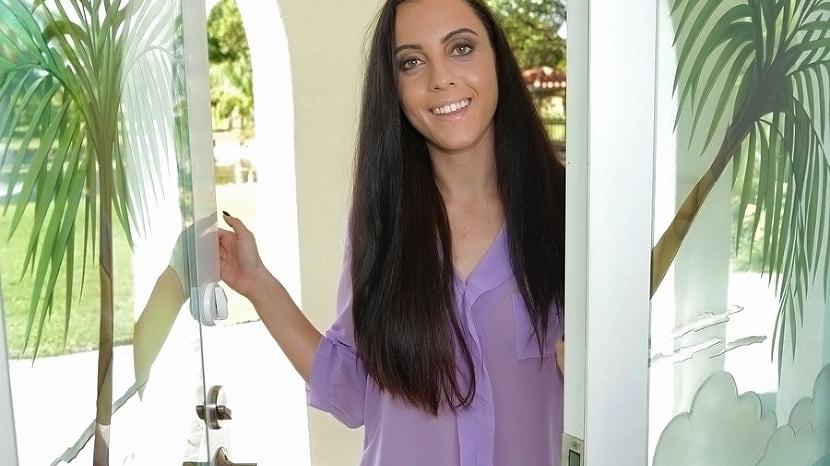 Roxanne is an 18-yr-old cock hungry girl who wanted to get fucked by an experienced man. She was tired of her boyfriend not being able to satisfy her so when her roommate told her about the Fiesta she immediately asked for the address. Roxanne was greeted by Juan and after showing her perky tits at the door, she was granted access. Soon after finding out Roxanne's sexual preferences, Juan stuffed her pretty mouth and then banged her tight little pussy. Roxanne had the pleasure of experiencing multiple orgasms before getting her entire face glazed with cum.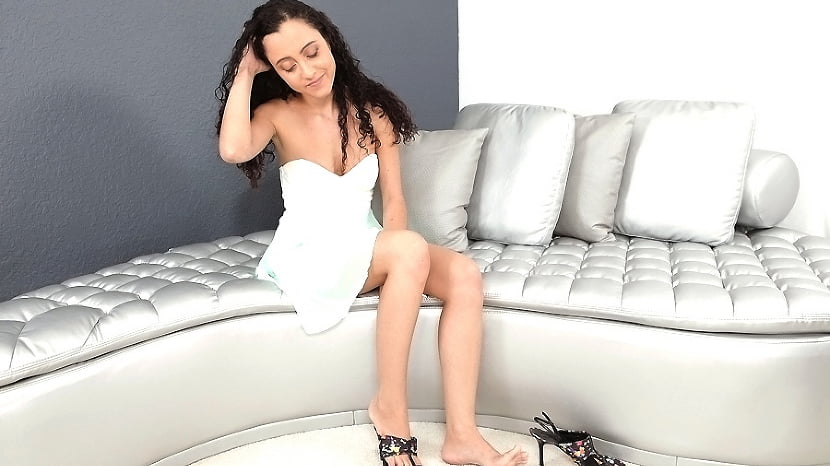 Roxanne is all dressed up and ready to go to the dance with her BF. Only problem is she can't seen to get her shoes on. She calls on her BF for help, but of course he has other things in mind for her. As he's trying to get her shoe on, he spots panties and reaches out for it. After some convincing, she was all his for the taking. Roxanne has a fine slim body and some gorgeous hair. The best thing about her though is how she sucks and fucks. After a few minutes they wrap it up in order not to miss the party. But if you ask me, this was the party.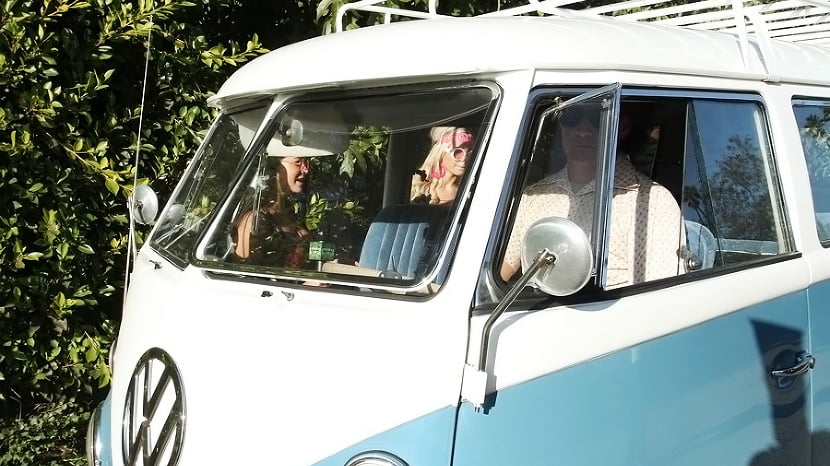 This week on Money Talks we kick off the new year with some hot new stunts. First we go for a ride around town on the magic bus with our 3 sexy Flower Girls. Then we bring you some money talks magic with our exclusive Naked Mermaid. Finally its back to the shop for some group sex with Jmac and Roxanne. Do not miss this one!