Latest updates featuring Roxii Blair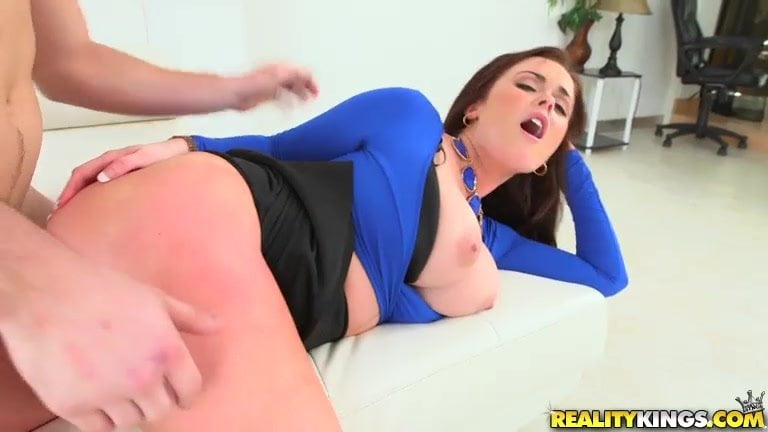 Peter was taking way too long finishing up some paperwork for his hot boss. His boss Roxii is a big time real estate agent who is always running around closing deals and the last thing she needs is some assistant who can't keep up with her. She stormed off after reading him the riot act and he couldn't help but stare at her juicy ass as she walked away. There was nothing like those big tits jiggling while she reprimanded him. Peter fantasized about Roxii one day just coming on to him and allowing him to bury his face in her succulent chest mounds. It seems he got a little carried away day dreaming because she stormed back in and completely lost it once she realized Peter had done nothing for a solid hour. Peter had no idea he had just spent 60 minutes imagining sticking his dick into Roxii and sucking those fantastic melons.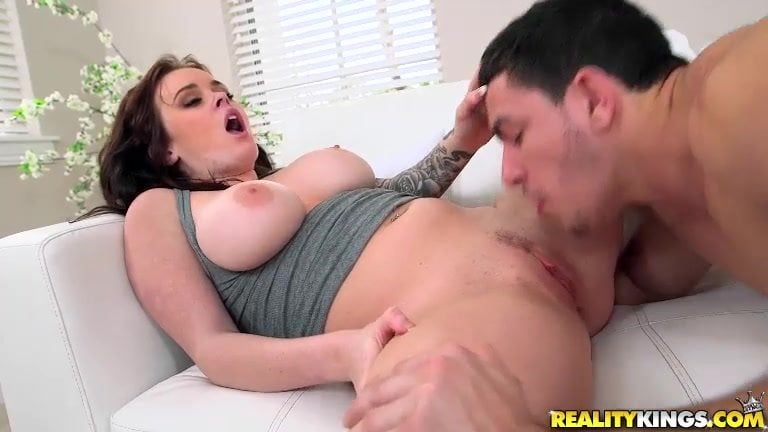 Roxii can only be described as having an astounding pair of tits and an incredible ass! She is exactly the kind of girl we look for on Monster Curves! The kind of woman that literally stops traffic in the street. Peter walked in on her giving us a little strip tease and interrupted the whole show. He gave her a little peck right on her pretty, red lips tattoo and went right to work on that rotund rump.

Bring another one in... this one is named Roxii Blair. She is a hot lil white chick with a big rack! this hottie's tits are on fucking point man! I asked her a few questions like usual, and then we moved on to the interesting stuff. She got her face fucked, and her pussy smashed up! Being balls deep in that sweet pink cunt felt fucking amazing man! Well, she passed the first step, now let's see how long she stays in the porno game!
We have a rocker chick trying to sale some cd's but we really want that ass and those big tits. It was a problem at first, Roxii Blair was playing hard to get. We begged her and she said no. Once we offered her some money, things change fast. For the better. Roxii was out in the heat trying to make money for her band, but that wasn't going so well. She needed that quick money and we have a lot of it.