Latest updates featuring Roxy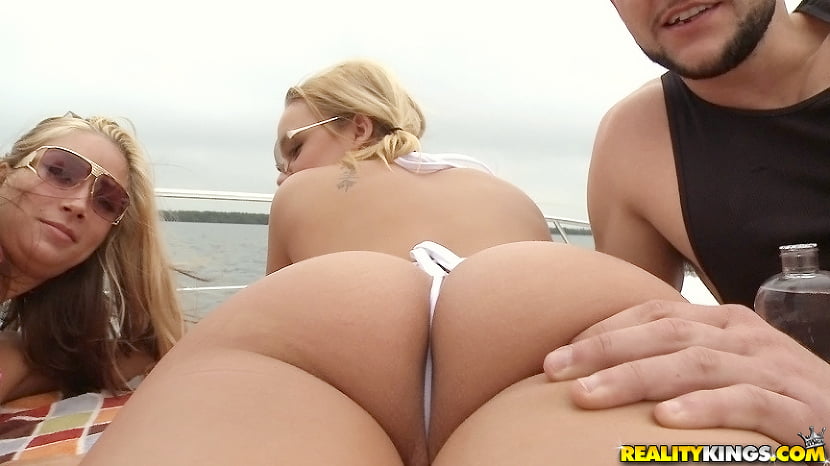 Allexis and Roxy came on the boat with JMac to have a fun day. They were both looking amazing in those tiny bikinis. It was not long until they were rubbing baby oil all over each other and shaking their asses. They glimmered in the sun as those fantastic round rumps jiggled around. Soon after, Allexis sucked that cock and got her pussy munched on. She got her pussy and asshole drilled. It was an awesome anal fucking time on the boat. She got man juice all over her.

Scenes from other sites featuring Roxy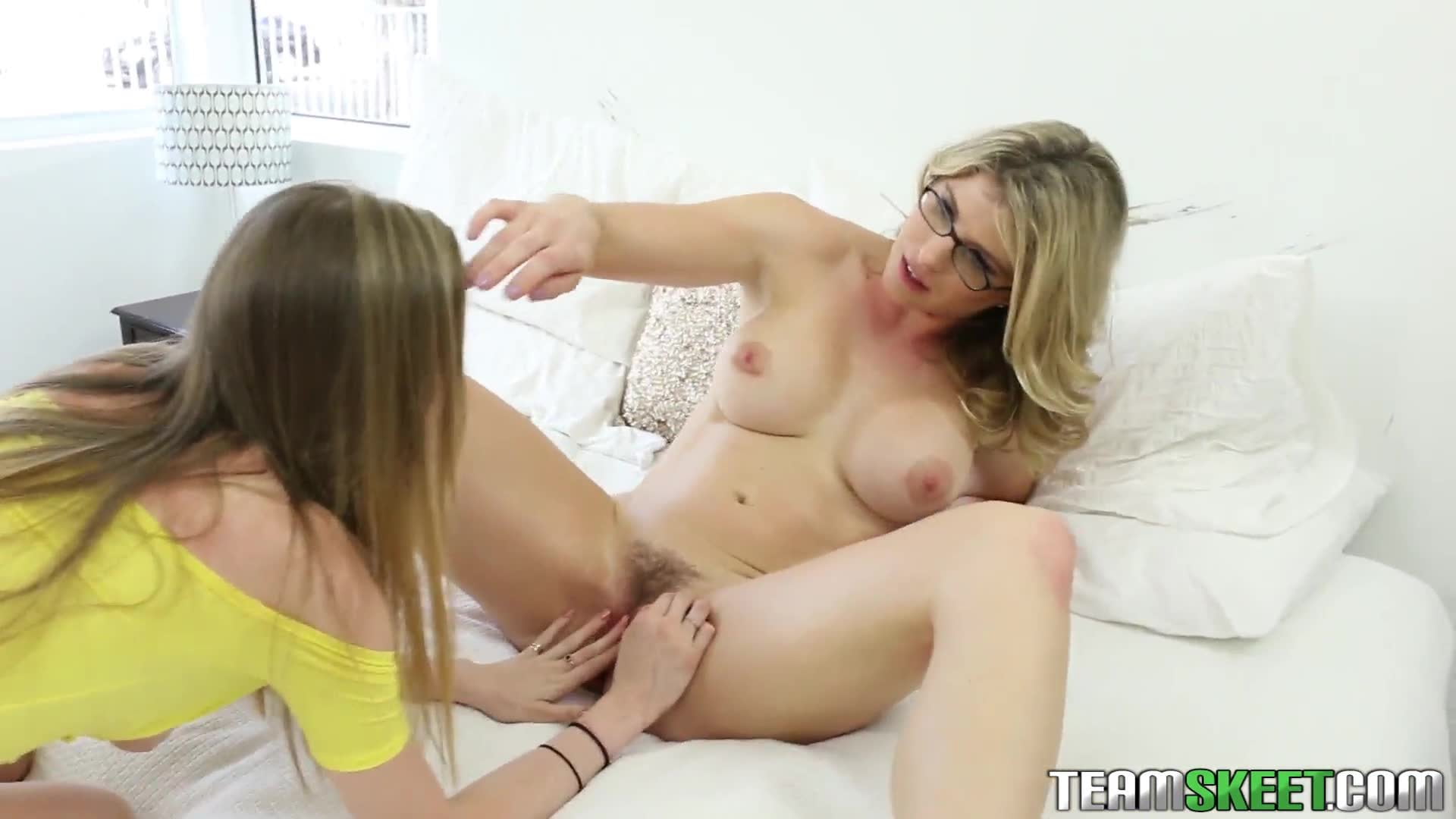 The scene starts with our smoking hot step mama Cory toying around with her favorite vibrator. She gets super into it and starts going HAM. As her body starts to convulse in pleasure, her stepdaughter Roxy spys on her as she starts really going in. As a young girl quite inexperienced with her sexuality, you can only imagine how intrigued she was by this vibrator. The next day mommy gets back home after a stressful day and cant wait to get her pussy off as soon as possible. She reaches for her vibrating companion, and its gone. Dildos dont just disappear. She automatically knew it had to be Roxy. She goes over to her room and finds out right away by the sight of her pussy being impaled that she was the culprit. Roxy is super embarrassed and cannot have her dad find out. Mom decides to find out more about why Roxy decided to take the vibrator, and it turns out Roxys pussy has been tingling out of nowhere and she had to satisfy it! Mama Cory quickly gets turned on by this and starts to rub Roxys pussy. ITS TIME TO GET DYKED! Cory uses her years of experience to guide Roxy into a pussy eating world of femme pleasure. From clit play to tribbing, Mom spares no expense in truly schooling little Roxy on how important girl power is when it comes to intense orgasms. Now they both have secrets to keep, and im sure their lips are sealed tightly on both ends.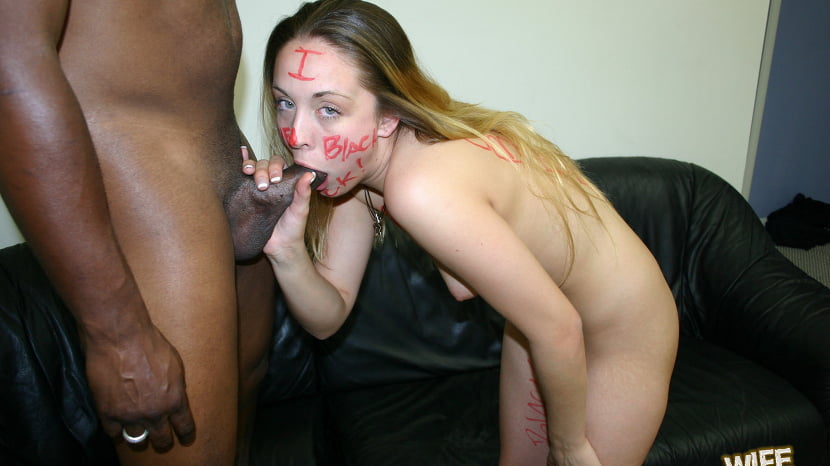 Roxy.... Another 18 year old teen slut, this one from San Diego, is professing her love for sucking a black dick! Roxy is nervous since she is very inexperienced in the porn business, but she's game for just about anything as long as it includes her mouth and a black dick! This scene involves her getting properly marked up, then served her favorite black weiner on a hot dog bun with mustard! She soon dispenses with the bread and condiment and gets down to the business of sucking off that throbbing black meat. She's rewarded with a white shower facial!