Latest updates featuring Sage Evans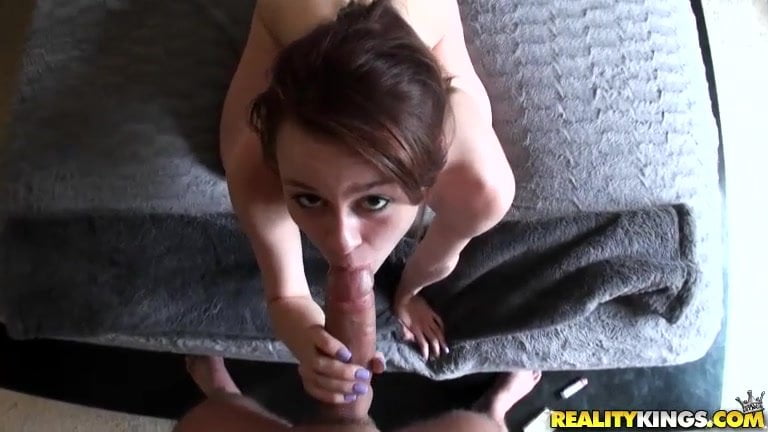 I was taking it easy in my room on vacation when I noticed a girl tanning by the pool. I went downstairs and started some friendly chit chat. She said her name was Sage Evans and was single and visiting from Iowa. The conversation went well and soon she was upstairs in my room in her bikini. Sage was definitely looking to have some fun and was crawling on my bed ready for some cock. I made sure her vacation was FUCKING memorable!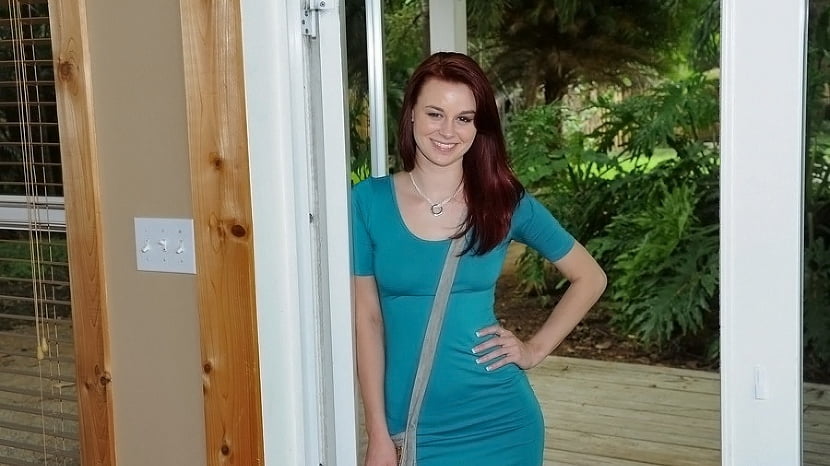 Sage heard about the fiesta and wanted to come experience it for herself. She was a cutie with some perky tits. She showed off those luscious tits to get into the fiesta. Soon after, she was playing with her pussy and got it nice and wet. She sucked and fucked that cock. She got her pussy pounded and got the cum fiesta all over her pretty face.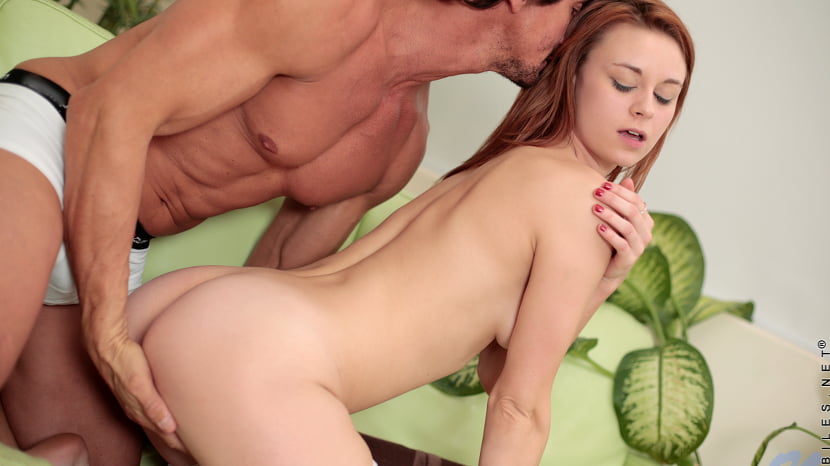 Sage Evans is a 19 year old California Girl who likes her men muscled and in charge. Crouching down before her guy, Sage wraps her eager lips around her man's eager dick and brings her hand to pleasure her own pussy as she sucks. When the lovers are both keyed up and horny for more, Sage's beau glides into her creamy twat as they search for pleasure in search of a variety of hot positions.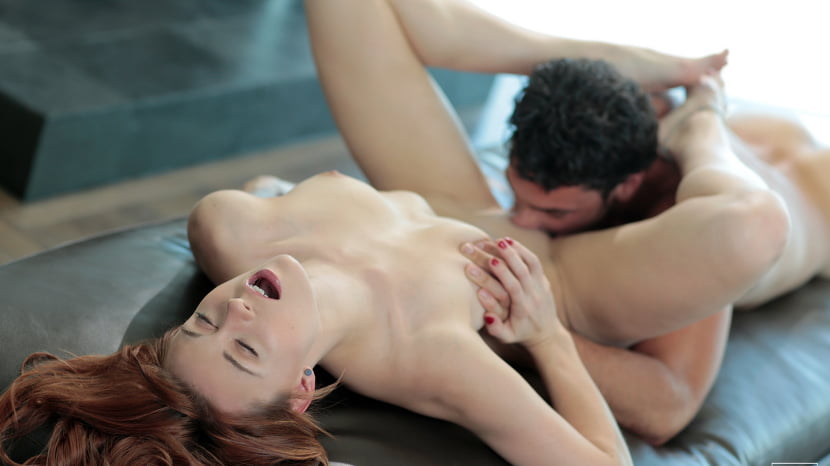 Sage Evans and her man Ryan Driller are so happy to see one another that they can't help but steal al laughing kiss on the stair landing. Joy quickly turns to passion as Ryan's hands roam Sage's slender body and relieve her of her scant clothing.Dropping to her knees, Sage undoes her man's jeans and pulls his hard dick to her mouth so that she can lick its length. She plants a few more kisses across his chest and belly before wrapping her lips around his erection to deliver a blow job that soon has him panting and thrusting his stiff cock into her mouth. Ryan takes the opportunity to guide Sage backwards until her bottom connects with a counter that is the perfect height for her to sit on while her man pushes himself deep into her needy shaved pussy. After a few thrusts, he pulls out and eases Sage down onto the table so that he can massage her tender clitoris to stimulate her even more.The couple moves to the softer surface of a couch where Ryan takes his time lavishing kisses on Sage's long neck and dusky nipples while his hand continues to touch her moist folds. When she is soaking wet and ready for him, Ryan lifts her leg and gently presses into her from behind as they enjoy a position that allows him to continue fondling her clit.As Sage nears her climax, she demands deeper penetration that only a change of positions can give her. When she pulls both legs up into the air and urges her man between her thighs, she finally gets the penetration she needs along with the intimacy the position demands.After a few thrusts, Ryan eases back off the couch stands so that he can enter Sage's warm sheath to the hilt of his hard cock. Her orgasm immediate and is so intense that her back arches high into the air as waves of pleasure crash through her. Moments later, Ryan reaches his own climax. Pulling out, he uses his hand to pump his cock until he showers Sage's flat belly with his cum.