Latest updates featuring Samantha Bentley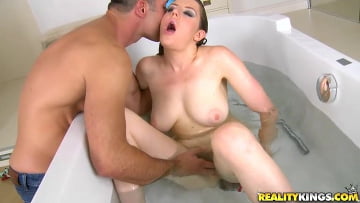 12th September
- Samantha Bentley passed by today after we gave her a call. She is a fine little sexy Brit with an amazing body. Unbeknownst to us she had a godly bush
. According to her it took her a full year to grow. Thats what I call dedication and dedication lands you here in the HOTBUSH! After touching and rubbing herself Samantha was ready for some cock. Renato, the bush expert pleased that juicy pussy and gave it exactly what it needed.
...Read More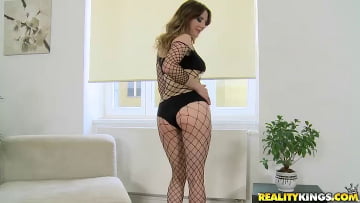 23rd October
- Samantha hopped over from England to Budapest to get slammed by two Euro guys. She said she wanted to be fucked, roughed up and double penetrated. Sam
antha talked a lot of shit, but she pulled it all off. This English chick could fuck with the best of them. Samantha took a dick in her ass like it was nothing. It was super HOT watching her get plowed in her ass and pussy at the same time. No doubt, Samantha took it and loved every inch. In the end, she took their jizz all over her pretty face and tits. Who said English girls were all well mannered and never naughty? This English muffin loved it rough and hard in her, well, muffin and sweet biscuit.
...Read More