Latest updates featuring Sami StClair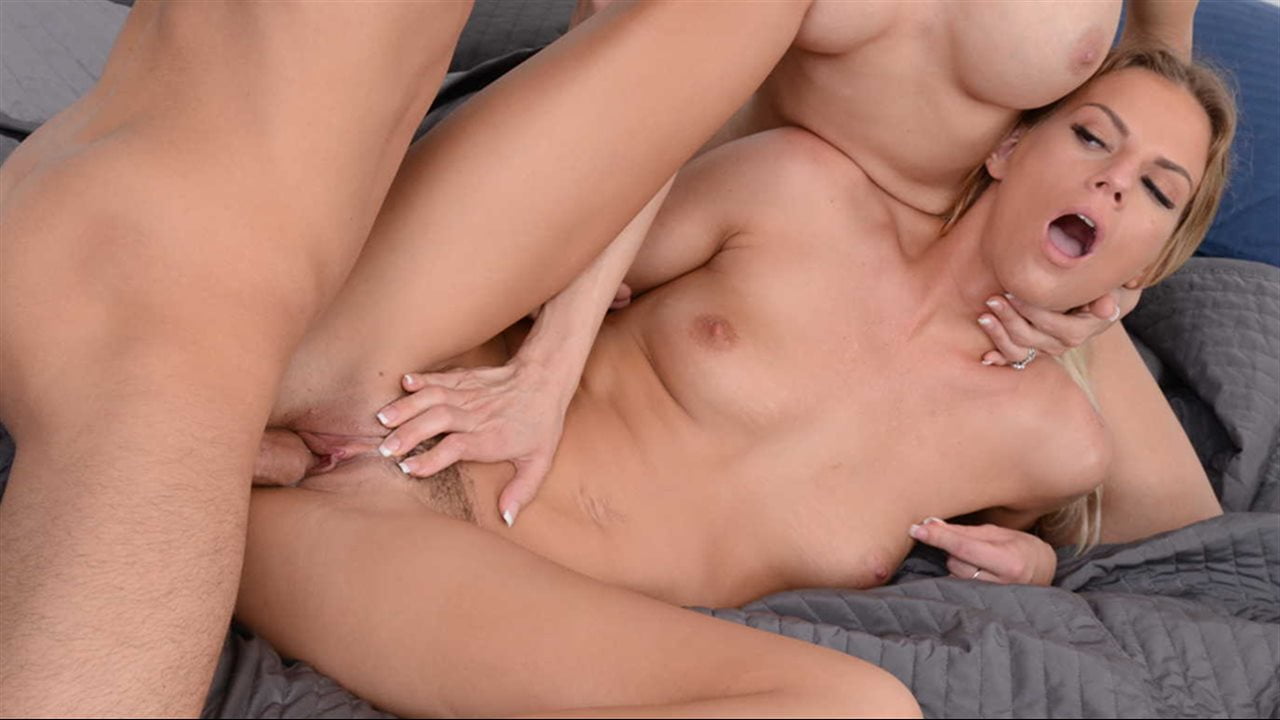 The ever-so-sexy Sami St. Clair woke up in bed with her boyfriend Tyler Steel still horny as fuck from their late night of banging all night. Sami and Tyler start hooking up, only when Tyler's new stepmom Blake Morgan suddenly enters the room! Tyler covers himself and his college girlfriend up as Blake asks if they want some breakfast. Ms. Morgan gets Tyler to run out to the store, which gives her time to be alone with Sami! While Sami enters the shower, Blake can't help but want to sneak in and get a peek at what her new stepson has been tapping! So when Sami catches Blake watching her masturbate in the shower, this tempting teen gets turned on by the fact that a slutty MILF like Blake Morgan is eager to get at her beaver! But when Tyler returns, will his new stepmom be willing to share his girlfriend's dripping wet pussy with him? Looks like what Blake was really hungry for was some hot sex with two teens who could use her experience!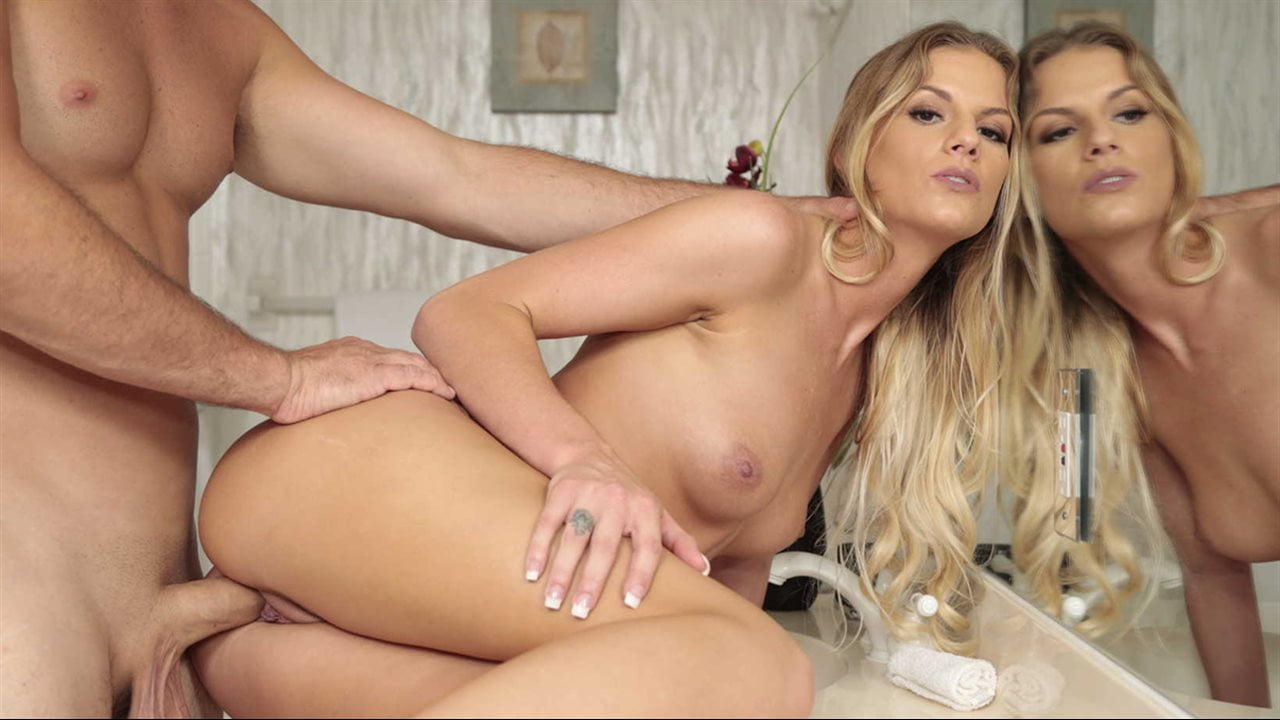 Sami St Clair's stepsister is eagerly getting ready for her first date with Sean Lawless. Sami tells him how Sean is rumoured to have a big dick, but her prude stepsister doesn't want to hear it and chases her away. When Sean arrives for the date, Sami is the one who greets him. Her stepsister is not ready yet, but Sami is a good hostess and she's happy to keep Sean entertained by sucking his big hard cock! Then, Sean returns the favor by licking Sami's dripping wet pussy, sneaking around Sami's stepsister! While the sibling finishes getting ready, Sean takes Sami to the bathroom so he can fuck her brains out! Will they get caught or will they get away with it?