Latest updates featuring Sayeh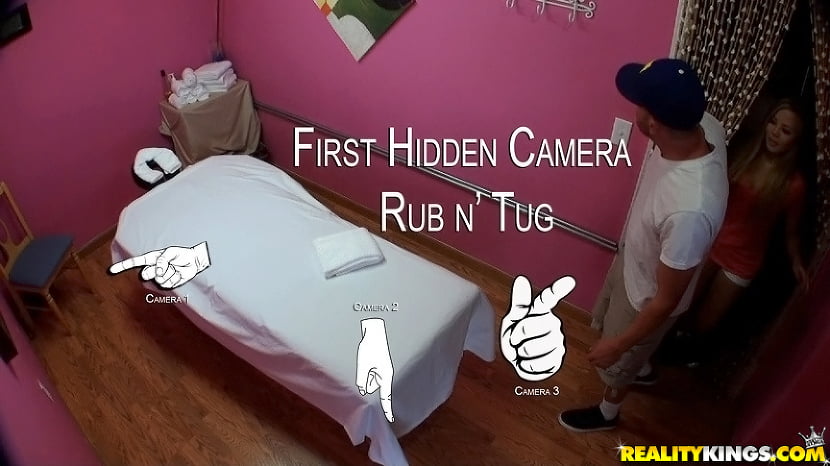 We have a hot Asian girl that knows how to use her hands for you this week. This soft spoken cutie oiled up her customer and had him moaning in delight pretty soon into the massage. She found her way to his cock that he was more than happy to be played with. After giving her an added tip , she went on to do everything with him. This hottie really gave him the full treatment with a hell of a happy ending.

Scenes from other sites featuring Sayeh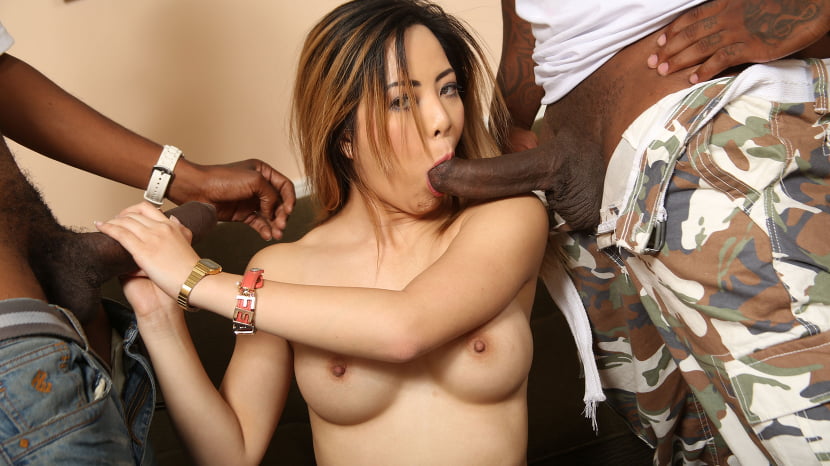 Sayeh doesn't fit the stereotypical idea of how a good Asian girl is supposed to carry herself. Why? Sayeh has a good head on her shoulders and a pussy in her pants that yearns to live on the wild side. Sayeh wants to do something filthy,dirty, and above all, uncanny for someone of her nature: She wants the black man....times two! Sayeh meets up with Rico and Charlie in the hopes of getting tag teamed by some black cock. Sayeh's pussy has only welcomed the, ahem, shortcomings of Asian guys so this is a whole new experience for the book worm. Sayeh doesn't have a chance to moan since her mouth is always stuffed full of big black cock. Rico and Charlie take turns plowing that Asian pussy and clog her gullet with black cock, too. Sayeh's black cock experience ends when her face and pussy welcome as much ghetto sauce as both guys can muster up.
This week we have a very sexy Anime loving Chick. Her name is Sayeh and she is one cute Asian girl that will get you dick hard. You have to see this girl getting pounded until she couldn't take it anymore. Sayeh said something very ignorant, She said that a girl only needs to penetrated 4 inches to feel pleasure and that extra inches doesn't mean a thing. Boy was she wrong and you can see it in her face as she struggles to hold down 13 inches of monster dick.
Bill is on his way to getting a massage, but he when he arrives he finds that his masseuse isn't available, but her niece Sayeh is. She tells him that she'll be taking care of him, and she doesn't mean just by giving him a rubdown. Bill's on the table ready for his massage when the Asian beauty walks up to him naked, sticking her hand up his towel and feeling his big dick! Sayeh gives Bill a way better deal than her aunt does -- no extra job for the blowjob and massage sex!