Latest Updates Featuring Scarlett Mae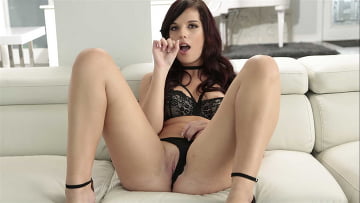 28th December
- Before she shot her first few scenes, Scarlett Mae showed up to First Time Auditions to shock our crew. As you might already know, Scarlett is one of
those girls that looks deceptively innocent until you find out she's a closet freak. In one of her first interviews, the cute 21-year-old from Ohio confesses her love for the smell and taste of pussy, the feeling of cock inside her, and wrapping her long legs around a man's face as he plays with her wet slit. We've held on to this one for a bit, but I think you'll enjoy hearing how Scarlett lost her virginity before seeing just how much of a freak she is underneath that angelic exterior!
...Read More
>> CLICK HERE TO DOWNLOAD <<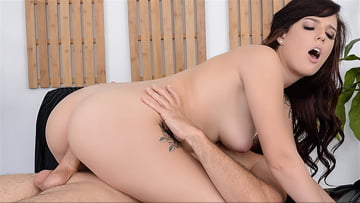 3rd December
- Every woman's got a secret, and overachieving good girl Scarlett is no exception. As she interviews for a position as Sean's personal assistant, we vi
ewers get a glimpse of what's really running through her mind. Spoiler alert: it's sexy (and slutty) as hell!
...Read More