Latest updates featuring Shelby Paige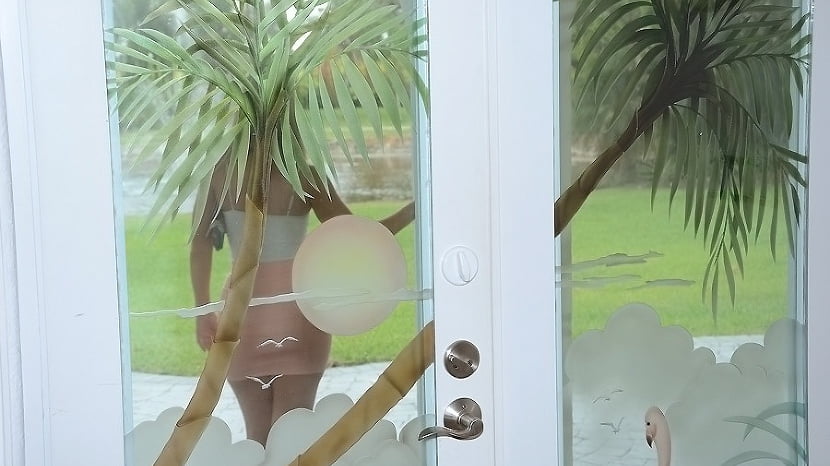 This 5-foot, beautiful blond with a big ass was seemingly perfect participant for the Cum Fiesta. She showed up with her eyes bright and her pussy eager to be filled. A quick flash of the password gained her access, and the fun began. Shelby took a seat on the couch and showed off how flexible she was. Jmac couldn't stand back and just watch any longer. He proceeded to pound that pussy. As he hit it from behind, that bouncing booty was just too much, and Jmac covered Shelby's smiling face in cum.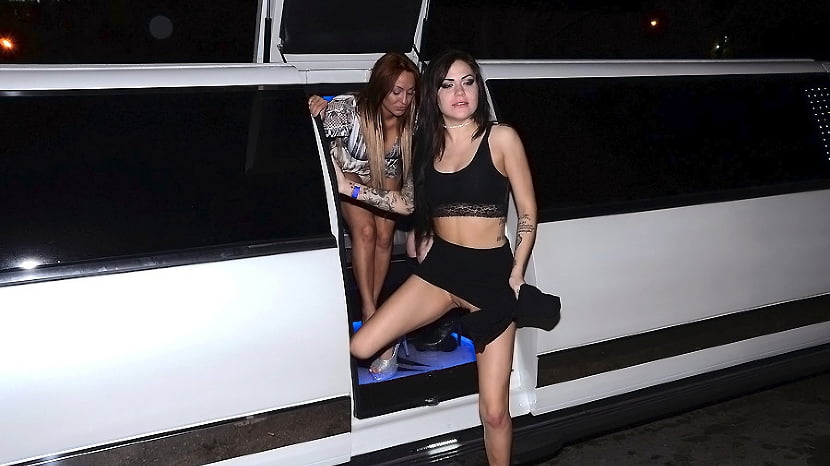 Wow. The crowd was filled with some serious horny girls. I lost track of how many girls Jmac fucked. Every where he turned there was pussy in front of him. There were constantly two girls on and around his cock and balls. It was like his dick was a pussy magnet. They went in rotations from his cock to some pussy and ass. Nothing when untouched. The ladies were licking and sucking everything in sight like a feeding frenzy. They definitely didn't go hungry. I'm not even sure how they had the ability to walk out at the end of the night especially Jmac. He was on overdrive. The ladies were so hot and horny. Tits and asses were bouncing the moment they got out of the limo to the second they got back in.