Latest updates featuring Sierra Sanders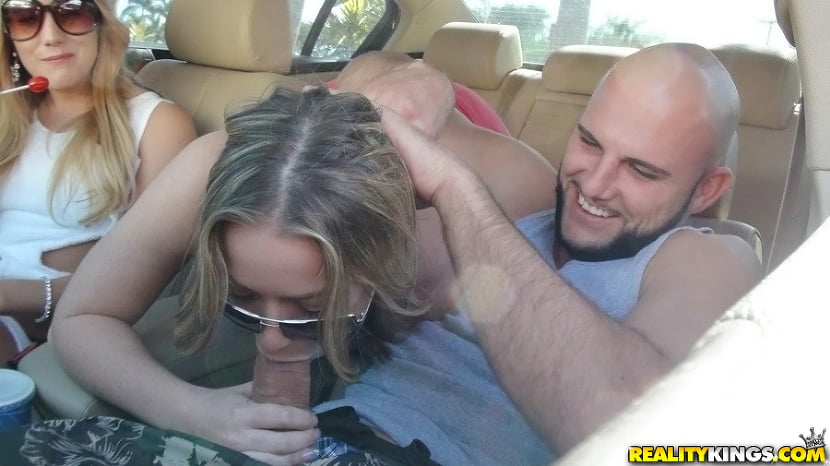 Jmac and I agreed to meet at the marina and wait for the girls to arrive but after waiting by myself for a what seemed like eons, I decided to walk around the parking lot, Low and behold Jmac was in his car getting his knob slobbed by Sierra and her equally beautiful friend A.J. Soon after the introductions we sailed out for an exciting anal adventure. When we reached a secluded area away from the shore an all out orgy ensued. The girls were completely uninhibited, they licked and finger fucked each others tight little booty holes. Jmac was eventually invited to partake in the ass festivities. He pounded each of the girls and caused them to experience multiple assgasms. After Jmac blasted his load all over the girls, we threw them overboard and sailed off to another anal adventure.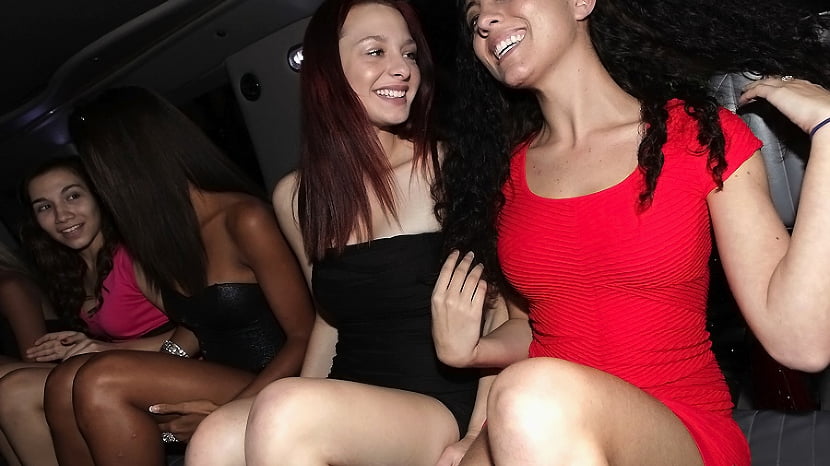 We had some girls that were ready to get loose. One of them wanted everybody to pop their titties out while we were in the limo. It is always a good sign when we see a pair or two in the limo, but every girl with their tits out is a sign for a great night. It did turn out to be great. All the ladies were but ass naked or half way there. Bethany was a tall delicious looking fox. Her legs went all the way up to her big naturals. Juan laid the pipe on her, and she took it like a girl starving for cock. Esmi got her grove on with the rest of the ladies as she was getting them all hot and horny. This group of party animals were a fun bunch and super sexy.