Latest updates featuring Soleil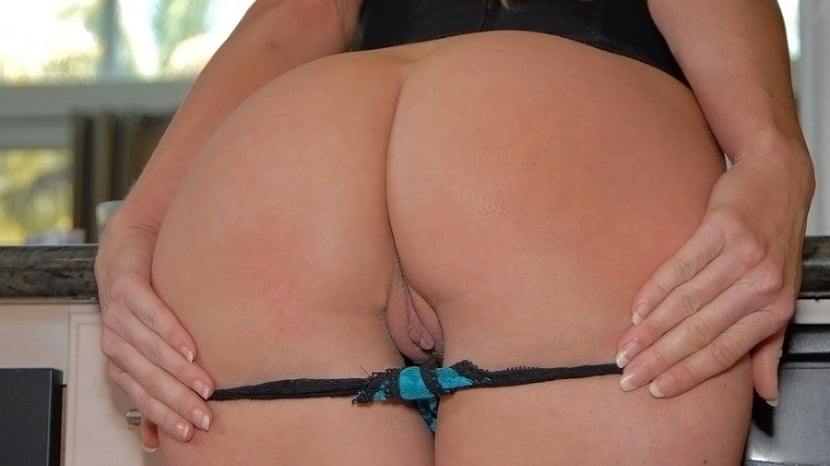 Soleil recently took a cooking class and wanted to show Brianna what she had cooking. But it was more than chicken soup that Soliel had brewing, as revealed by the blindfold she removed from a drawer. Brianna was game for anything. The panties fell to the floor, and the juices started flowing. These sexy MILF ladies had tight hot bodies and knew how to work them. But the surprises did't stop there. Soleil smothered Brianna's naughty bits with ice cream and slowly licked it off. Things were definitely heating up now, as the cream flowed, tongues flicked, and orgasmic action ensued.
Tony's helping Al-B find an apartment. The place they look at isn't what they wanted, but the hot MILF sitting out front is. Al-B starts with the small talk, complementing her, round, firm ass, and big, full breasts. Tony throws out a few sexual innuendos and Soleil gets the point. Soleil goes with them back to their place to get something to eat or as Tony says, something to fill her mouth. Once back at the house Soleil shows of her sexy body and fat, juicy pussy. Al-B literally jumps on top of this opportunity and gives Soleil what shes been missing. In true MILF fashion Soleil, with her stomach, pussy and ass covered in cum, asks Al-B to give her a ride to pick-up her kid.

Scenes from other sites featuring Soleil
Soleil and Alyssa Branch are two horny milfs looking for a good time. They were crazy for each other and began kissing each other until Brick Danger crashed the party and joined in. Whipping his cock out. They were all over his cock. These two got fucked really good. Brick gave them a nice load of cum for them to taste. Enjoy!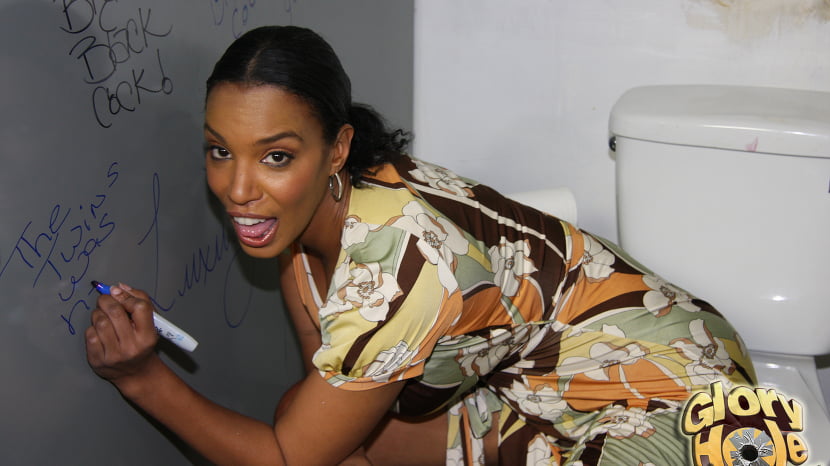 We've stumbled onto the black girl jackpot with this weeks gloryhole victim. Soleil is 5'9'' with a set of titties that barely squeezed their way through the bathroom stall.She's just moments away from getting the shock of her life via a footlong white cock but first she's going to get a tad more comfortable. She's going to peel off her once dry panties and rub her love button all while risking getting arrested for lewd conduct. A visitor is about to enter the picture but there's no face to go with this white meaty monster that Soliel attacks with no regard to her own safety. Her first white dick goes hand-in-hand with her first public display of cock gagging, black pussy fucking, and facial destruction of a beautiful black face which is now covered with white goo.