Latest updates featuring Sophia Grace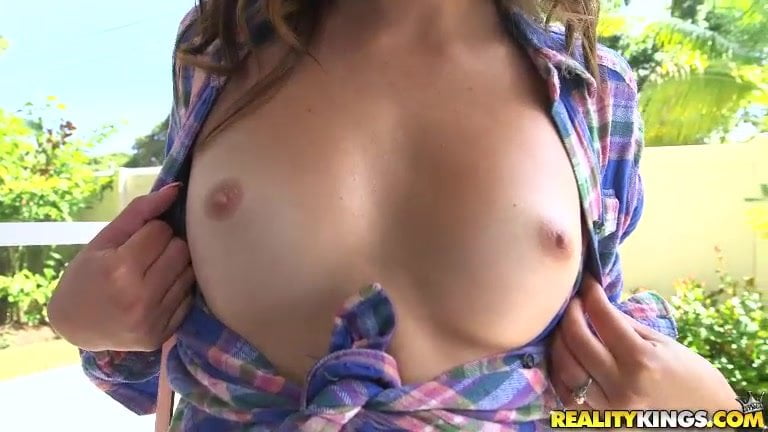 SophiaGrace graced us with her presence like a bee to a hive. She inquired if she had arrived to the correct location. She was desperate and looking for a place called the CumFiesta house. Truly by word of mouth we were fortunate to have her. She was a rural girl with a cowboy get up. Sophia had the look that she had been fucked proper in a while so Peter took care of that ass. She received the holy grail, the CumFiesta, and she was eternally grateful we had blessed her.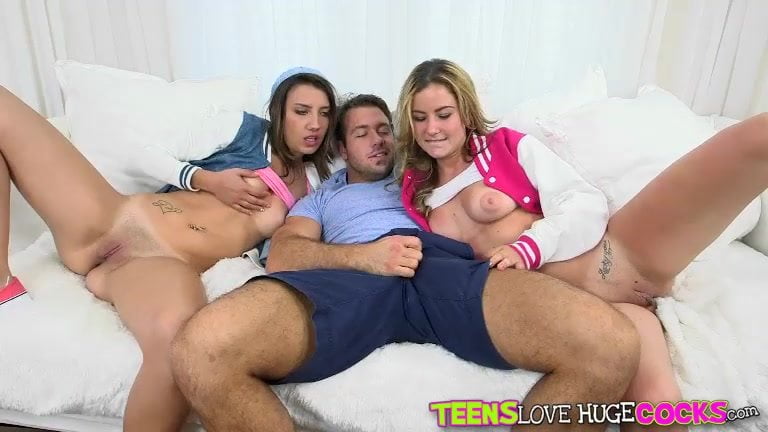 Payton and Sophia were good friends that both happened to love huge cocks. They had only fooled around with each other once or twice and recently decided they wanted to share a cock together. A huge cock, that is to say. They wouldn't settle for a small one because that wasn't enough to go around. And, naturally, these two beautiful teens loved cock. They were insatiable when it came to getting their hot pink pussies filled. Watch them make out, eat each others pussies, and taste each other on the huge cock they shared. Then they shared all that nut too. They just couldn't get enough!