Latest updates featuring Stacey Kiss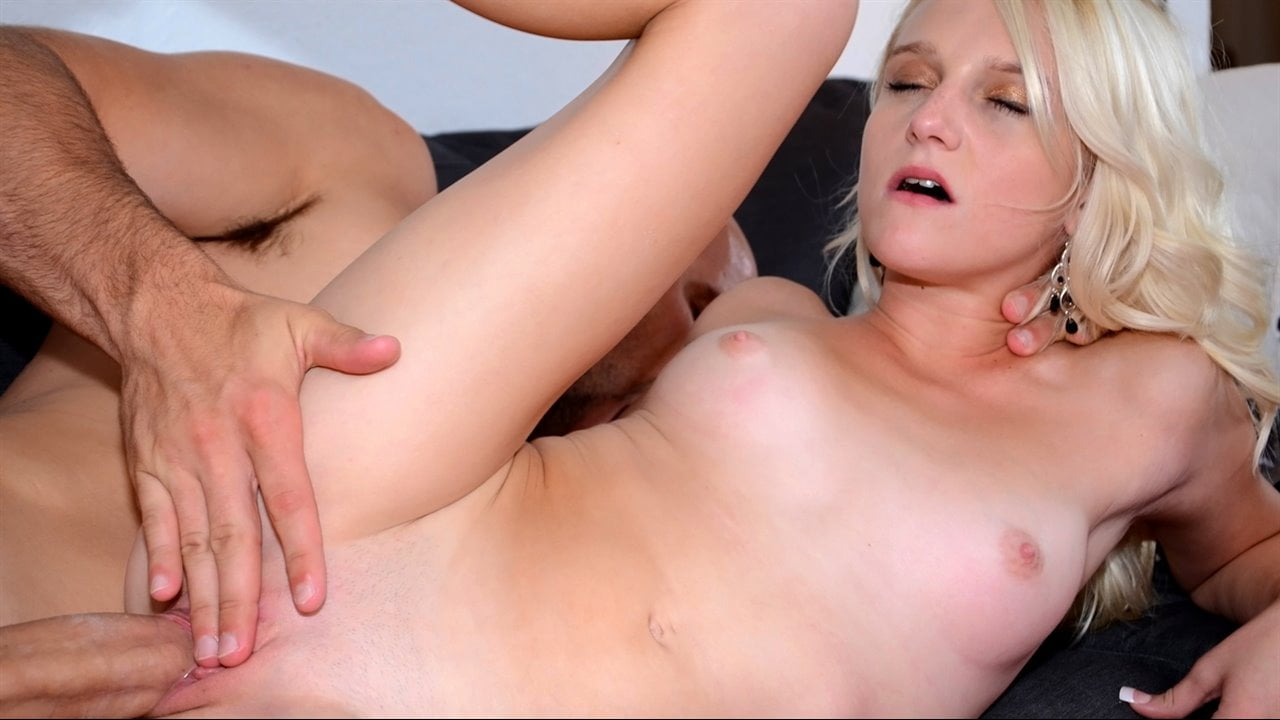 Stacy Kiss knocked on our door looking for the Fiesta. I'm sure horny girls who don't have time to deal with the dating scene but still want to have a good time with great sex spread the word far and wide. Stacy just happened to catch wind of our sexcapades and she was horny and brave enough to come a knockin'. This cute little blond got exactly what she sought out to find. A stiff hard cock and a good, intense fucking. We've become an urban legend, a myth, a rumor people dismiss as untrue and that's suits us just fine because those who need to know about us eventually find out for themselves what we're all about. Just like other tales people don't believe we also go bump in the night... or in the day time for that matter. We bump uglies 24/7/365.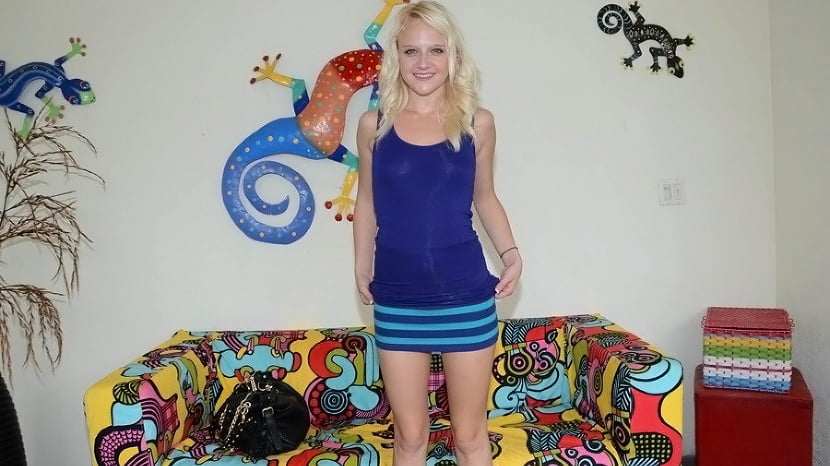 Stacey came to have her first time audition. She was a cutie with a sweet booty. Stacey undressed and shook her juicy ass all around. She went inside and sucked and fucked that cock like a champ. Stacey rode that dick, as her juicy ass bounced all around. Then she got her pussy pounded and got man juice shot all over her pretty face.