Latest updates featuring Stacy Snake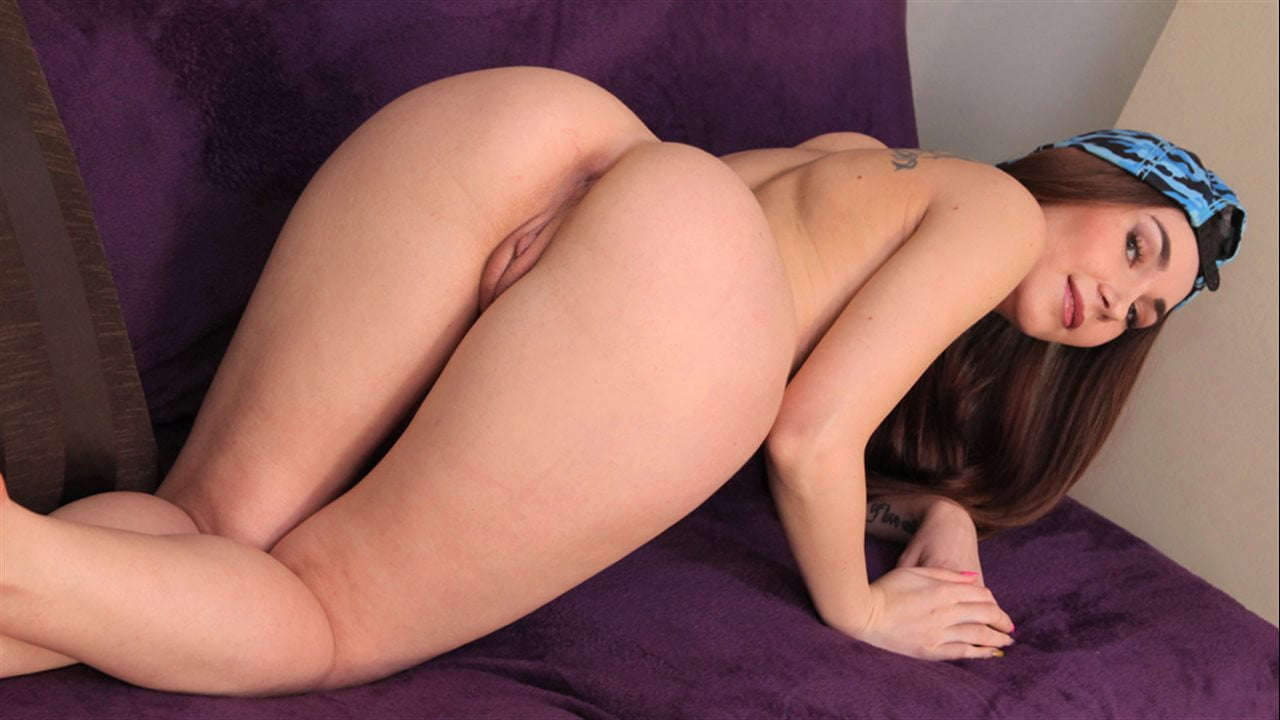 Stacy Snake was recording herself on her phone as she walked through Mike's apartment. She was in the bedroom as Chris came in looking to collect the rent. She was ready to pay up with cash. but decided her ass was the only thing that had real value! Stacy was blown away when she saw how big Chris's dick was. Stacy wasn't sure she could take it, but one size fits all--especially in her plump pussy! Chris took her booty as payment with a smile and left his own deposit in her ass. Stacy was happy to stay and looked forward to fucking for next month's rent!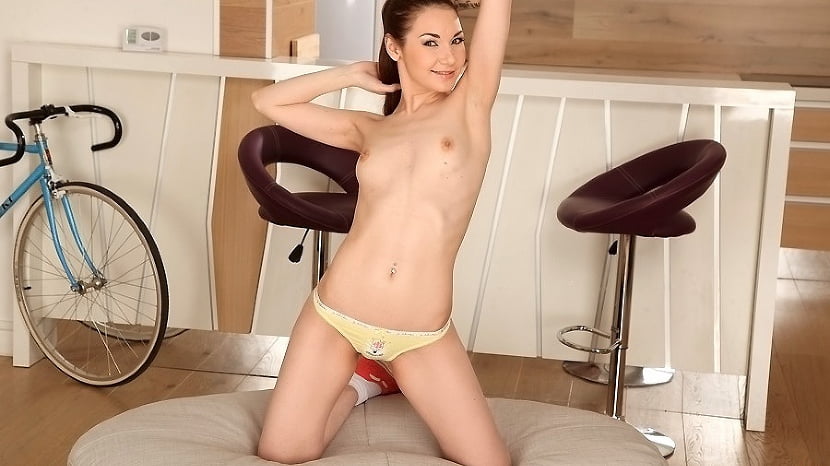 Renato met the beautiful and petite Russian, Stacy, while jogging. Eighteen years old and full of energy, Renato had the perfect plan. After running, he invited her back to JJ's to get a massage. Then added that his friend was back at the apartment, and if she wanted, they could both massage her. Stacy got the point and was all for it. Adventurous and limber, Stacy was perfect for a good ole' Euro Sex Party. Chocky met them back at the apartment to see Stacy get her foot rubbed while the other foot rubbed Renato's cock. He quickly joined in and gave Stacy what she came for. Stacy fucked and sucked from every direction. From fingercuffs to DP, Stacy gave it her all. She got two creamy and filling protein shakes to cover her pussy and face and made her workout complete.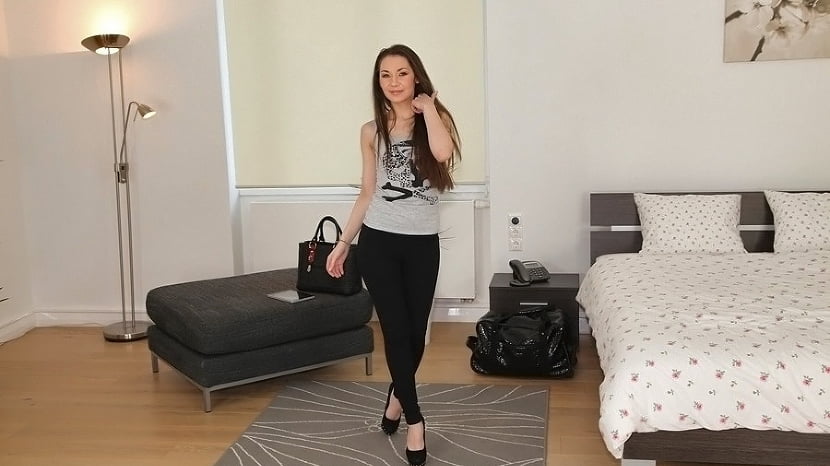 Stacey came to stay at Mikes Apartment. She came from Russia and was a beauty. Stacey had gorgeous eyes and a sweet round rump. She heard about the special payment and was eager to do it. Stacey began by undressing and playing with her luscious pussy. She got her pussy munched on, and sucked and rode that cock. Stacey got her asshole drilled for some amazing anal. She got her pussy and asshole pounded and got man juice all over her pretty face. The rent was paid.