Latest updates featuring Summer Knight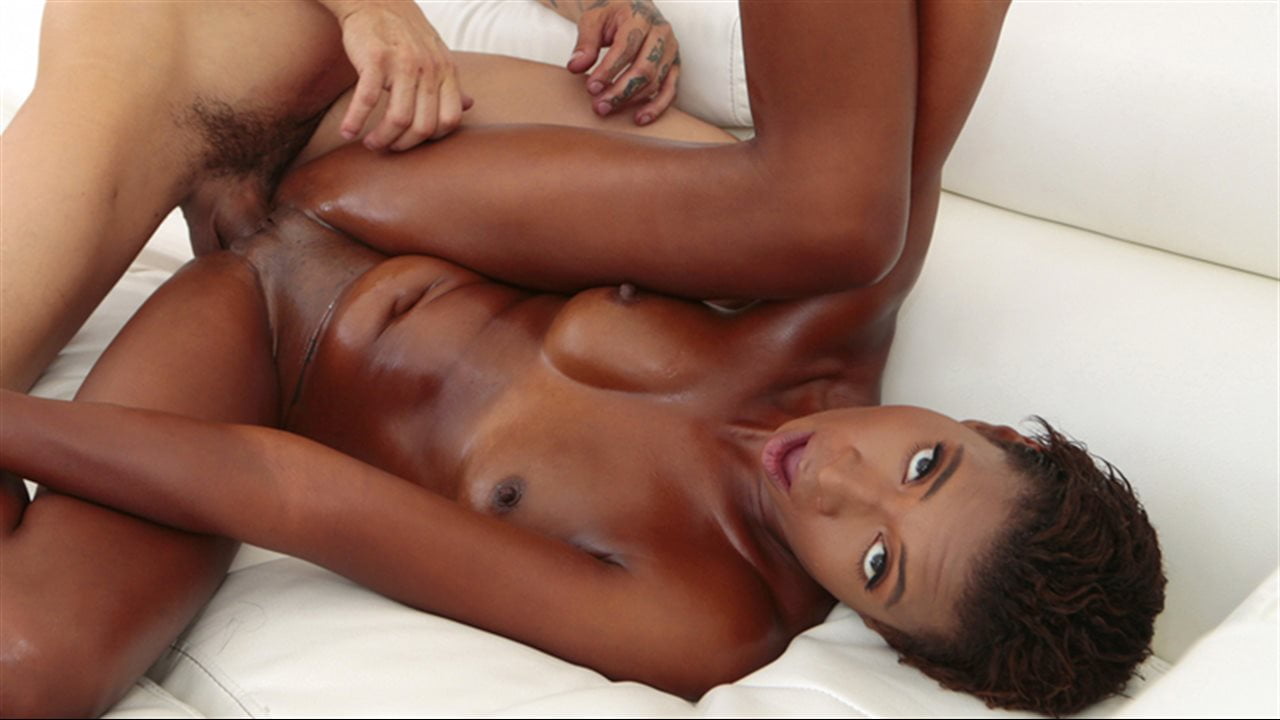 Summer Knight was a sexy ebony chocolate goddess from Detroit. She decided to fly down and show us some love over the weekend. Let me tell you, Summer was fucking freak! So we decided to take the camera out and make a little movie, Bruno was down so it was a go! Summer put on quite the show and she was loving the camera! Her dick sucking skills were second to none and she could the cock like a champion! Summer was a bad one and she definitely showed how Detroit does it!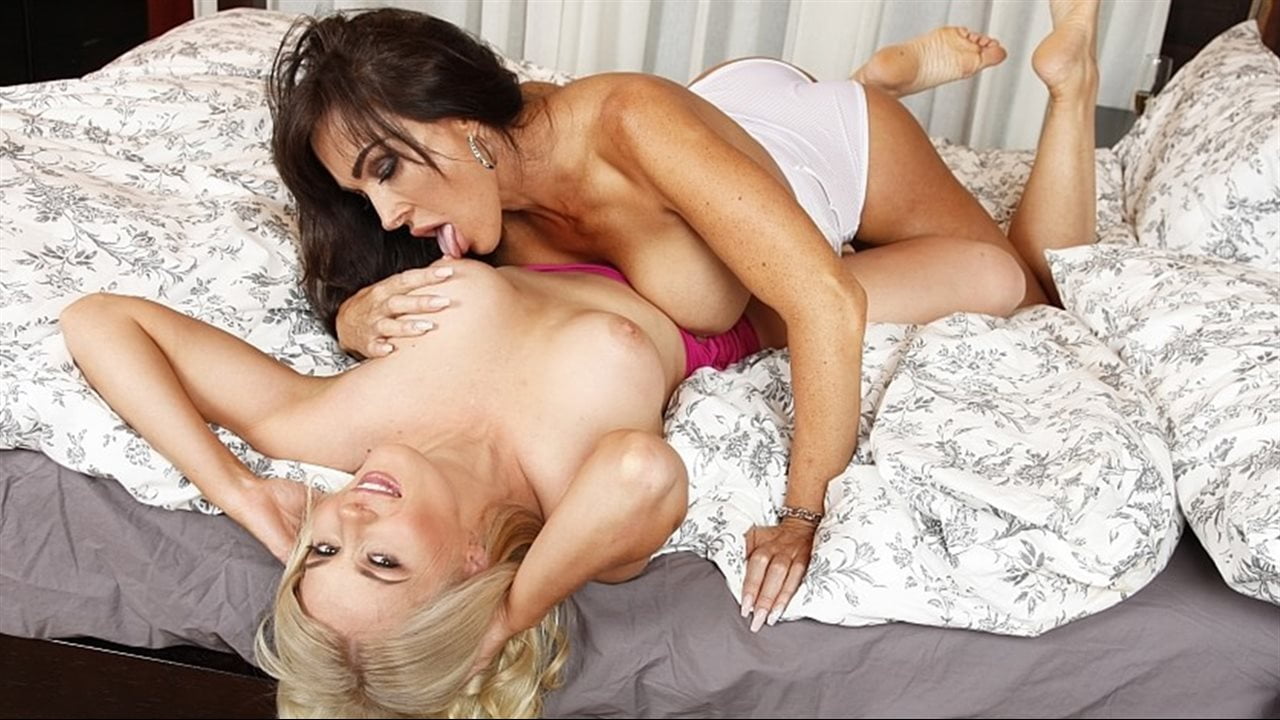 For Aubrey Blacks first ever Aussie Ass scene she had told us that she really wants to have hot lesbian sex with Sydney based blonde babe Summer Knight and that is exactly what happened. They started on the bed just relaxing and having a few glasses of wine whilst discussing their favourite intimate moments and the short comings of some of their previous partners. Before too long they were kissing passionately before slowly working their mouths down to the pussy. Once they were dirpping wet they pulled out the sex toys!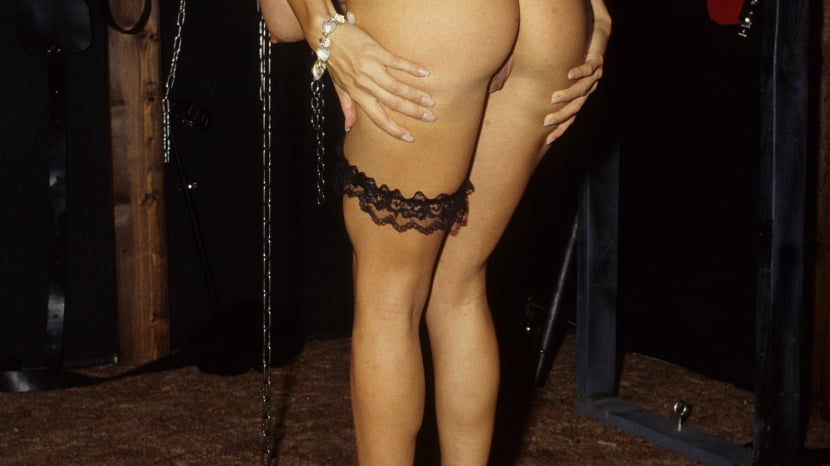 In classic footage, lusty blonde Tianna (a.k.a. Buttwoman) spies on brunette photographer Bionca and her hardbodied, slutty model, Summer Knight. Hanging around outside Bionca's suburban dungeon with her camcorder, Tianna sneaks inside while Summer does a sexy grind for the photographer, showing off her round titties and tight bubble rump. When Bionca starts licking Summer's sweet pussy, Buttwoman is discovered trespassing. Whoops! Bionca and Summer hang the interloper upside-down; playfully spank her plump ass; orally worship her feet and butthole; and apply vibrators and toys in an orgasmic lesbian threesome.