Latest updates featuring Sunny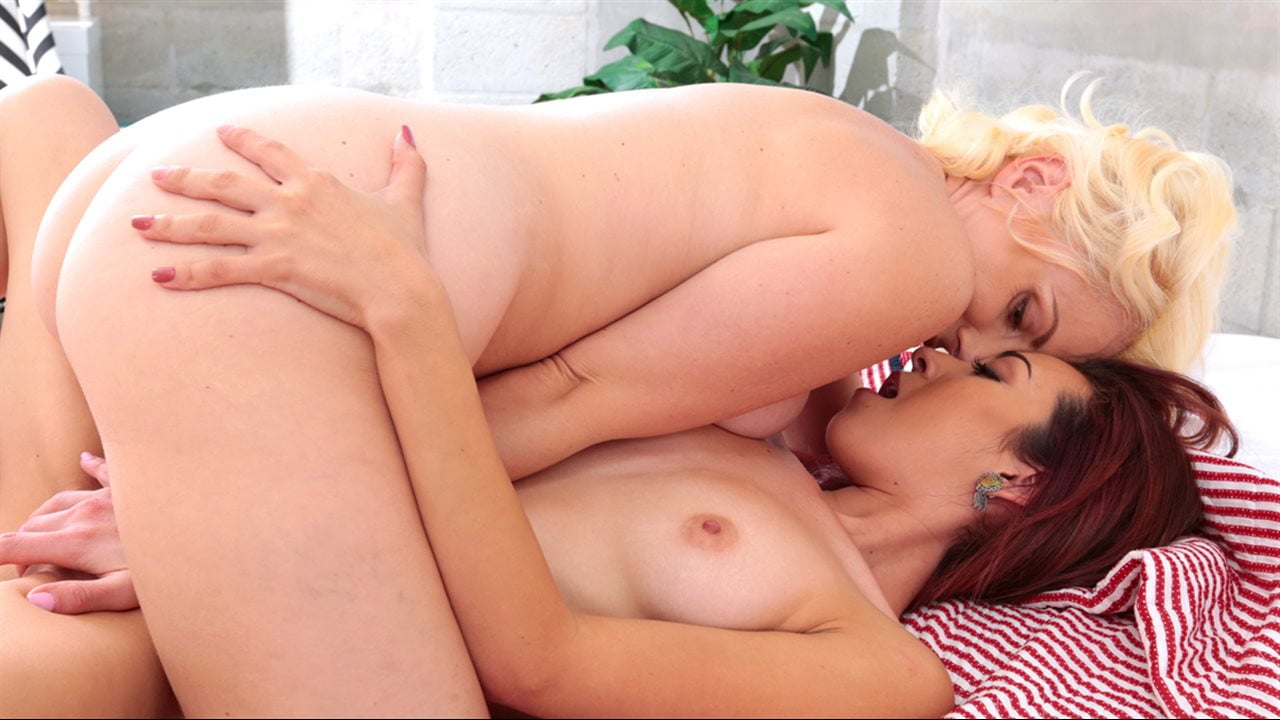 Kiley was putting on her make up and getting ready to go out when her step mother, Dolce Vandela, walked into the bathroom. Dolce began rubbing her ass and kissing her neck. Kiley was hesitant at first, but then she kissed her back. Dolce pulled down her top and revealed those perky tits. Then, she pulled down Kileys panties and began licking her pussy. They continued the action in the bedroom where Kiley munched on Dolces sweet pussy. Dolce sat on her face as Kiley licked her pussy. They had fun while Kileys dad was away.
Sunny was too busy getting ready for a dinner date, therefore, she didn't have time to go grocery shopping; she called and requested the groceries to be delivered. When the delivery guy arrived, she found him attractive so she seduced him. She asked him to help with her dress and when he approached her, she pounced on him. Sunny slobbed on his knob and then took his cock for an unforgettable ride.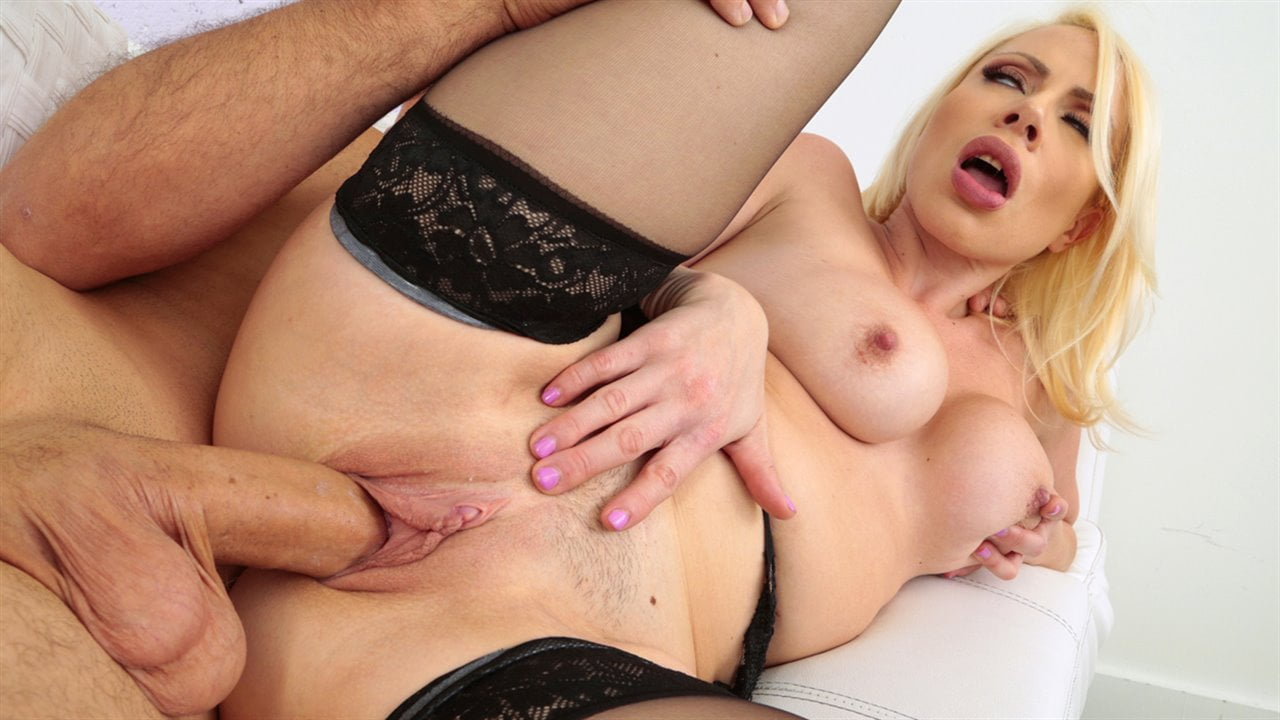 Sean was getting some work done at the office when his Big Tits Boss came in with a mountain of paper work she wanted done by the end of the day. She casually told him he could take care of it easily as she walked off. Sean was pissed about the whole thing and got into his slacking mood once she left the room. He opened up some porn and started jerking off to rub one out. He had to hide his raging boner several times when the Boss walked by. Finally she came in while on the phone talking to her man when she spotted what he was up too. She was upset at first but then landed her eyes on Seans rod and she really liked what she saw. She said she had another job for him as she raised her skirt to show him her pussy. Sean was all about it as she started downing his dick then on to serious pounding. You have to see this hot Boss get railed right on the office desk just waiting to get a facial full of man juice.

Scenes from other sites featuring Sunny