Latest updates featuring Susan Ayn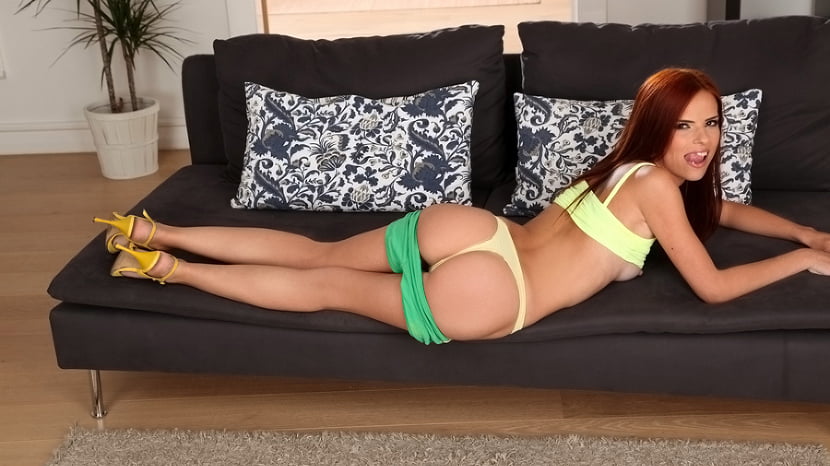 It was a stupendously, succulent, Euro sex party starring Susana and Susan. Tony couldn't get enough of Susana with her fiery red hair and attitude to match. Not to mention, she also had a firm, round, Portuguese ass and tight juicy pussy. Her friend Susan was nothing to sleep on either with another super sexy ass and some plump titties. These two showed Victor and Tony one hell of a good time. Susan's anal expertise finished Tony off in the end while Susana's cock sucking skills left the two girls sharing Victor's load, as they kissed.



There's no other way to put it...these dirty fuckers in this incredible Golden Shower Power update show us the depths of piss depravity! With sexy babes Bella Baby, Mia Angel, Rachel Evans, a XXXXXX looking fine as hell in their shiny, fancy outfits you'd never guess that they're absolute piss freaks, but when a stud of a mechanic shows up to fix their car he makes sure to give them a total dick and piss fix as well! These freaks go fucking hard, golden showering all over each other, blasting hot urine right into each others mouths, onto that dick, and even going beyond with some fisting in the mix! Nothing is off limits for these classy ladies, getting analized until nicely anal gaped, at which time XXXXX takes plenty of piss right inside her ass, only to shoot it out of her banged up butthole to create a piss fountain unlike any you've ever seen! Check out the piss debauchery now!
What could be better than sliding your lips up and down on a wet pussy There's nothing Scarlet Red would rather be doing this afternoon than rolling around in bed with her lover Susan Ayn. Once Susan collapses giggling into her arms, the excitement builds to a crescendo of desire, as Scarlet brushes her lips around her nipples. By the time Scarlet's tongue laps against Susan's clit, her pussy is soaked and fat with desire. Watch the erotic energy that crackles between these lusty lesbians as they switch places, and Scarlet sits her plump butt down on Susan's face and takes her tongue deep in her pussy-hole.