Latest updates featuring Tali Dova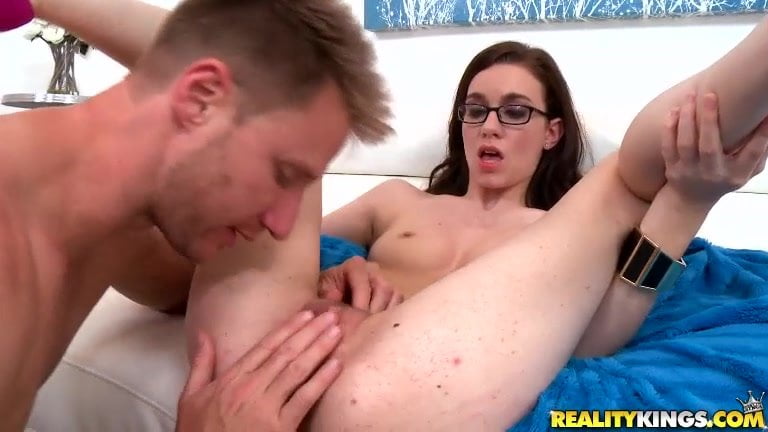 Tali Dova, granted she does not have a full fledged hairy bush, it is in an intermediary stage where it will become one. You don't get to see these type of bushes very often in porn these days. So, we welcomed the chance to have her on. Levi did most of the welcoming though. What do you do with a hairy bush? You lick it of course! This came first before any blowjob, it was a saavy move by Levi. Also, there was reverse face sitting in order to give us a better view of her bush and a reverse cowgirl position. You can't say Levi never did anything for you. After the hairy pussy licking and the hairy pussy fucking, there was something else this girl possessed that is not very common...glasses. So of course you got to jizz all over those, it's only right.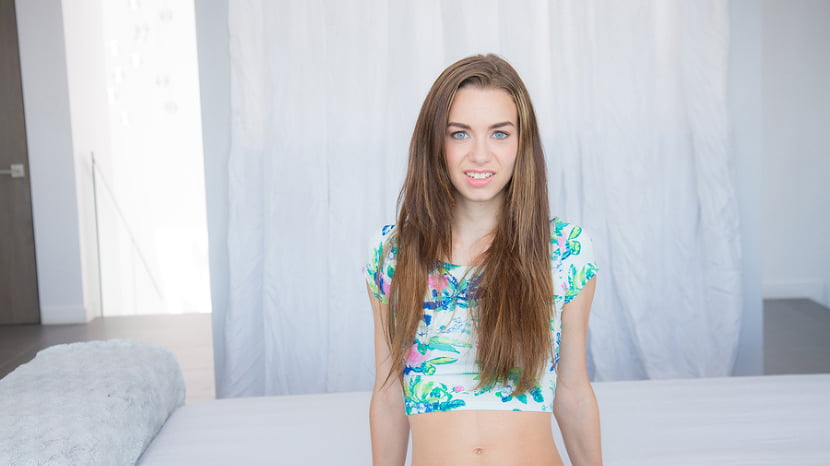 The tall thin teenager, Tali, was constantly searching for the biggest cock she could find. Luckily for her, Chris was around to fill her wants and needs. While she waited for him to arrive, she couldn't stop herself from masturbating in anticipation. Tali spread her pussy nice and wide and got it ready. Chris jumped in soon after, and Tali quickly went to her knees to see if what he had was worthy. She was greatly satisfied by the size and the royal pounding he provided her. After repeated squirts and climaxes, Tali laid back in the piledriver position while Chris covered her from pussy to mouth in cum.