Latest updates featuring Teagan Summers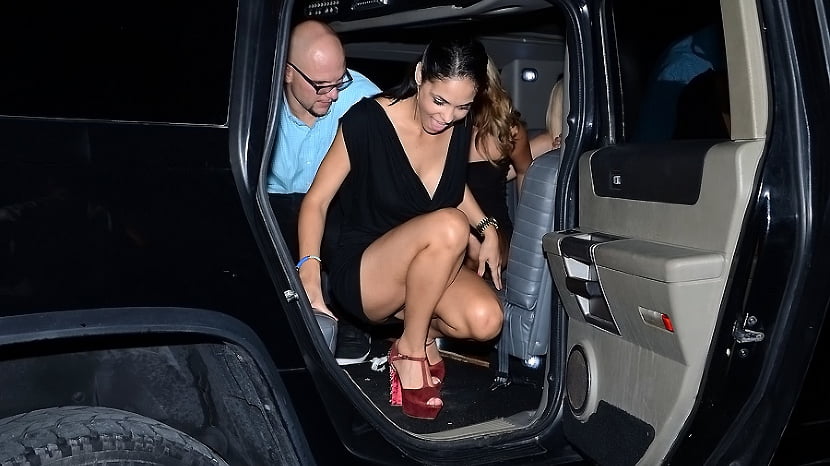 We rolled into the club fifteen deep which filled up the VIP spot nicely. The guys went around seeing who was game. All the girls were having fun, as they showed off the goods. The guys didn't have to really make any decisions because Tegan and her friend dropped to their knees and let the club know who was going to get fucked. These two hot blondes put on a great pussy fest. Esmi took control of some serious ass, as she licked her way into the minds of so many girls. She was unstoppable along with the guys that pounded the other girls until their legs were weak and covered in cum.

Teagan is confused about what feminism is all about, she is under the impression that its all about women's rights and all men suck and if she had her way she would get rid of them all. That's all about change; Heather will redefine her view by forcing her to pain through a double headed dildo up her pussy and tight asshole.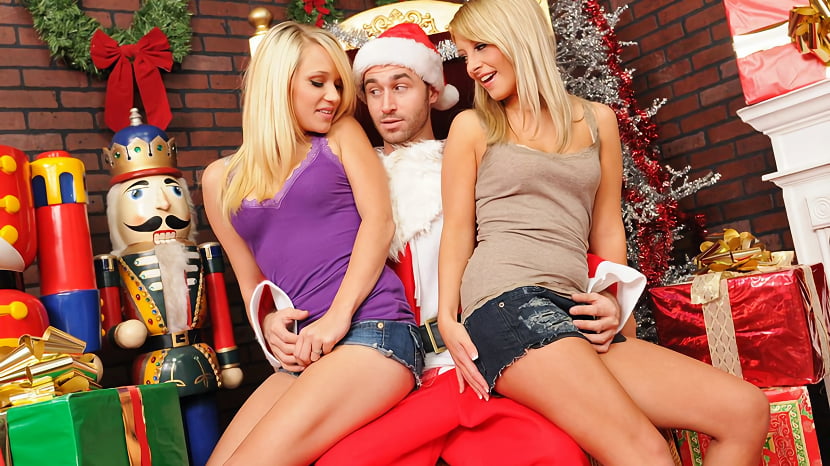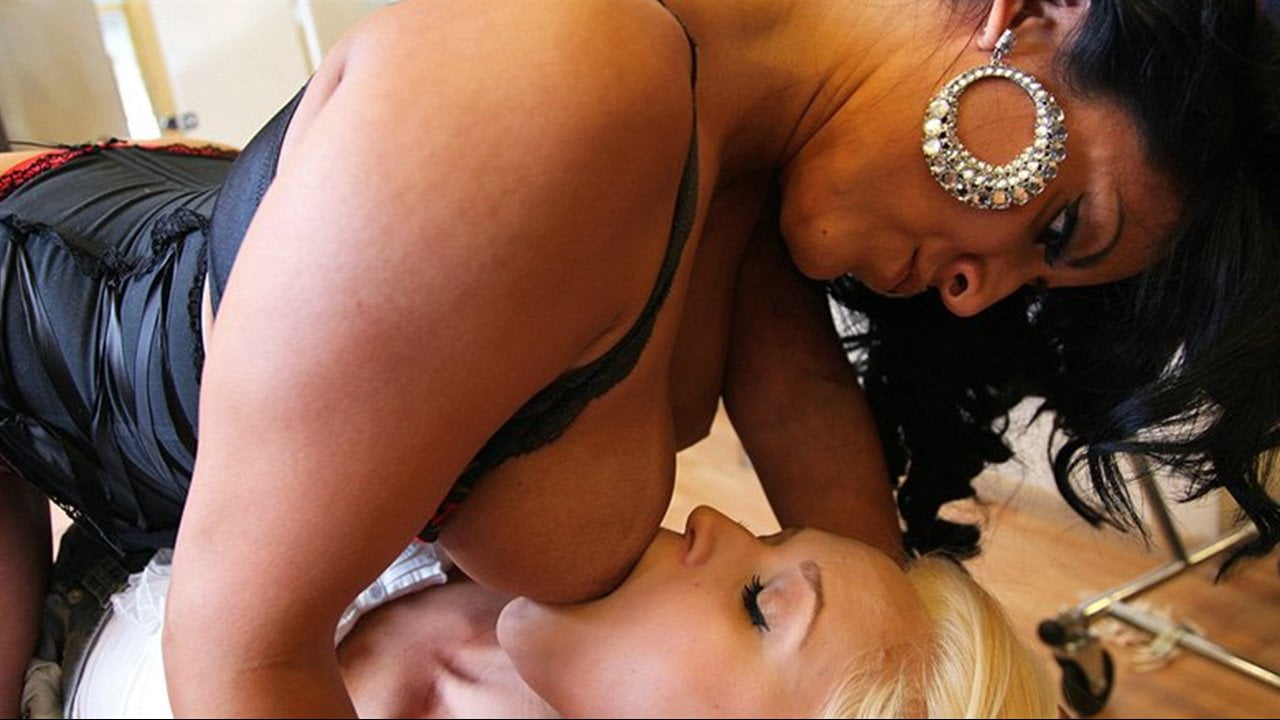 Teagan works as a salesperson in a store and was having a great day until Kiara walked in. She is rude and belligerent with her every time she attempts to help her shop for clothes. Eventually, Teagan walks into Kiara's change room by accident, so Kiara decides to teach Teagan a lesson she'll never forget.