Latest updates featuring Teal Conrad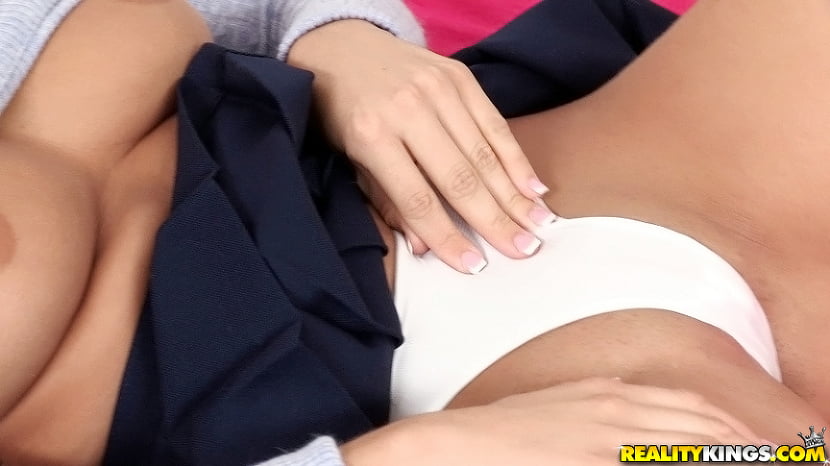 Teal helped out her brother once again, but swore it was going to be the last time. She was going to kill some time waiting for the friend by rubbing one out. The friend came over a few hours early and walked in on some serious masturbation action. Depending on how you look at it, it was perfect timing or not even close. Teal was shocked at first but still raged with horniness. She made the guy a deal and told him to make her come, or her brother would find out what perv he is. She put his face in between her legs, and he went at it like it was the last pussy he was going to see. He filled her mouth and tested the gag reflex until she toss him down and jump on his cock. She got her orgasm a few times over, so she would keep the secret from her brother.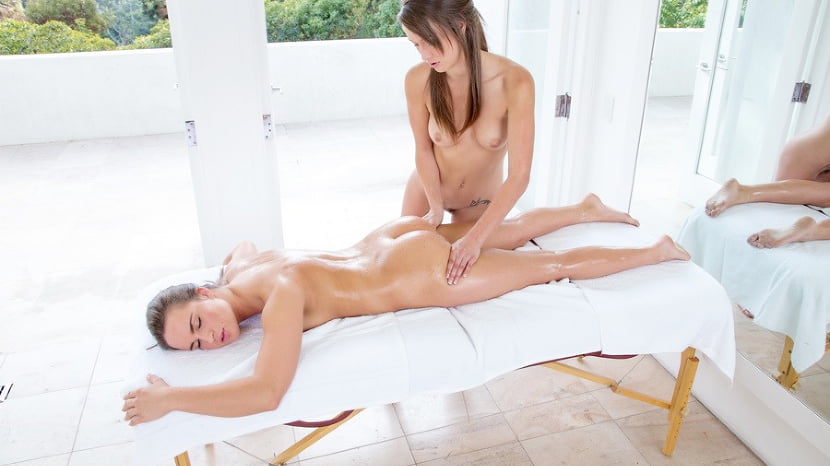 Malena invited Teal over to treat her to a massage. Teal could not stop thinking about the massage and kept reminding Malena about it over and over. She could not wait to get back to her place and get pampered. They stripped down to their birthday suits and Teal laid down. Malena massaged her back, shoulders and ass. She told Teal to turn over on her back so she could work on her breasts and beautiful pussy. They both got pretty worked up and ended up massaging each other with their tongues.