Latest updates featuring Tiana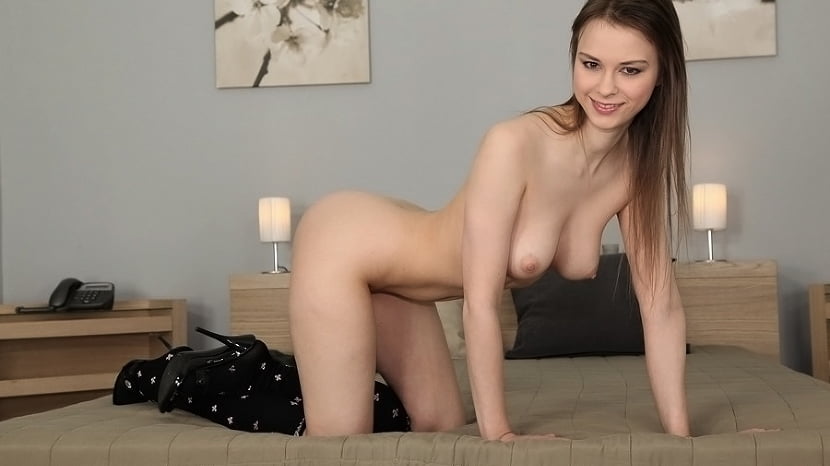 This week the Euro guys, Chocky and Renato, hook up with a lovely Latvian and a horny Hungarian. The blond haired, porcelain skinned Latvian goes by Beata. She uses her her plump, perky tits and tight, tasty, ass and pussy to the full extent. She really likes to party and just wants to have a good time. The red haired, bronze skinned Hungarian goes by Tiana. She also likes to have a good time and with what appears to be more extensive sexual experience she adds her flair to the party. Her tits and ass are slightly bigger than Beatas and her sex skills are top-notch. The girls get the party started by themselves with the help of a large dildo. They each take turns practicing their deepthroat and cock sucking skills. As Tiana shows off her skills on the dildo she almost chokes down the entire thing. Once they get the dildo nice and lubed up with their saliva Tiana decides to get on and ride it. She barely gets started when Chocky and Renato come in and tell her the real thing is much better. The guys proceed to kiss and caress the girls and shortly after everyone is fucking and sucking. the party lasts for quite awhile as the guys can't seem to get enough of these girls. Tiana shows of her experience again with more deepthroating and by taking it in the ass. Beata gets into full party mode and never stops fucking and sucking until Renato covers her stomach and pussy in cum. Chocky follows this by giving Tiana a facial that drips onto her tits. Covered in cum and extremely satisfied the girls lay next to each other and start kissing.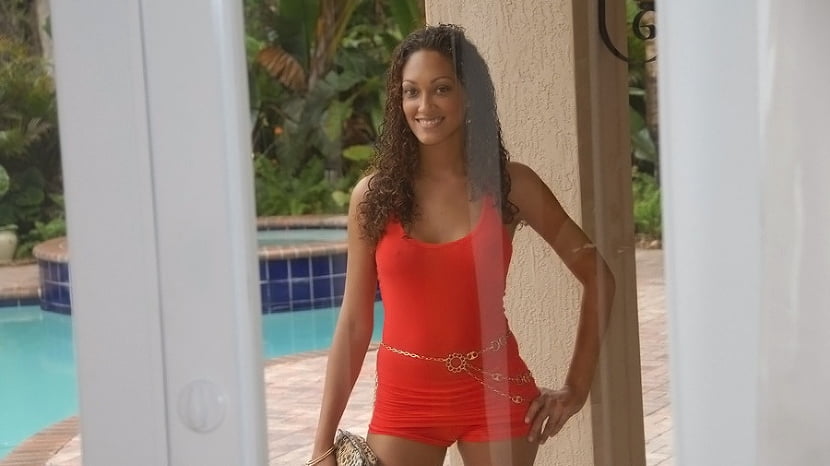 Tiana arrived at the fiesta wearing a sexy red outfit ready to get her mouth stuffed with some meat. Jmac looked her over and soon after worshipping her outstanding firm ass, he asked for the password. Tiana showed her perky tits and proceeded towards the living room. She immediately got on her knees and slobbed on Jmac's schlong before taking it for an amazing ride. Jmac relentlessly fucked her pretty pussy all over the living and then blasted her face with dick spit.