Latest updates featuring Tiffany Rain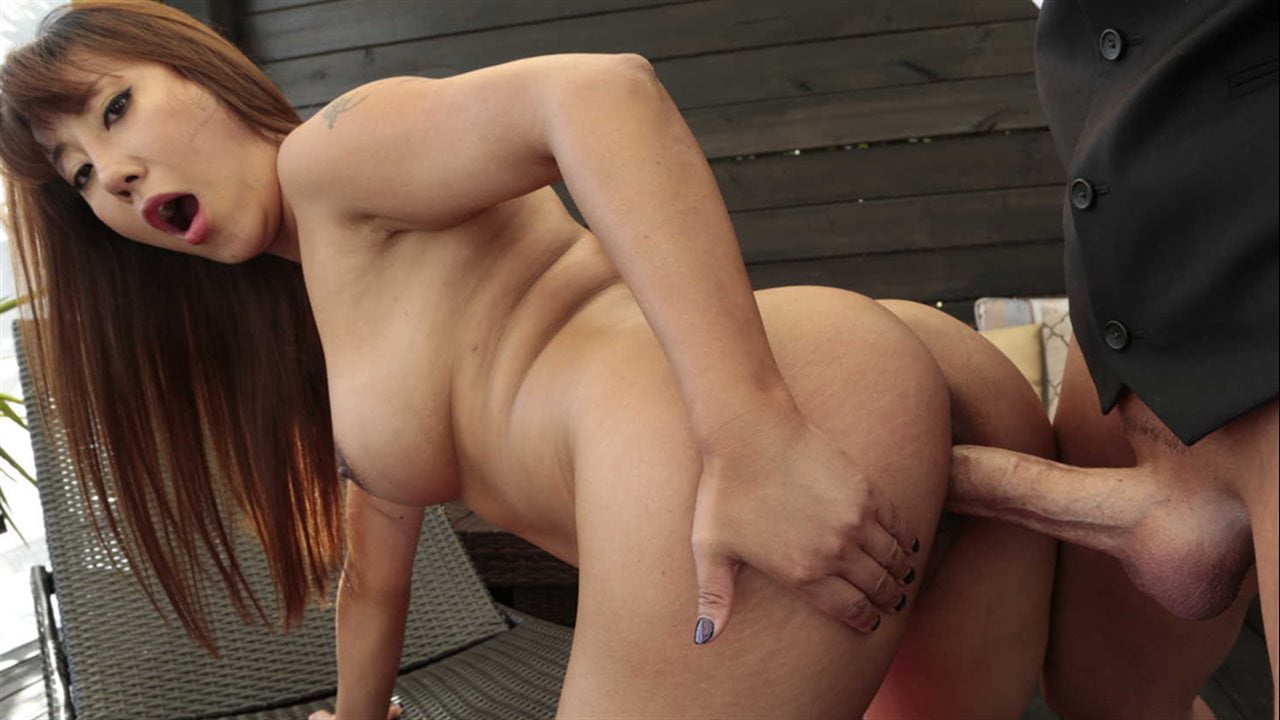 Big tit boss Tiffany Rain is laying out by the pool enjoying her vacation away from her busy office life. Alone and horny as fuck, Ms. Rain hasn't been laid in a while since her work has been piling up with no time for her personal needs. When Ms. Rain makes a simple request to her nerdy bartender and orders the Bangkok Special, she's disappointed in the drinks he provides her. You see, big tit bossy Ms. Rain isn't interested in drinking because what she really wants is a tall glass of dick! After getting the drinks sent back, it takes this dorky bartender a moment to realize what slutty Tiffany really wants as he pulls out his rock hard cock and serves it to his thirsty client! Tiffany immediately starts sucking off Tyler as she puts her dick sucking lips to good use! Tiffany is very satisfied with his service that she pulls off her skimpy bikini, revealing her massive tits and hard nipples as Tyler gives her dripping wet pussy the dicking she desires! Looks like Tiffany Rain will be ordering another round in the near future because this busty babe can't get enough dick in her diet!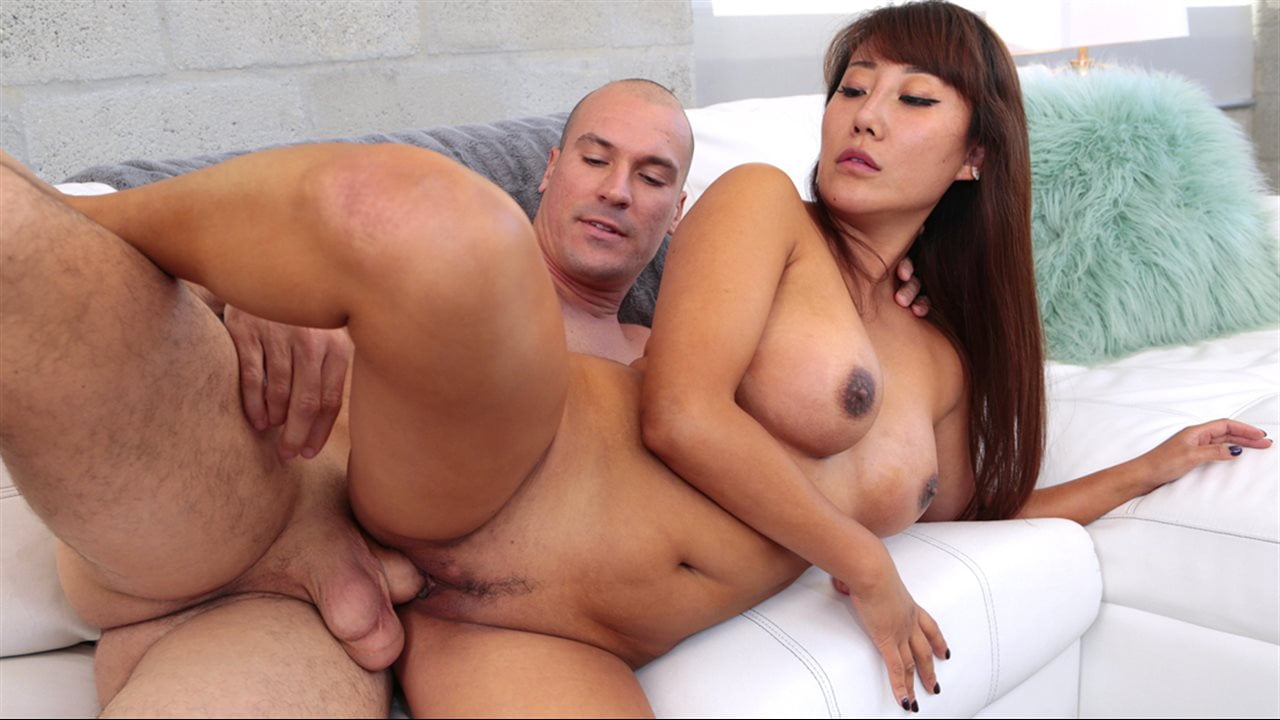 Back on the hunt, I spot an unsuspecting Asian MILF stretching and doing yoga in a secluded part of the park. So I did just what you'd expect, I walked up to her and offered some wacky advice on how to do it better. She happily accepted and I got to work. Now do I know anything about Yoga or stretching? No. Did Tiffany Rain know that? No. Did it lead me to fucking her and getting my dick sucked? Yes! All in all, it was another successful MILF hunted!