Latest updates featuring Tori Taylor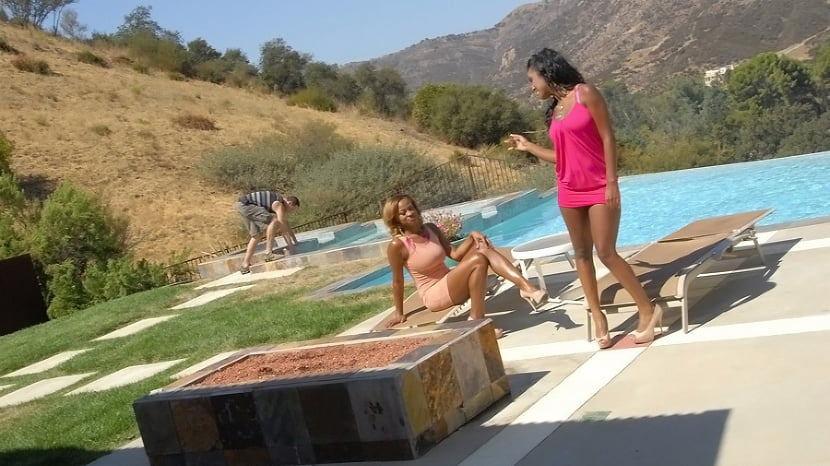 Tori and Layton came to have a good time. They were both looking super sexy in those tight dresses. Tori had a sweet round ass and Layton had some big beautiful jugs. They went inside and got naked in the bath tub. Soon after, Romeo joined the party and they sucked and fucked him. They took turns getting their sweet pussies pounded. Tori got drilled from behind while licking Laytons pussy. They got man juice all over their luscious asses.



We love Tori Taylor! She's such a sweet girl. We invited her to come chill with us for a while. I mean it was a beautiful sunny California day so who's going to turn a poolside vibe on such a day? We knew she would come and we wanted to have some real fun. We knew Tori would be down for some fun so as soon as she got there we started to take her clothes off. Her smiles and laughter only made us feel more comfortable doing more and more. In the end Tori had no clothes on sucking my friends dick while we filmed the whole thing. This is why Tori Taylor is the shiznit with mustard, ketchup & potato chips on top!! There's nothing like a sweaty sex session under the Cali sun with a thick black chick. Believe me. If you havent had your self a dosage of THICKNESS then you're not alive mother fuckers!! Go get you some!!