Latest updates featuring Tristan Berrimore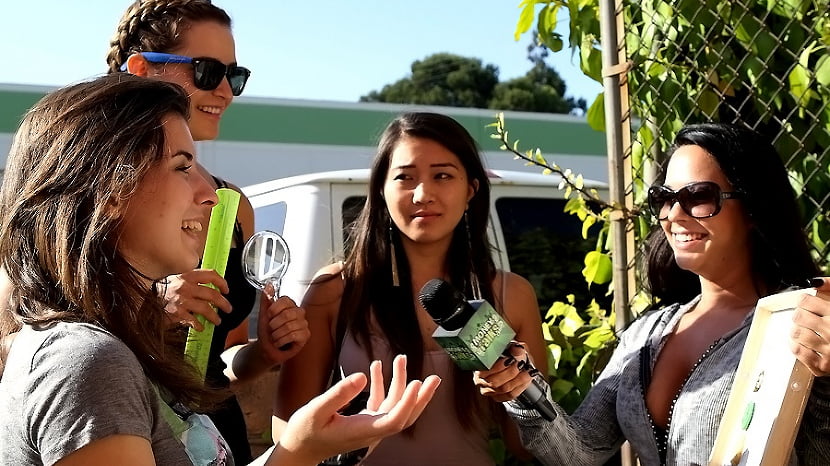 This week on money talks we find some ladies to partake in Guess Your Hole. Will it be Open Minded or Banged Up? Get out the ruler so we can measure your hole! Next you better hold on tight or fall straight onto one of our mt dildos. Finally Jmac gets back to his negotiating at the shop and gets Carra to bend over and do what he pleases. Cha Ching!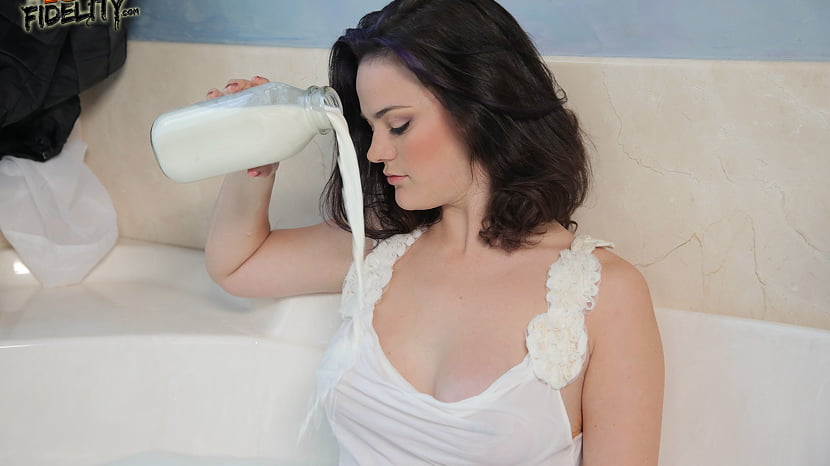 Tristan Berrimor takes a weekly Milk bath to keep her skin soft and beautiful. Her milk man, Ryan, also has a weekly routine to keep himself feeling youthful and full of life. He bring her the milk and helps Tristan bathe in it, then gives her pussy a bath with his cock milk. They say milk helps build strong boners, so drink up everybody.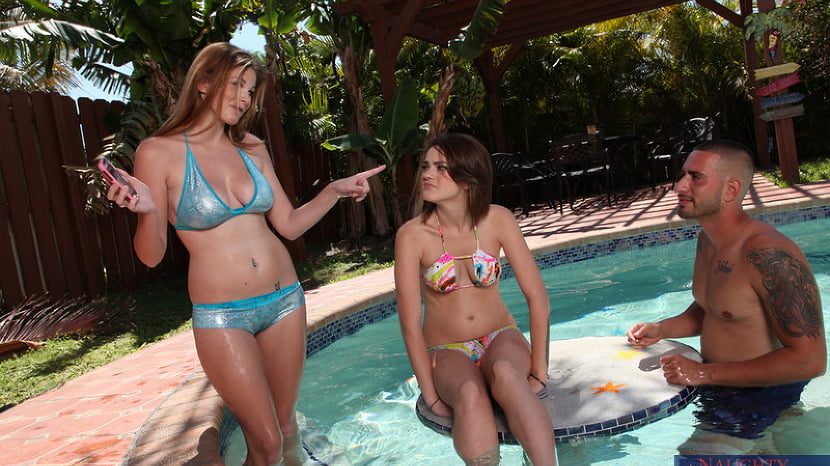 Tristan Berrimore is at her friend Amber's house chillin' by the pool and talking about life. She mentions Amber's brother, Billy, who runs, jumps and cannonballs into the pool, splashing everyone! Amber is annoyed and embarrassed, and thankful when their mom calls her and asks her to come pick her up. When she leaves, it's just Billy and Tristan, all alone at the pool. Next thing you know, petite brunette Tristan is swimming . in Billy's jizz!