Latest updates featuring Tylo Duran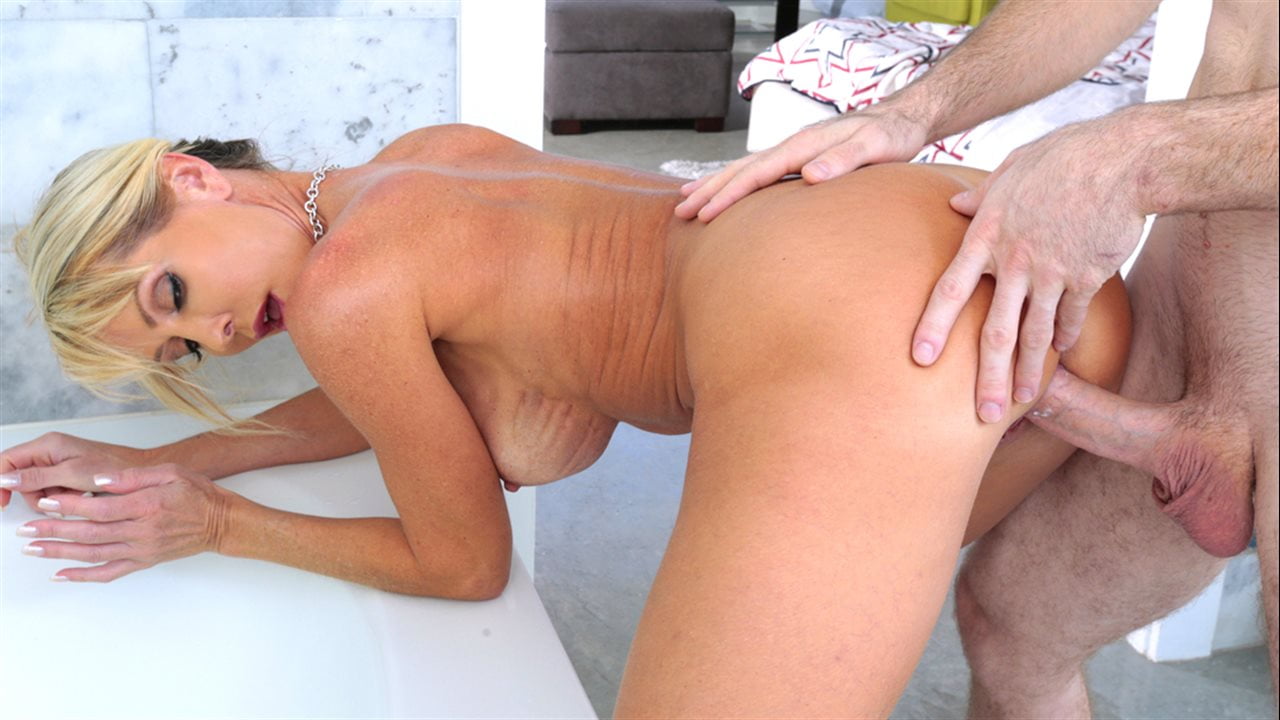 Tylo was home alone and wanted to take a nice long bubble bath. She filled the tub up, threw in some bubbles, and got naked for a little alone time. Once she started feeling up her massive MILF tits, she got in the mood to rub one out since she was home alone. As she started fingering herself and making water splash, her boyfriend's son walked by and saw her since the door was open. Brick could not believe his eyes and took out his phone to record her. Sure enough, he made a noise and she caught him right away. He started begging and pleading with her not to tell as she yelled at him. This naughty bird thought he should get naked so she can see him too. He nervously did so as her eyes widened once she laid eyes on his hard on. She then took over and started sucking him off! You have to see how this hot MILF gets fucked all around the bathroom wanting more and more. Luckily, he blew his load all over her before his dad got home, yikes!
The MILF Hunter took a driving lesson and his instructor was Tylo Duran. He was having a problem paying attention to the road because her huge tits were distracting. He kept on staring at her enormous jugs and she yelled at him and finally told him to pull over. She decided the distraction was too much for him and she had him focus on just one thing in particular. She took off her top and pulled his cock out. She gave him a foot job and then sucked his cock. He pounded her pussy all over the car. She got that man juice all over her.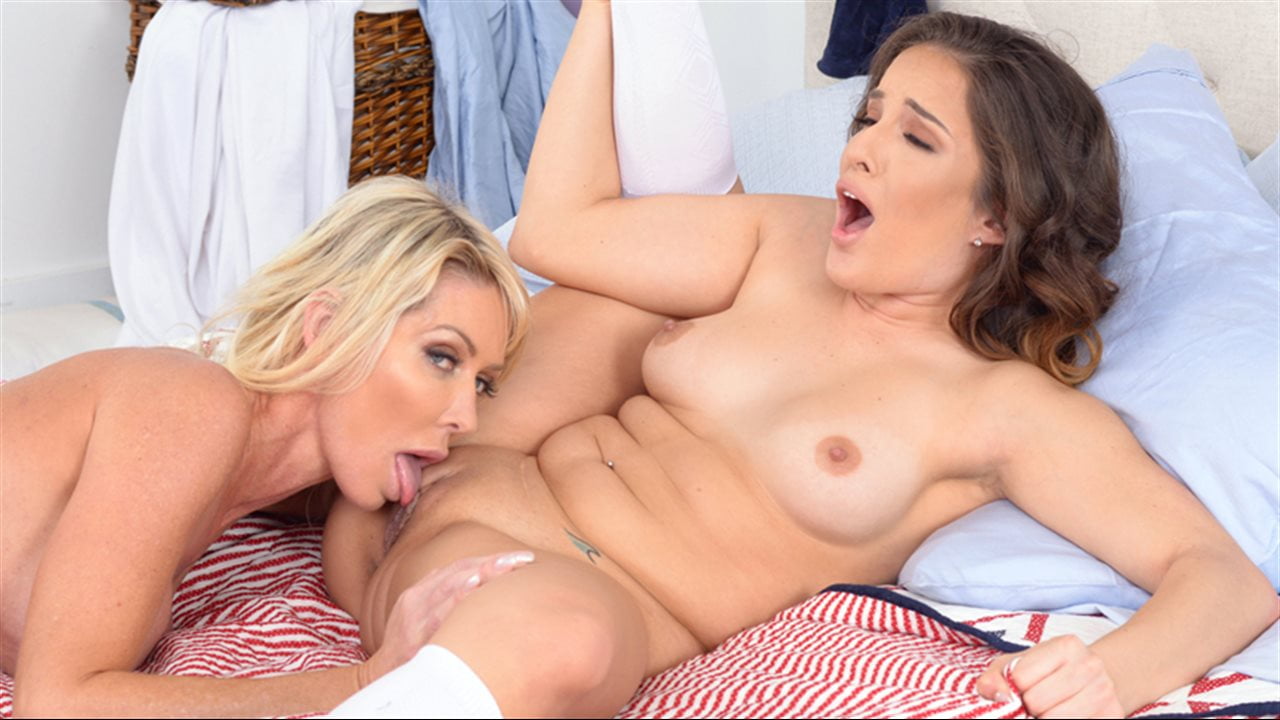 Tylo was doing some spring cleaning around her house and after organizing the linen closet, she went to tackle her step daughter's room. While picking up the mess that Mila, her stepdaughter, had all over her room, Tylo found a pair of sexy underwear. She couldn't believe that her stepdaughter was a freak posing as an innocent teenager. Tylo was turned on by the thought of Mila wearing the underwear so she started to smell them and then slid her hand down to her wet pussy. While she was masturbating in Mila's room, she was interrupted by a loud noise; It was Mila entering the house. Tylo hid in the closet and continued to masturbate while Milo spoke to her GF on the phone. Mila overheard Tylo and was shocked to see her in the closet with her tits out. After talking it over, they confessed their attraction to each other and soon after, an all pussy licking session ensued.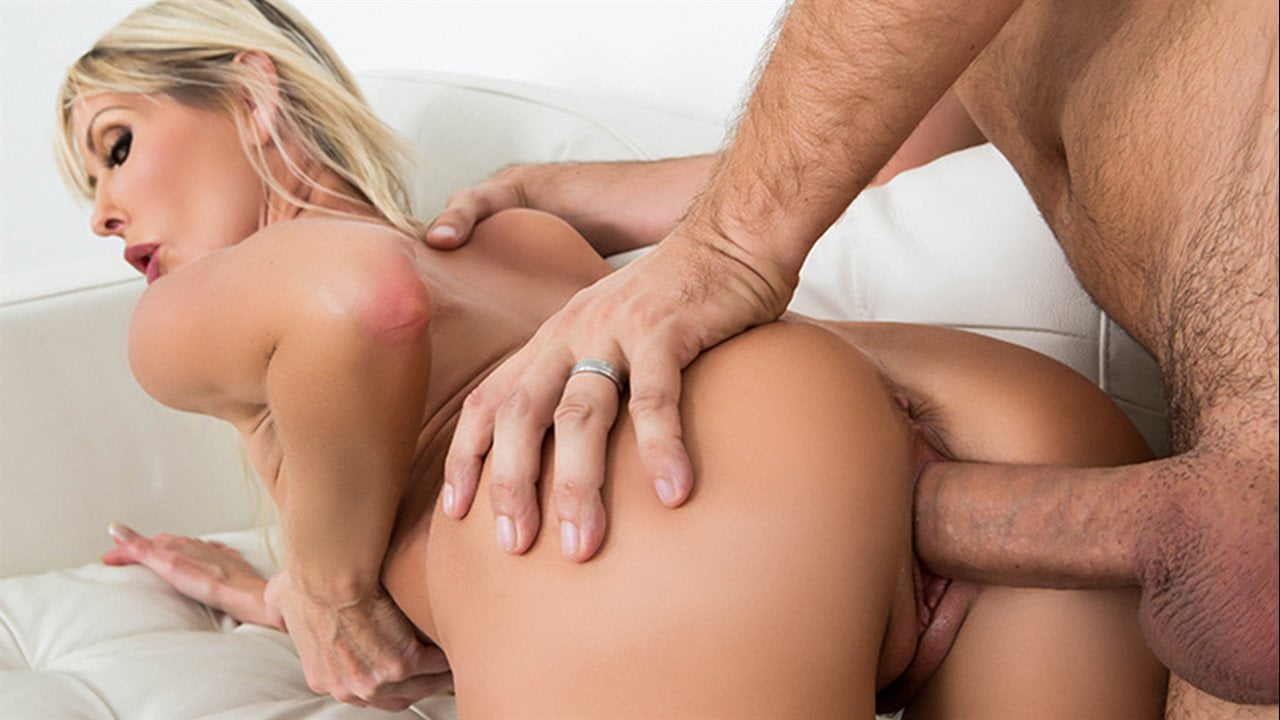 Keiran Lee's wife's sister, Tylo Duran, has just been through a divorce. She and Keiran never got along and Mr. Lee isn't too pleased to know that she's going to be staying under his roof. To his surprise, Tylo really wants to get closer to him—and his big cock, that is! Ms. Duran tries seducing Keiran every chance she can get since she hasn't been fucked since her divorce!