Latest updates featuring Valentina Vixen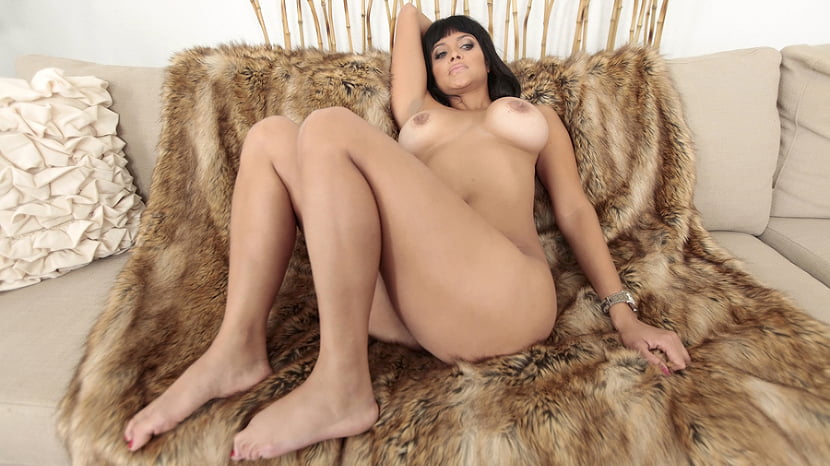 While we were hanging out with Valentina, Bianka confessed that she recently dumped by her BF. He was appalled at the fact that she wanted to have a threesome with a hot female friend of his. Fortunately, Bianka and Austin were on their way over to our place. We were supposed to go out, but after the girls checked each other out, everyone agreed that we should stay in. Valentina pounced on Bianka, stripped her down to her bald wet beaver, and tongue fucked her. The girls then double-teamed Austin's hard cock. They gave him an amazing blow job together. When Austin was ready to go balls deep in Bianka, she remembered that she had an extremely important appointment to keep, so she handed the cock over to Valentina. Austin fucked her all over the living room and then glazed her pretty face and tits with a heavy load of his cum.

At the door today is a lovely maid named Valentina. Boy did I have my work cut out for me with this one. This girl loved to play hard to get. I could tell under the initial reserve that she was getting into what I was selling. I kept it going and, like the others before her, she ended up cleaning my place fully nude. Valentina, by the way, has to have one of the most perfect innie pussies I have ever seen. It's definitely in my top 10. All the teasing was getting her super horny, so I obliged her and fucked her brains out. Enjoy!