Latest updates featuring Valentina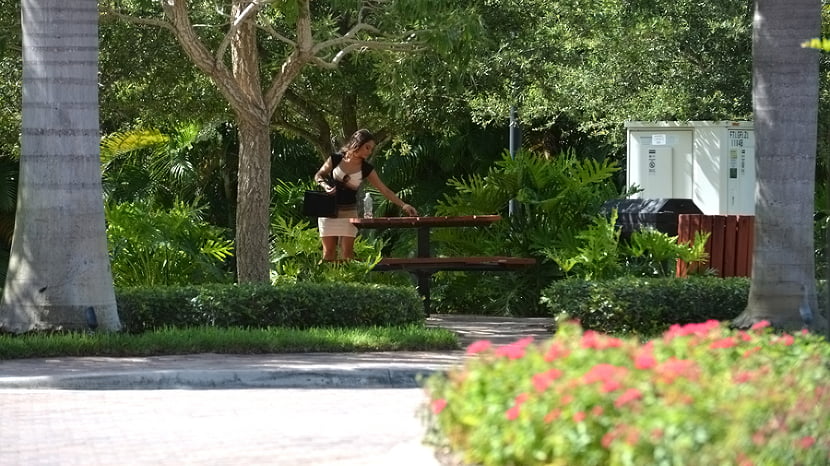 Valentina was taking a break from work when Levi spotted her. He was driving by and noticed her reading at a table in a little park. Levi saw that under the table her legs were spread, and her panties were peaking from her short skirt. At that point, he had pussy on the brain, and what else is a guy to do but try? That sweet, sweet pink zone was what we all need, and Valentina's was just asking for some attention. Levi worked his MILF hunting skills and snagged this hot mama. He took her home to plow her like she deserved. This young MILF was worth a load or two.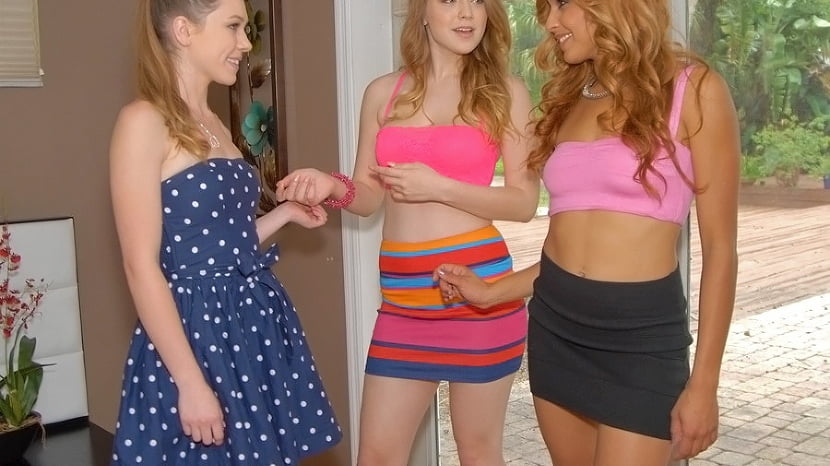 Aurie Lee and Alaina Fox were getting dressed and looking very sexy. They were getting ready to go shopping with Valenteena. Aurie and Valenteena met at a party the week before and made out with each other. Once Valenteena arrived, she was sad because her boyfriend found out about them making out and broke up with her. Aurie and Alaina said that wasn't such a bad thing and began kissing her. They all undressed each other and revealed their luscious bodies. They licked each others pussies and assholes, and she forgot all about her ex-boyfriend.