Latest updates featuring Vanessa Sixxx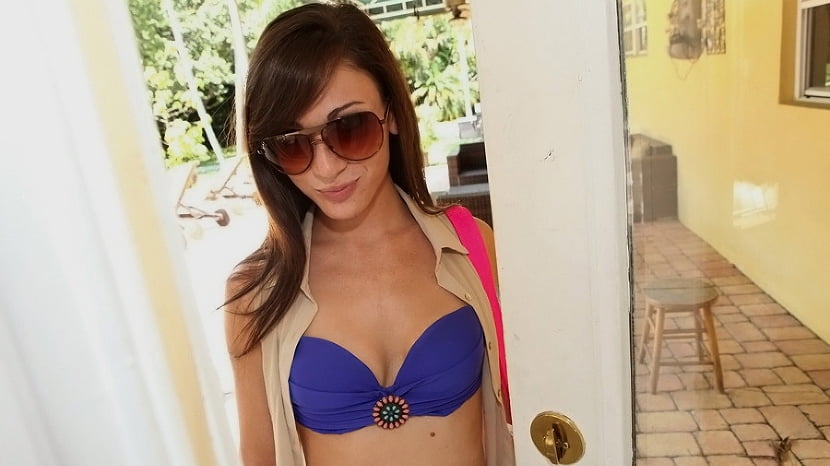 Vaneessa knocked on the door not knowing exactly what to expect. When Preston answered the door she was a bit reluctant to whip out the password but after a little small talk she felt comfortable enough to pop her boobs out. She sauntered over to the couch and was not exactly sure how the fiesta usually started. Preston caressed her nipples and massaged her boobs and eventually got her to strip down to her panties. Vaneessa's exact words were,"I DID come her for a reason. They said I can get a good fuck."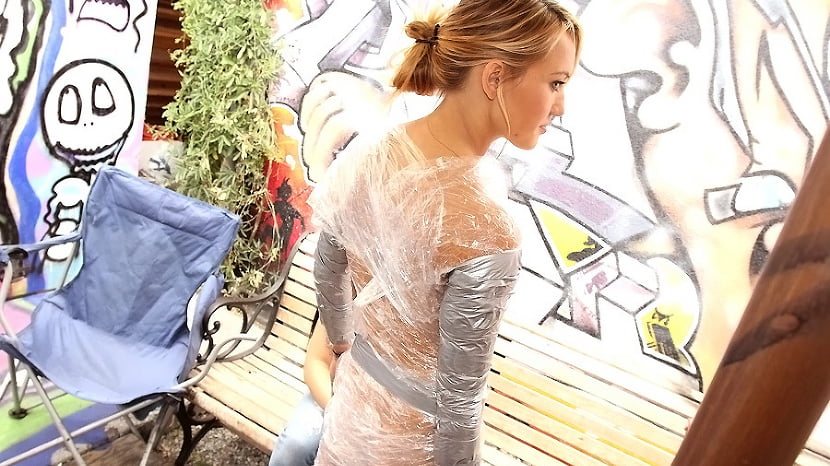 This week on Money Talks we find a girl willing to try on our Duct Tape Onesie. Then we head back out and find a hottie to partake in the all new money talks hula cam. Check out the hot slomo action from the hula hoops perspective. Finally its back to the shop with Jmac where we find Vannessa willing to get naked and sit on Jmacs cock for big bucks!