Latest updates featuring Vanessa Sky
It's the day of the big football game, but when foxy Vanessa Sky and ferocious Maya Kendrick go head-to-head to get a man like Seth Gamble, the real action takes place at home and all bets are off. Slutty Maya senses Vanessa has the edge, so she runs an interception and seduces Seth away from the television up to her bedroom, where she shows him how she huts the ball… and touches down on a dick in doggystyle! But when Vanessa spots an illegal formation, she runs a blitz, tackles her man and takes possession of his prick, making an offensive push for the red zone. Maya gives Vanessa a penalty for offside fucking, and then these two really go at it, fighting tooth and nail to get Seth to climax as he stacks the girls into a pile-on and fucks both their dripping hot pussies. It's a win-win scenario when Maya and Vanessa share a sticky hot facial. Touchdown!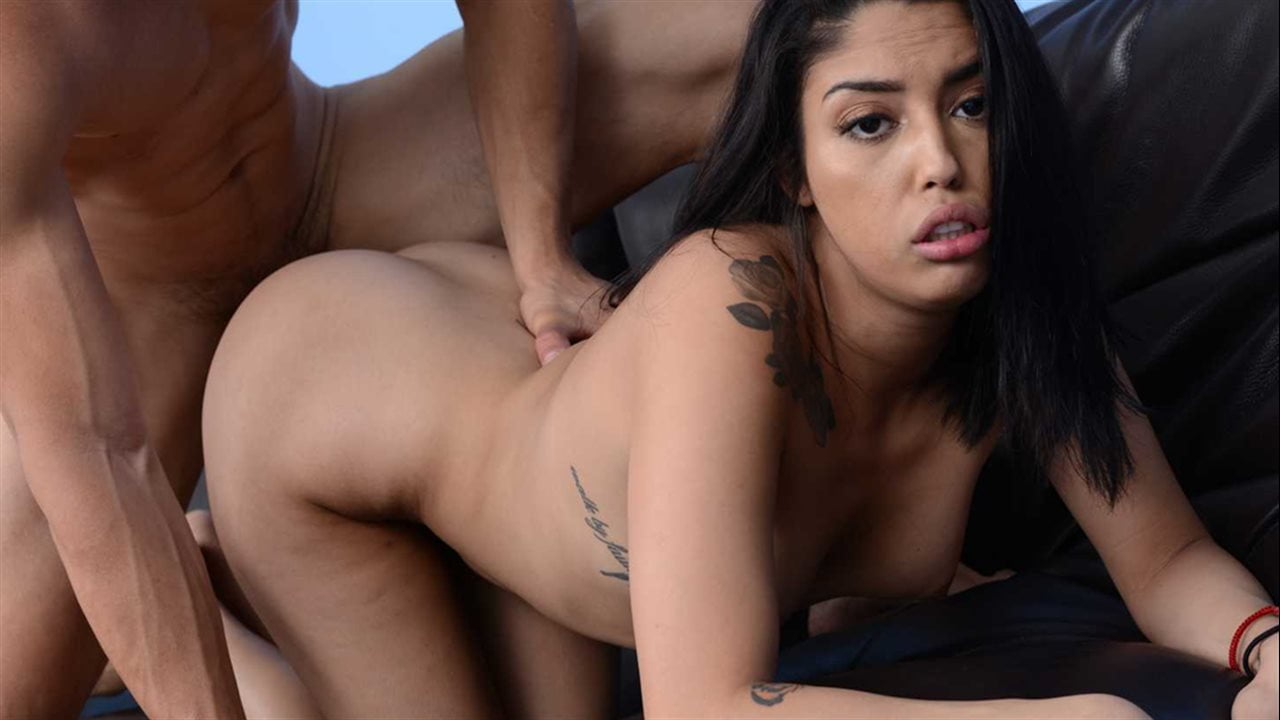 Just my luck: my girlfriend's daughter, Vanessa Sky, has stopped by the office to visit me. Curious as to what I do for a living, Vanessa already knows and she's just teasing me. She's skipping a lot of her college courses just to spy on my work! Vanessa really wants to become a pornstar and she's determined on making sure I get a front row view for her first time audition as she sucks and fucks like a pro! Looks like I'll be casting a lot more of Vanessa in the future, because she absolutely loves to fuck! I just hope that her mom, and my girlfriend, won't find out!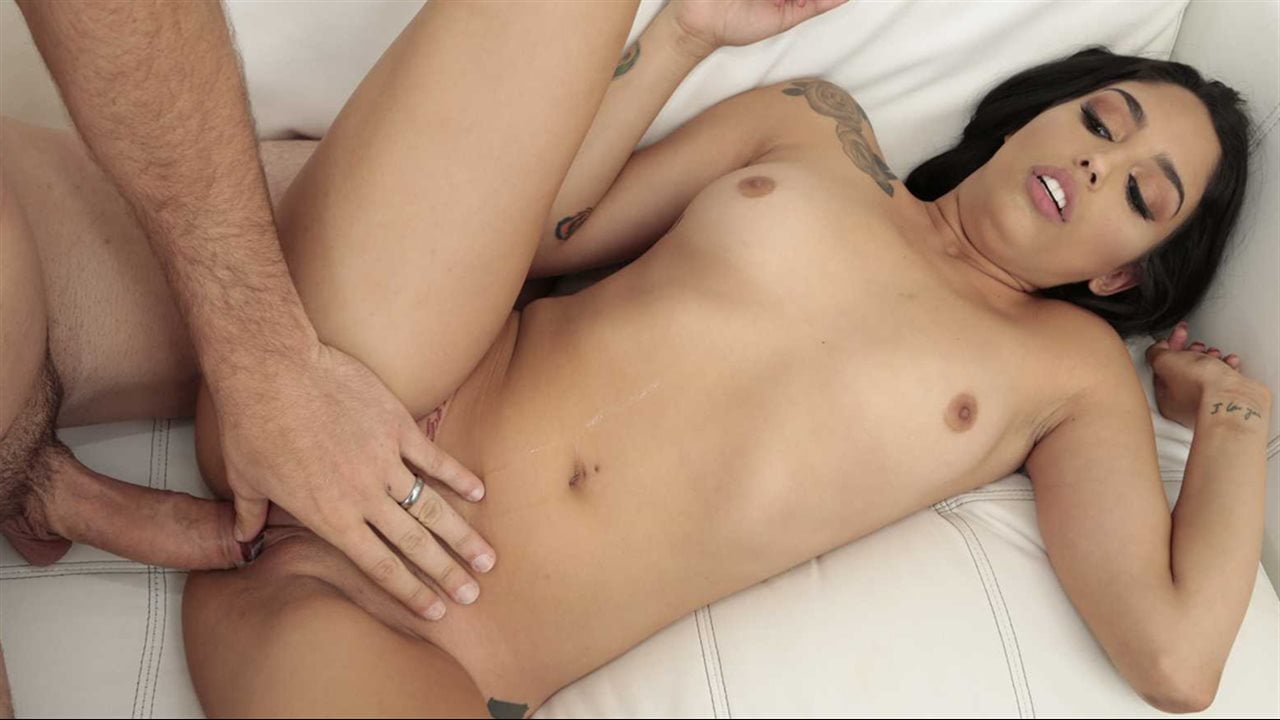 Vanessa Sky came by Jmac's place to chill with his sister, but she's running some errands. Jmac offers for Vanessa to come inside and chill while she waits for his sister to get back. But luckily for Jmac, this luscious Latina just wants to get after his big cock! Vanessa's working on her English, but at least she knows fucking is a universal language! Watch as this Spanish slut sucks and fucks Jmac's big dick until she's dripping wet and begging for more! But will Jmac's sister come back and bust them before Vanessa gets a load all over her pretty face?