Latest updates featuring Victoria Daniels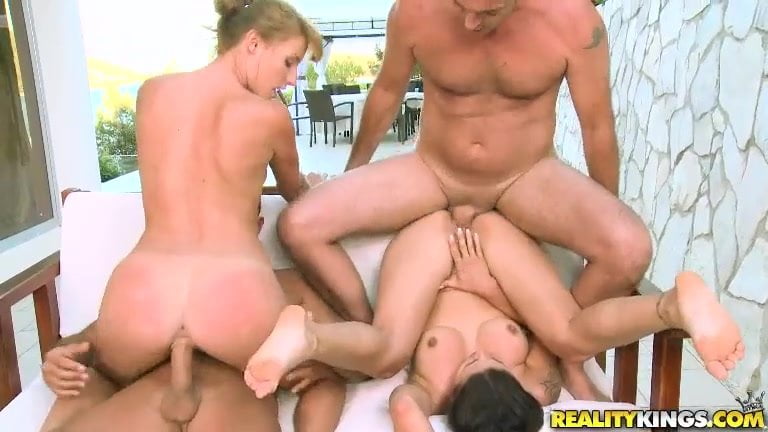 In a remote secluded palace, Renato and James decided to throw a small intimate pool party so they brought two beautiful babes that would drive you crazy. They were Billie Star and Victoria Daniels, the hottest chicks the Czech Republic could offer. They were extremely horny and knew it was only a matter of time before the guys got horny, so after a brisk swim it was time to play! Renato and James took the babes to the back and gave them the dicking of their lives!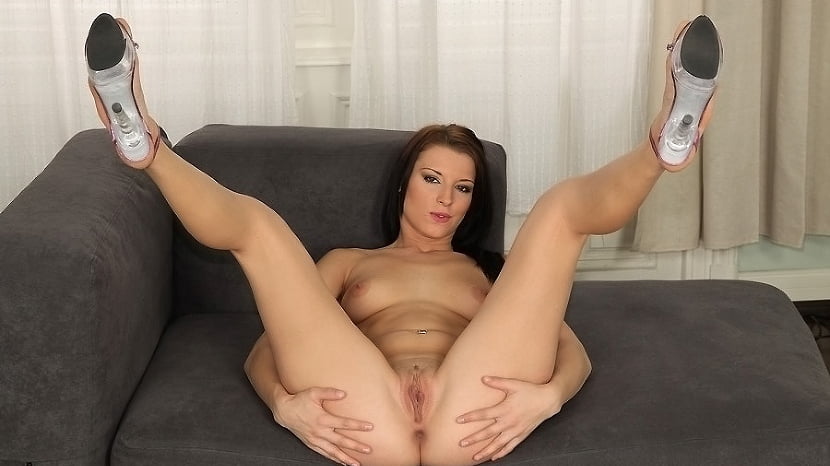 Sasha came all the way from Barcelona to meet up with her Czech friend, Victoria. These girls had a night on the town, and with bodies like theirs, the fun times were seemingly endless. They meet up with Sabby and Tony and decided to go back to the apartment for a more private party. Sasha and Victoria were ready and started stripping down almost immediately. That's when we really got to check out their amazing bodies. Sasha had plump pierced tits and a big juicy ass. Victoria's tits and ass were just as nice, but she had the willingness to do anal. The action moved along pretty quickly, as these girls sucked and rode the guys to climax. Sabby coated Victoria's ass in cum, and Tony let loose a mouth filling facial for Sasha that Victoria couldn't resist but get a taste of herself.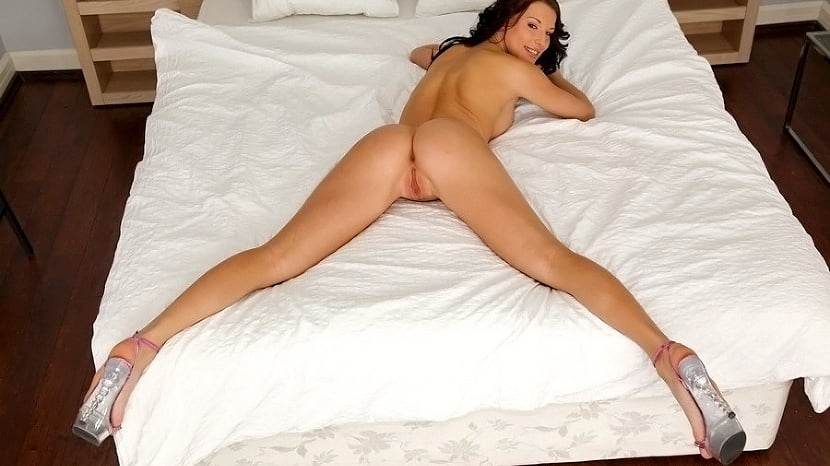 Victoria is a beautiful 20 year old girl from Prague that needed a temporary abode while she searched for a permanent one. She called Mikey and made arrangements to see one of the apartments. James picked her up from the airport, and by the time they arrived, Victoria was ready to sign the lease. As a formality, we gave her the tour of the apt. Soon after the paperwork was signed and sealed, Victoria undressed, and we got to see her amazing booty and perky tits. James got a taste of her sweet clam then stuffed her pretty mouth with his hard cock. He then stroked Victoria all over the bed and eventually shot his load with pinpoint accuracy, from what seemed like across the room, all over her face and tits.