Latest updates featuring Victoria Gracen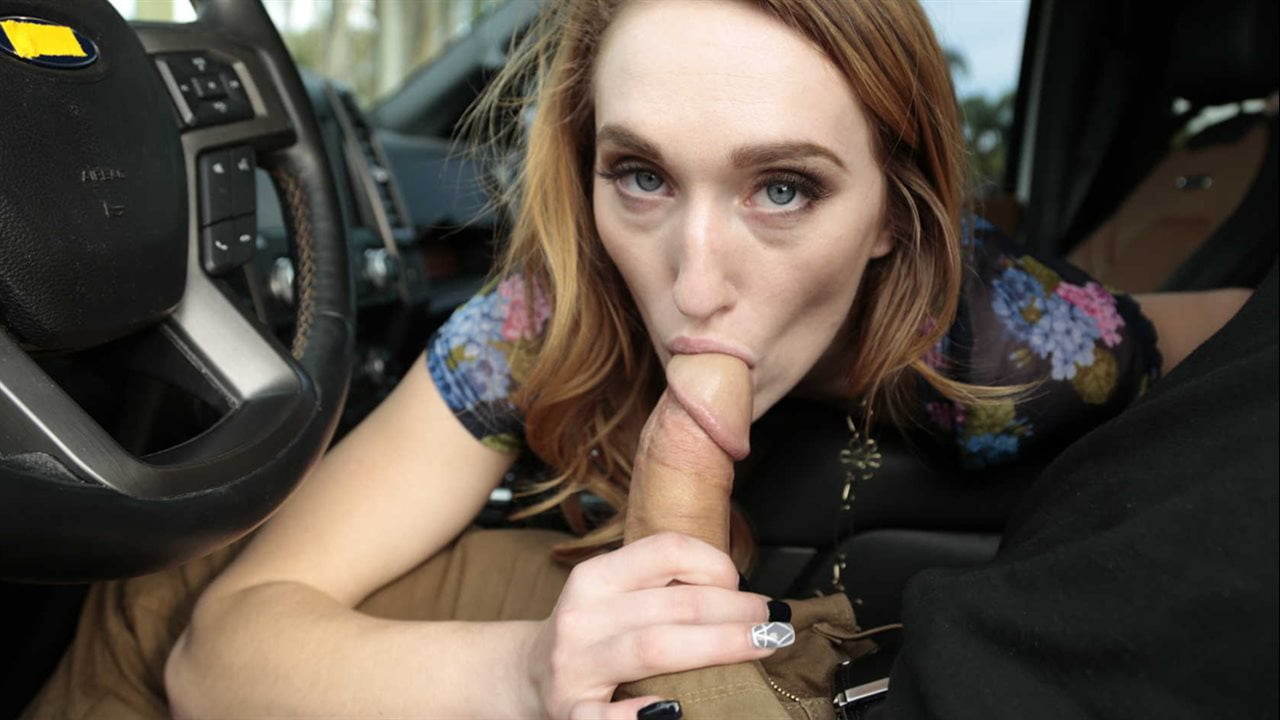 Victoria just got dumped and stranded in a parking lot by her boyfriend, but lucky for her, chivalrous Sean is willing to give her a ride back to her place. Wanting to thank him for his help, and perhaps get some revenge on her crappy ex, she offers Sean a different kind of ride in return, grabbing his big cock and slipping it right into her mouth in the front seat. Sean hurries to find a secluded spot to park and Victoria jumps him right away, deepthroating him in the truck bed and grinding on his dick for all she's worth. This babe can't get enough of getting a deep doggystyle pounding and hard fucking on the tailgate, and she lets him cum on her face and sucks out every last drop!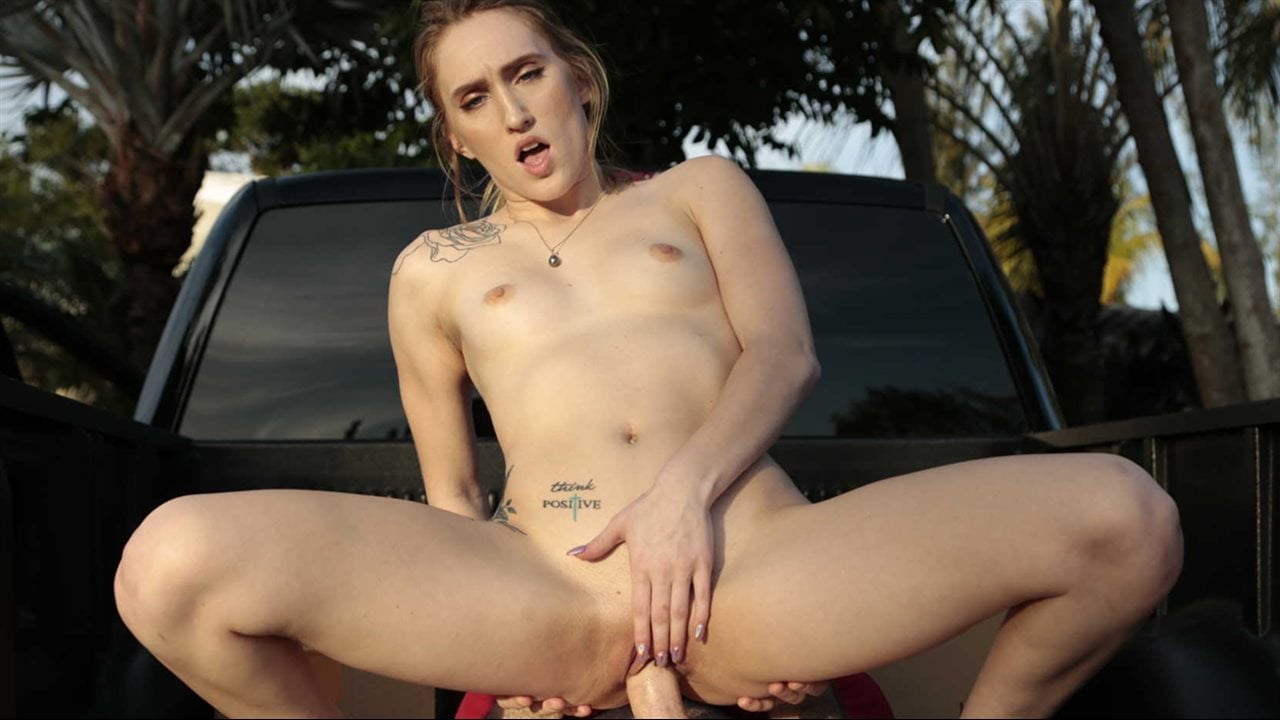 On this beautiful scorching day in Florida, Brick decided to move i to his new place. Smart, right? This genius decided to have us haul boxes underneath the blazing sun – forcing us to rest after every trip. The only break from our trouble is when 18-year-old Victoria peddles up, seeming kind of distant and distracted. She got a fancy new bike for her 18th birthday, and I suppose the heat might have been getting to her… We suggested having her help us unload boxes (as an excuse to get her into the shade), but it seems like there was a bit more to her bike ride than we thought! As she hops off to help out, we notice a big floppy dildo slide out of her tight pink pussy! Little did we know that Victoria was looking for more to ride than her bicycle on this fateful Florida afternoon…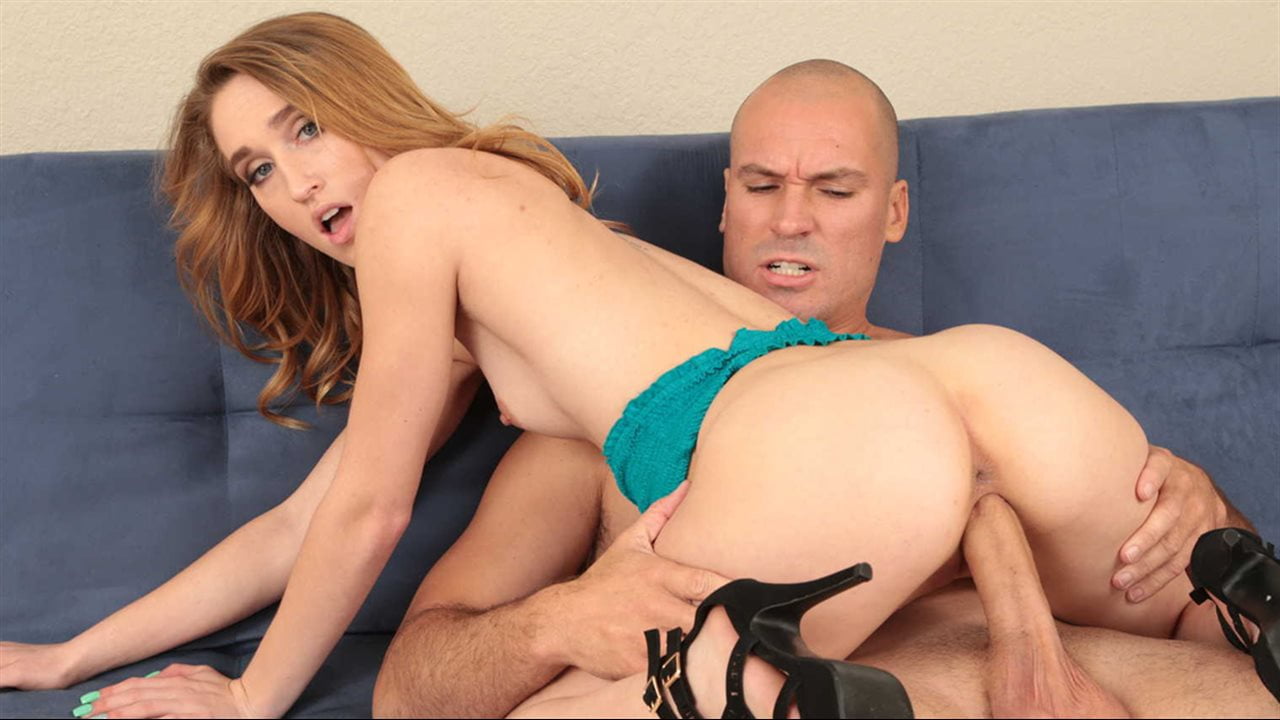 Today, I have the pleasure of introducing you to Victoria Gracen, our lithe, 20-year-old, blue-eyed student. When asked if she wants to make a living sucking and fucking on camera, her only answer was "Hell yeah!" After she gives us a basic rundown of her hobbies, she starts admitting a series of sexy secrets that those close to her may not - and never will - know! To not ruin too much, she admits to loving being choked by a nice thick cock, having her hair pulled, and staring up into her man's eyes as she pleasures him! Victoria also confesses to being the "other woman" in a waterpark affair - with another girl! When our stud Sean enters to offer Victoria some helpful advice, this ice-eyed beauty gets to work stripping down for the camera. Eventually, she's making Sean earn his pay by having him pull and choke her as she moans and begs! It's always the shy secretive students that have the wild side hidden away in private…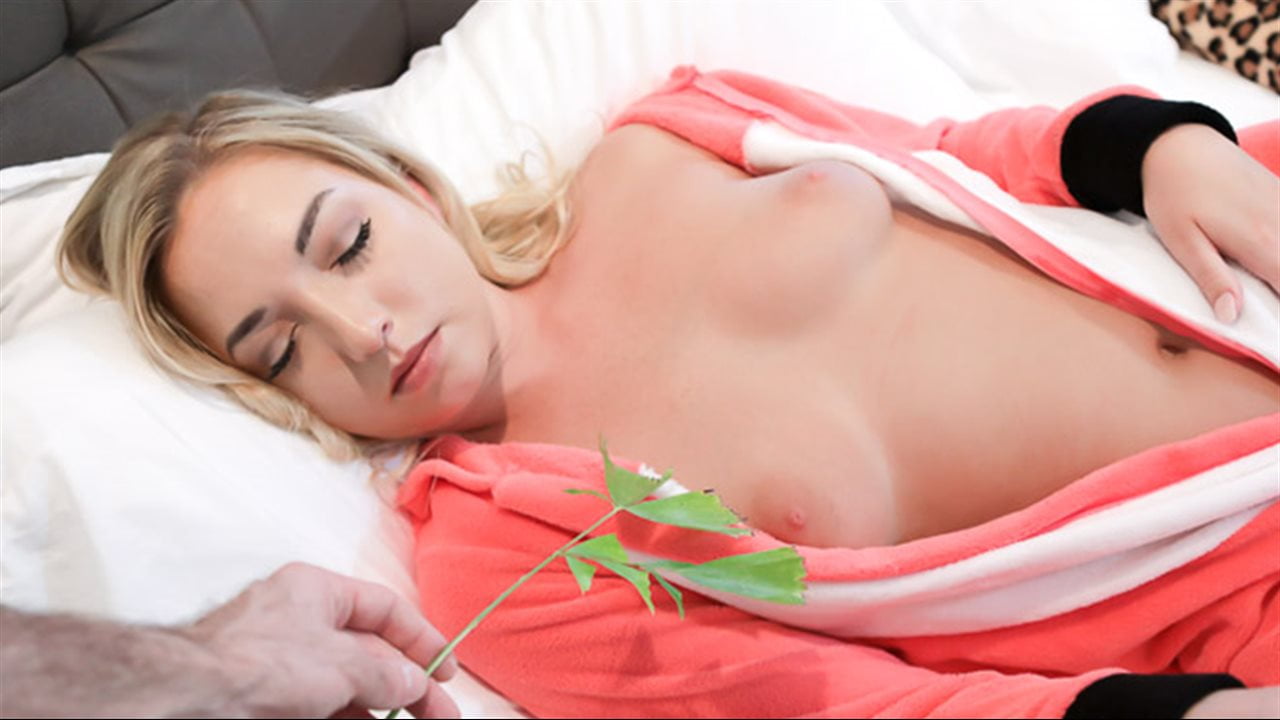 Daisy Stone, Victoria Gracen, and Zoe parker thought they were in for a fun girls get together, but her devious stepbrother had a prank war planned. Daisy went to go grab some snacks and her stepbro abruptly popped out and scared the shit out of her. This was only going to get worse. Stepbro then took them some chocolate sandwich cookies and swapped the cream for toothpaste. The girls were disgusted and started to get pissed. When the girls got super chill stepbro then took the next step and hit them with the good old whip cream in the hand prank. The girls woke up covered in the sweet white cream, and they were pissed because it was not the fun kind ;) Stepbro was then held captive by the girls and told to strip. The girls then used his stiff cock to pleasure their throats and pussies. It was an odd form of payback, but in the end they got the cream they truly desired so all is well on the homefront.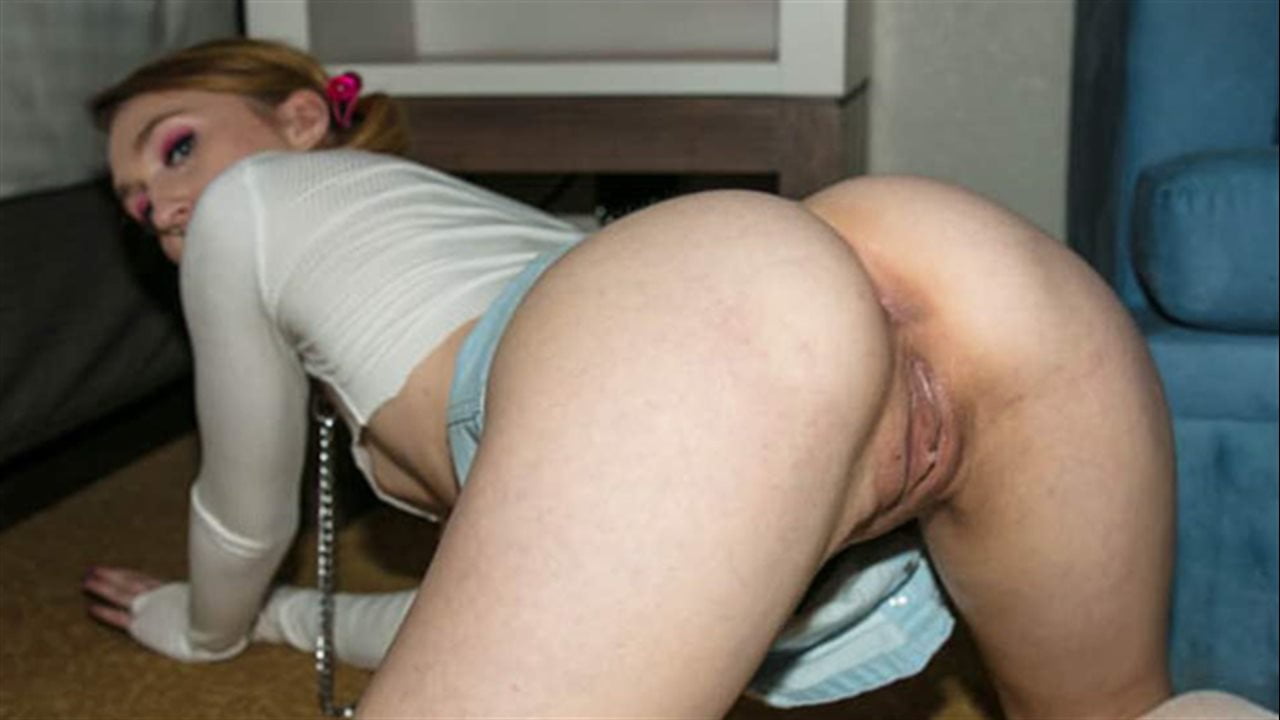 Pale, dirty blonde Victoria Green loves meeting random guys for hardcore flings. The young, pig-tailed cutie connects with director Bryan Gozzling online and heads to his motel room for a manhandling fuck session. Aggressive Bryan fingers her bald cunt to squirting! He ruthlessly fucks the wild girl's wet gash. This messy, male-dominant date features crude throat fucking and harsh choking. Bryan coats her kisser in globs of hot cum.
This week the bus pulled up on a street walker to make their day easier for once. She was looking to make some money so she quickly jumped in. The guys paid very little for each thing they wanted her to do. Kyle was uncharged of banging this ho out. She got fucked all over the bus and finally dumped without getting paid out. Later loser!!