Latest updates featuring Violet Myers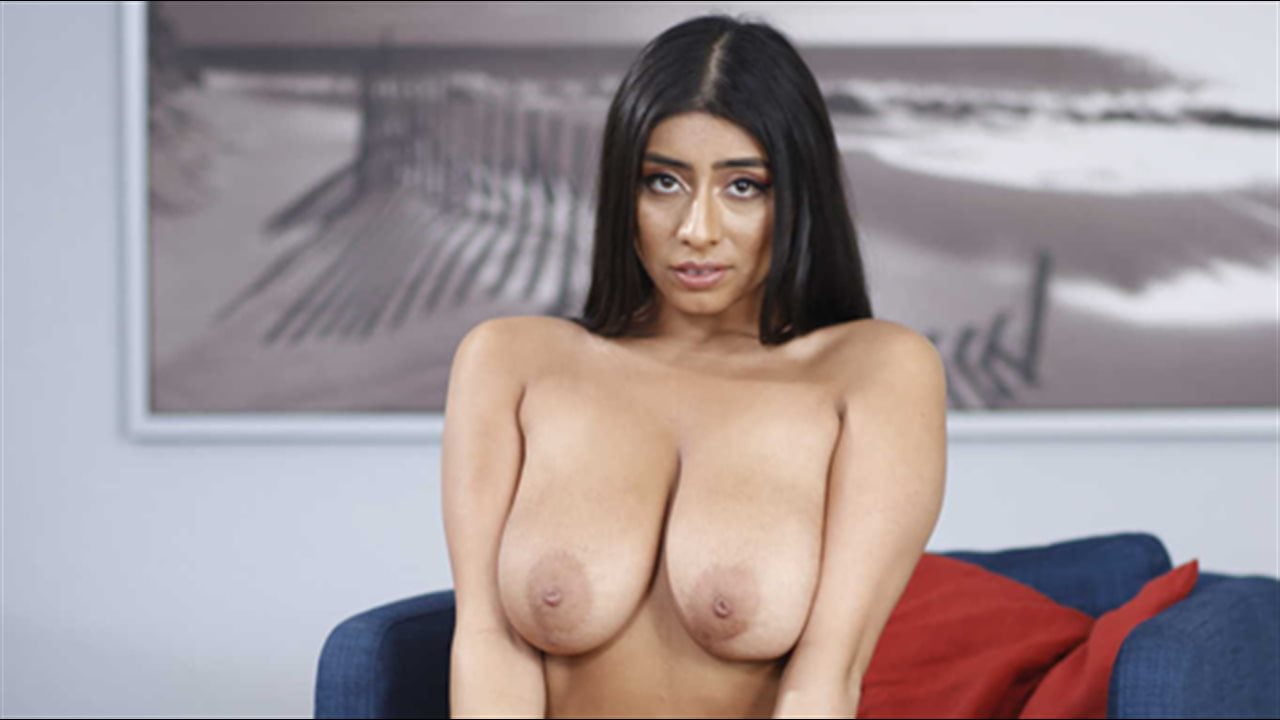 Oliver Flynn has a new stepsister who is busty as fuck! Every time Violet Myers is around him, he can't help but want to stare at her huge tits. But Oliver's not the only one who's been noticing how he's been eyeing the gorgeous Violet. Ms. Myer's dad warns Oliver at breakfast that he better smarten up about staring and trying to eye fuck his daughter! This time around, Oliver catches Violet taking sexy selfies of herself in her bedroom when she's supposed to be getting ready for college. After Violet leaves her phone unattended, Oliver goes through her titty pics and immediately gets sprung! Violet bursts into Oliver's room where she not only catches him jacking off to her boobs--but she had no idea her stepbrother's dick was so massive! Looks like Oliver will finally get to fuck his busty stepsister after all, as Violet wraps her huge boobs around his cock and titty fucks him before straddling his dick and giving him the ride of his life! Violet sucks and fucks her stepbrother as she fondles those massive jugs and cums all over his big cock! Looks like these two will be late for their college class after all!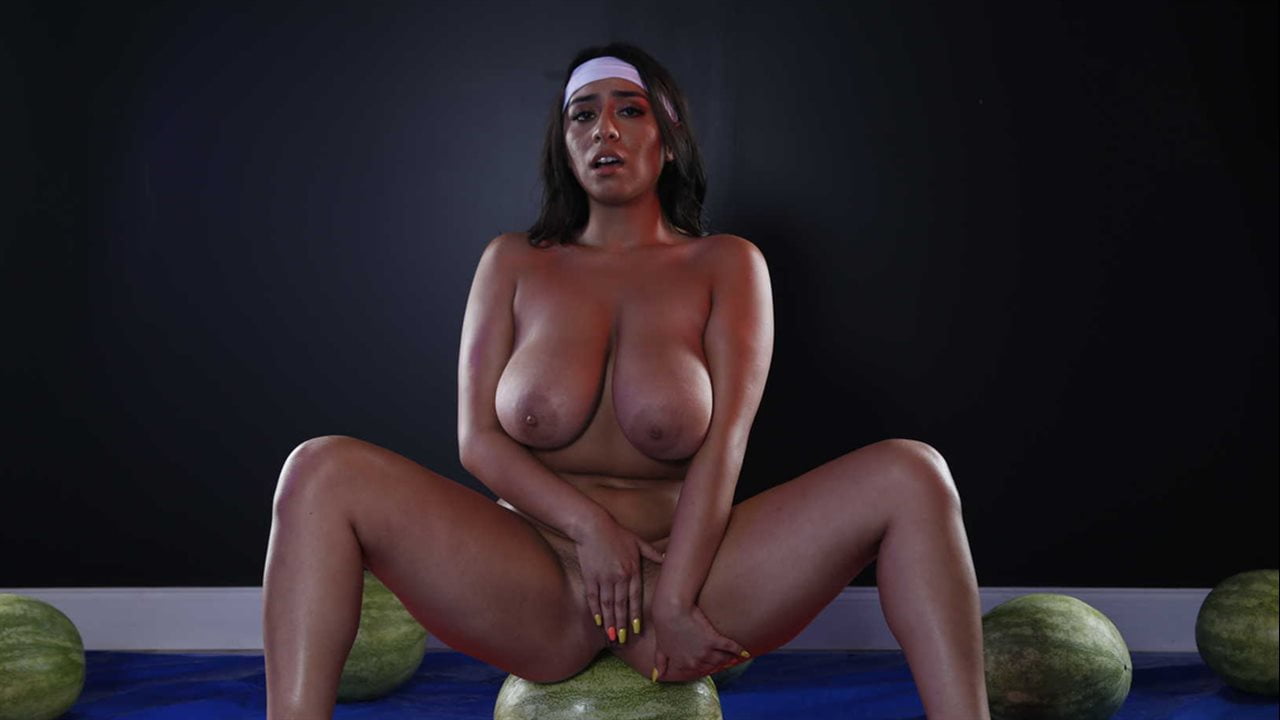 Thicc and curvy Latina Violet Myers has a set of melons that just can't be contained! Violet's huge tits bounce around and fall out of her skimpy swimsuit as she does jumping jacks, and she rubs them with pieces of sweet and syrupy watermelon. The juice drips down her body as she massages the sweet fruit against her skin and even grinds her pussy against it. Duncan Saint pelts Violet with bits of fruit as he smashes one melon after another, then sucks the sweet nectar off her tits. Violet rides Duncan's cock, letting him appreciate the sight of her big melons bouncing with every thrust! Duncan slips his dick between her tits, making her melons even wetter with his cum!
When Violet Myers starts playing with glitter to create the RK logo in her bathtub, she can't resist the temptation to put her whole body in and really get messy! Violet's big natties look like shiny disco balls as they get covered in glitter. When Oliver Flynn sees her sparkly skin, he says she looks like a mermaid...and he's always wanted to fuck a mermaid. Violet gives him the sparkliest blowjob he's ever had before getting cleaned off and heading to the bedroom to ride his cock cowgirl. Oliver licks Violet's clit clean, then pounds that pussy. He fucks those huge natural tits and cums on her face before topping it off with a little more glitter. Violet loves cum and glitter on her face!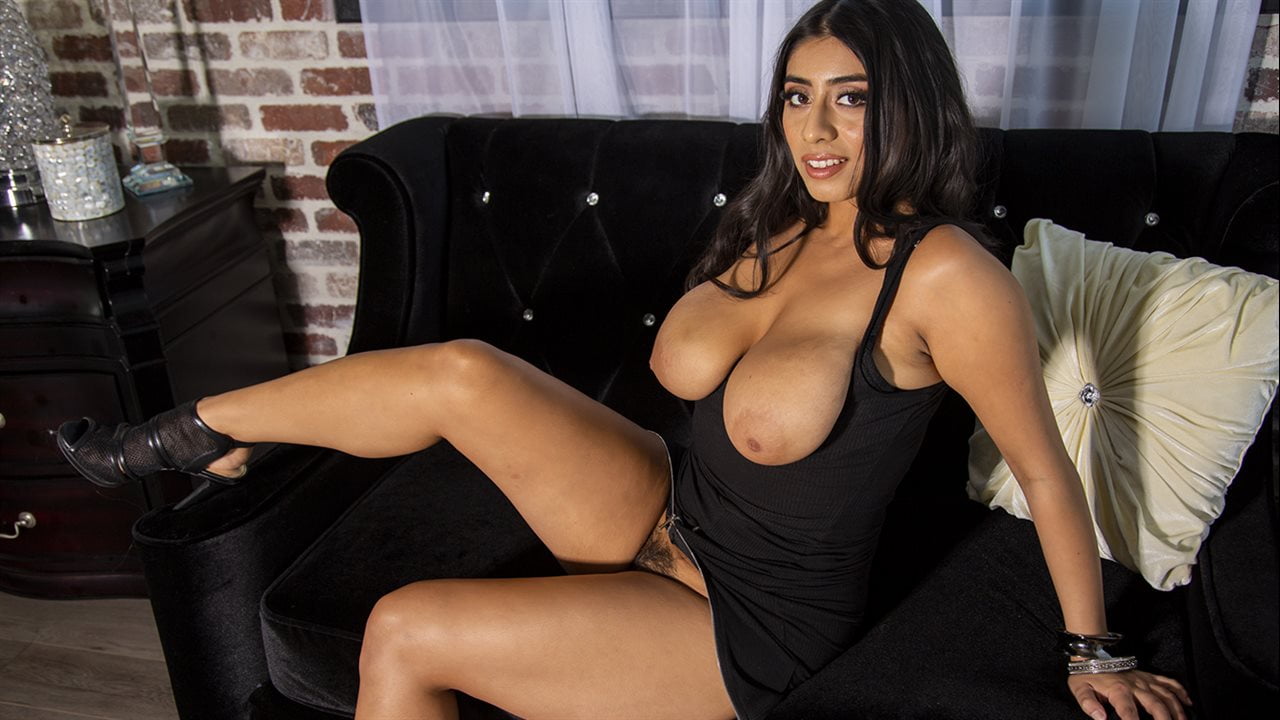 Thicc, cum loving Violet isn't on birth control and she doesn't care if she makes Ryan nut inside her! In fact, she urges him on, wanting every last drop in her fertile pussy. Violet warms him up with a nice long blowjob and some excellent titty fucking before shoving her juicy tits in his face while she rides him! With those big naturals and big ass, who could resist pushing their load inside her?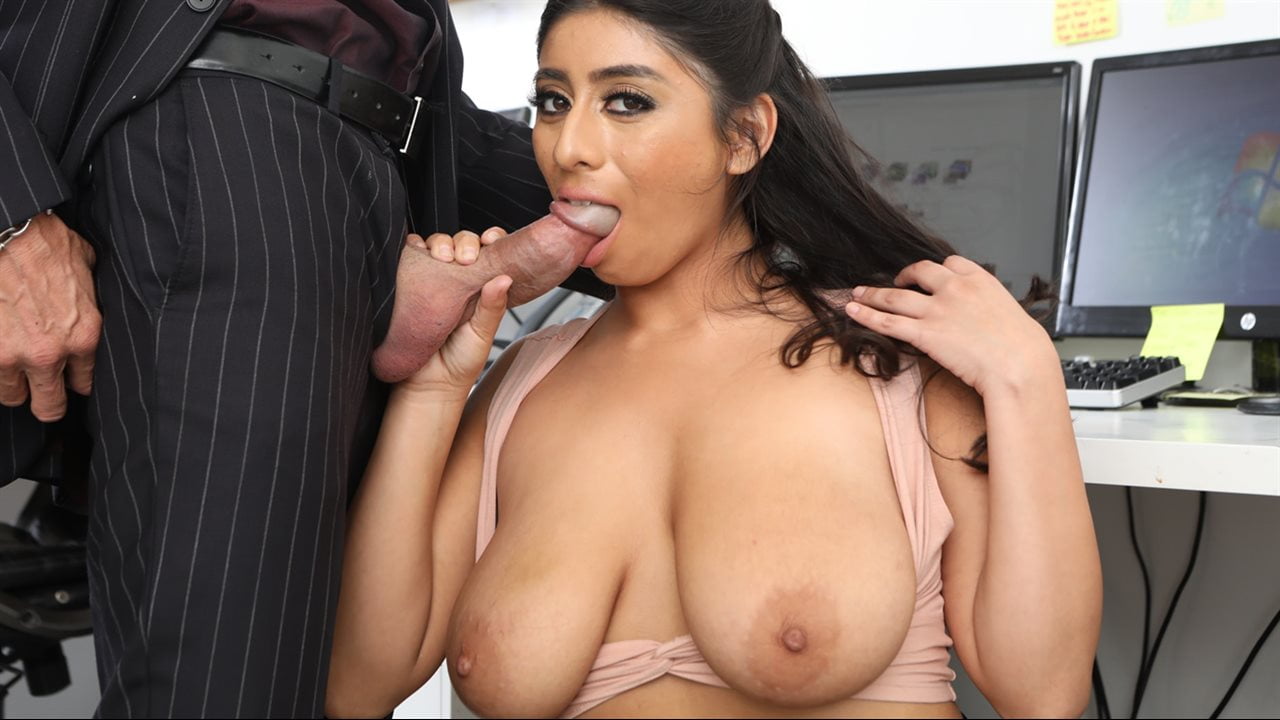 When Violet Myers' boss fails to show up for a meeting to sell the company this big titter is pushed into the situation of saving the deal. She brings out her best assets and lets her boobs do the work as she offers them up as proof she deserves a major compensation. Boy, does this man from New York agree. Tommy Gunn gets lathered up and wet in spit as he fucks her sweet mouth and deep cleavage rack before taking part in some fine wet pussy. All over the place they fuck as she rides his cock for all its worth and is rewarded in a shower of semen gratuity.
This week, came across this chick on her was to a festival. We told her that we were going to the same festival, so we could give her a ride. On the bus we asked her to play some games to make some money. Eventually, one thing lead to the next, and we had her flashing us her gigantic titties. This chick had an amazing pair of tits and a big ass to go with it. It didn't take long for her to be on her knees swallowing some cock. This chick got properly fucked on the bus all around town. Later we dropped her ass off far away from the festival. Try to find your way back now.