Latest updates featuring Vivie Delmonico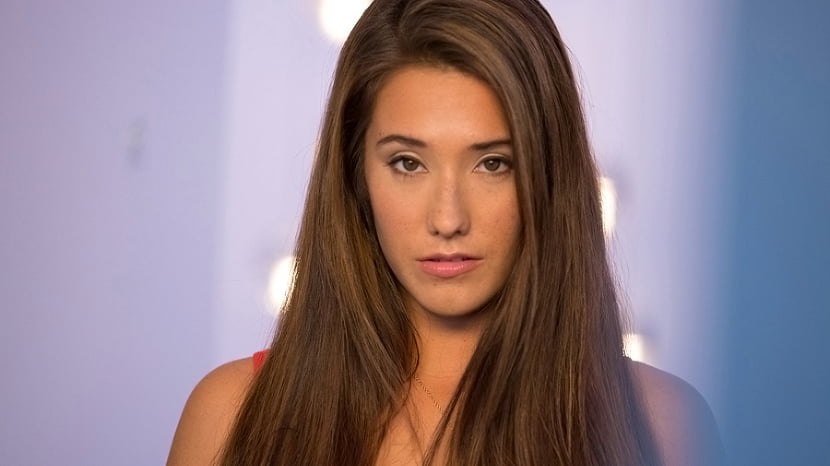 Angeliica and Eva had been friends since Freshman year in college. They hadn't seen each other very much since graduation, but neither one of them forgot about the last night they'd spent together. The ladies came back from a friend's grad party and began making out intensely. Unfortunately, for them, someone walked in, and they had to stop. This time, however, these two were grown women with locked doors. And went lesbo buckwild on each other. They ate and sucked each others pussies so well and insatiably, you could tell they had thought of each other everyday since that night many years ago when they were interrupted. Watch them more than make up for it!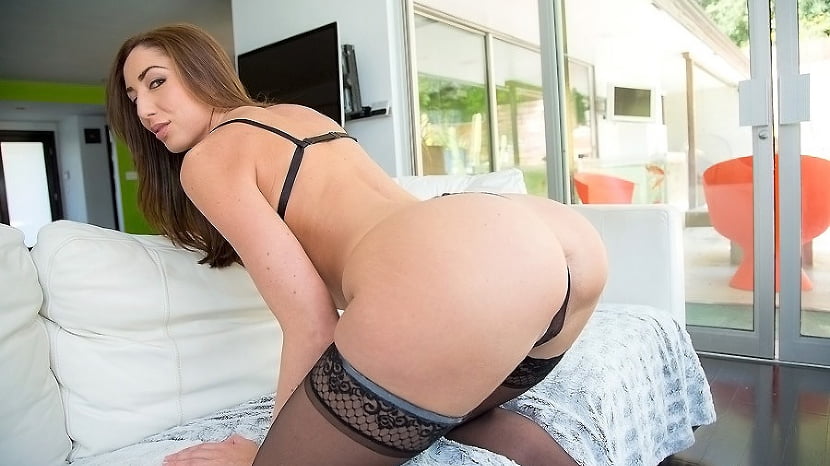 Vivie had an ass on her for days. The junk in her trunk was massive. Her booty was so thick, round, and inviting that Chris couldn't keep himself out of her hole. Whether he was tongue fucking her hungry hole, or sticking 2 fingers in it, Vivie screamed in orgasmic pleasure. She loved having her asshole played with it almost as much as having Chris fuck her tight wet pussy. Watch as Vivie bounced her juicy ass and thick pussy on Chris's dick and then take a hot creamy load on her face.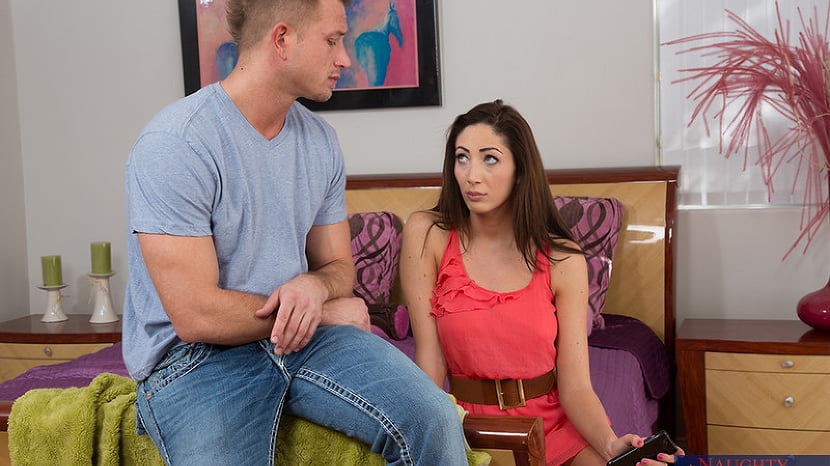 Vivie Delmonico and her boyfriend got in a heated argument, so she calls over her man's nice friend Bill to talk to him about the situation. She tells him that she found sexual texts from other girls on his phone, so she blew up on him. Bill tells her she needs a man who treats her with respect ... and when he does, Vivie starts hitting on him! Bill receives it well despite Vivie's reticence, and he decides that all she needs to feel better is his big dick inside her with her natural tits bouncing in his face!