Latest updates featuring Yara Skye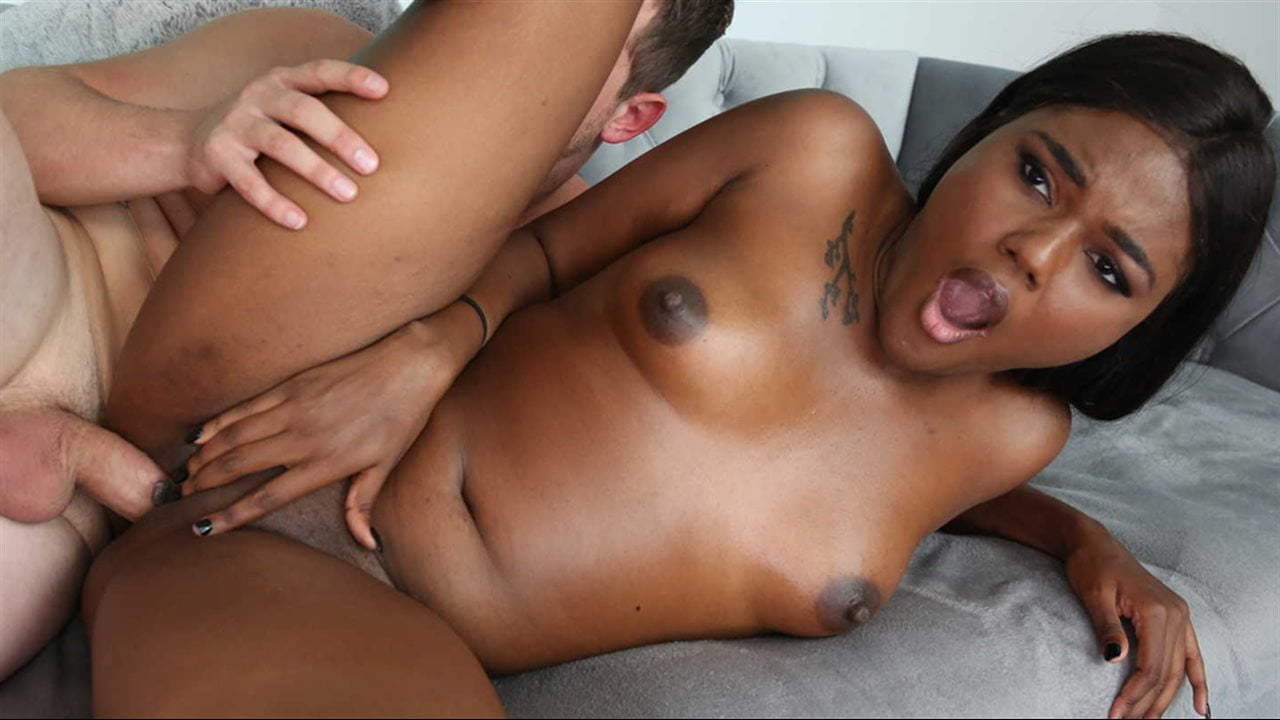 Luscious Yara Skye was out in the yard trying out her improvised yoga poses, the afternoon sun highlighting her every curve. The lucky Van Wylde stopped by to admire the view. When he's caught, Van covers up by offering some advice on her form and technique - to prevent injuries, of course. As the instruction progresses, Yara can't help but forget her boyfriend and just enjoy Van's body pressed against her in the harder, deeper positions…. Perhaps she can convince him to come in and apply a little tanning oil, before they move on to the real stretches? Who could turn down a young, eager, and round ebony goddess begging for cock?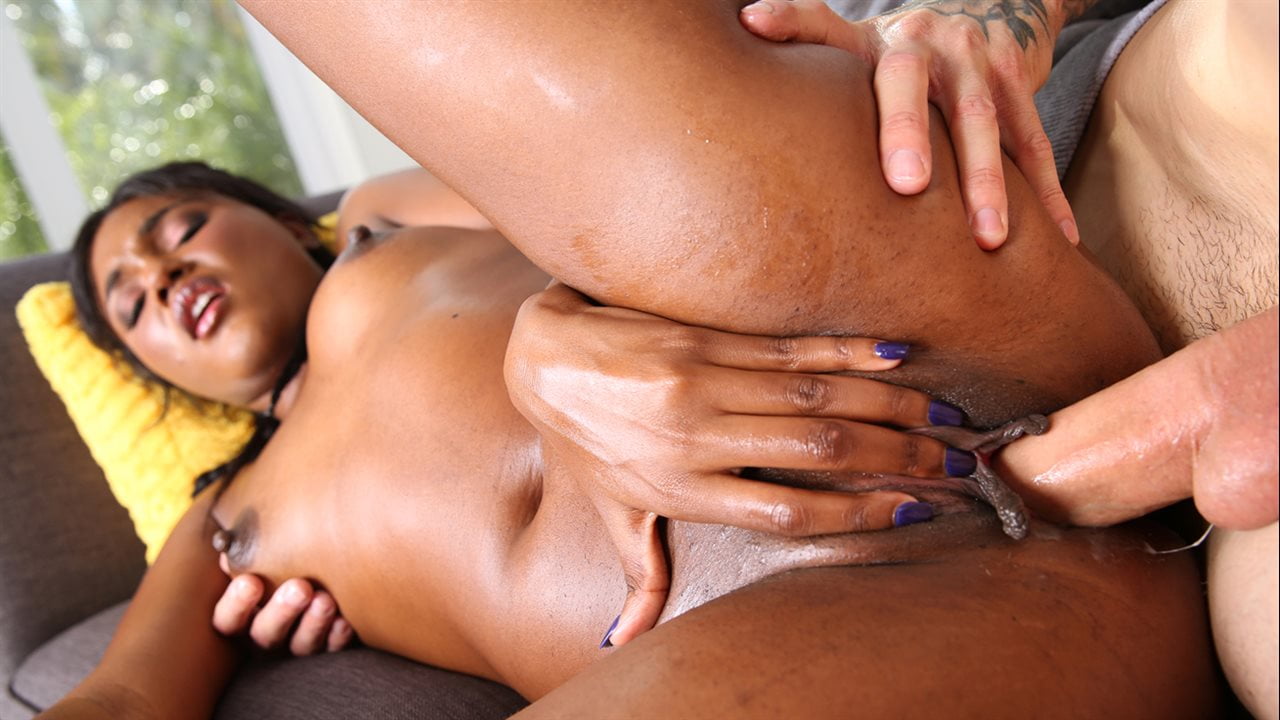 Yara Skye was horny and wanted to get her boyfriends attention. He was busy watching a game. She was looking super sexy in those tiny jean shorts and a cut off jersey. She shook her juicy ass and tits and he still did not look in her direction. Finally, she jumped on the couch with him and set the game to record. He stopped watching the game and rubbed down her big juicy ass with baby oil. She sucked and fucked his cock. She got her pussy pounded and got that man juice all over her pretty face.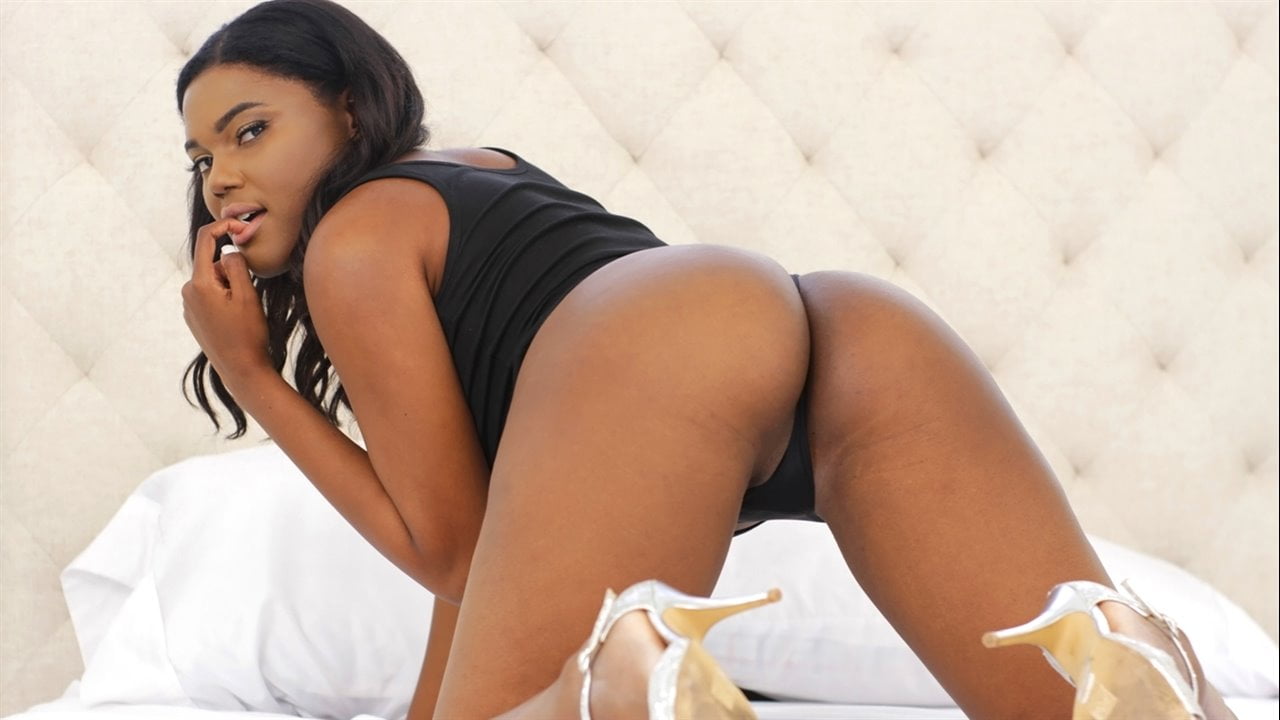 Rarely do we get chicks that are completely awestruck and fans of studs, today was one of them. Yara Skye was a beautiful ebony goddess ready to film with us when we told her the surprise. She'd throw hints here and there of wanting to do a scene and work with JMac. Well today was her lucky day. When we broke the news to Yara she got so happy it almost brung a tear to my eye! Jmac made sure to fuck this fan of his extra good and thats exactly what happened!


This petite dark mocha babe Yara is ready to expose herself on camera for the first time ever. She spares no detail, admitting to our producer all the raunchy facets of her sexual being. She loves getting banged doggy, sucking meaty cock, and being submissive. If you start out slow and bring it gradually up to extreme, shes almost guaranteed to cum on the spot. It was insanely hot watching her toy with her fudge flavored pussy, and even hotter watching her ride a throbbing dick. After getting her brownie booty covered in some man made icing, our producer was cum struck and blurts out how Yara is a star in the making. Was it the sheer bliss from the orgasm or was it his most true thought to date? Comment and tell us what YOU think!