Latest updates featuring Zoe Clark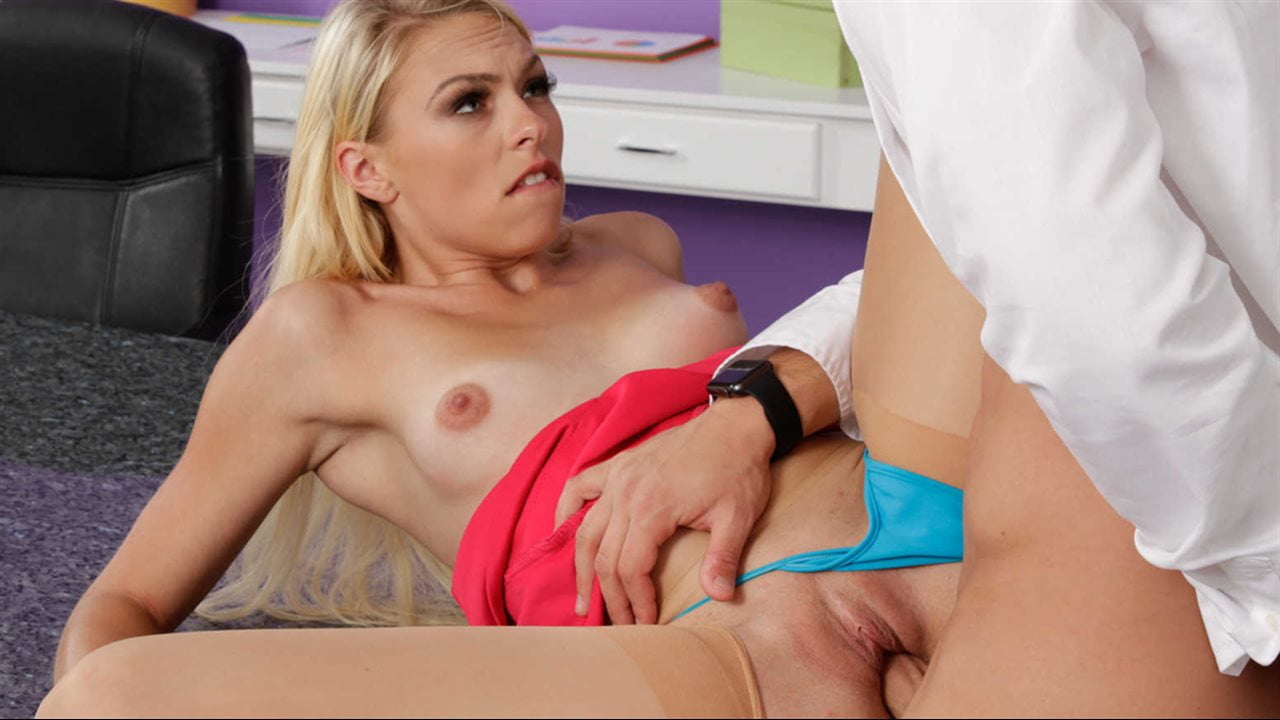 There's nothing quite like having a sexy new intern hanging around the office. Only, for Seth Gamble, having the boss' daughter being that intern is tough! Especially when Zoe Clark is hungry for his big dick! Zoe's only been interning for a little while, but Zoe can't get enough of their fooling around at the office! Little does Seth know that Zoe's been pleasing the entire office as she can't get enough cock! Seth's gunning for a promotion but doesn't think that fucking the boss' daughter is gonna help! So when Zoe catches Seth coming out of the bathroom, she decides to storm in and get to work--by deep-throating his big cock that is! Only, when the boss knocks on the door Seth almost gets caught with this whore having his dick deep down her slutty throat! Poor Seth just can't catch a break--that is, until he goes into the break room where the dripping wet Zoe is just begging for her tight pussy to get stuffed! Seth fucks this slutty office intern while trying not to alert the entire office. But will he get that promotion or will he get busted for fucking the boss' daughter on company time?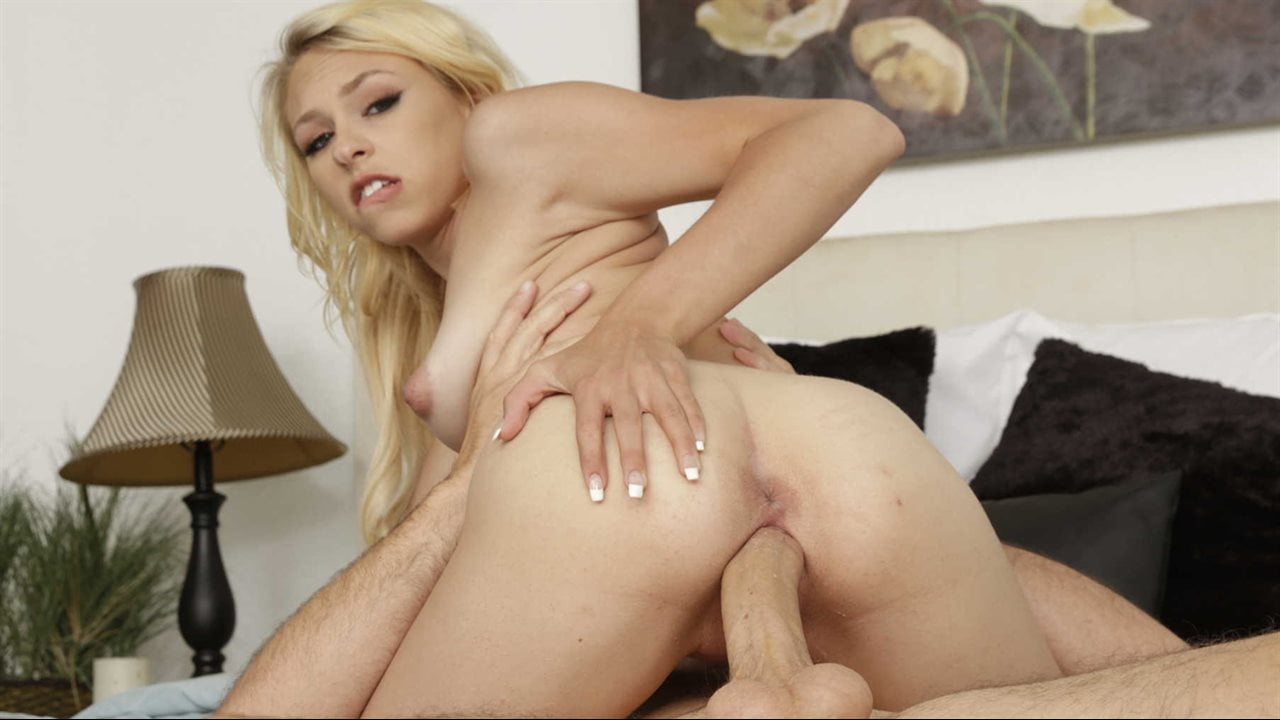 Zoe Clark is amassing quite a lot of parcels. Every day, deliveryman Sean has to make his way to her door with another package - often bigger than the one before. Does Zoe have a sugar daddy? A secret home business? Or maybe there's some other reason Zoe has a delivery guy showing up every single day. And today, it seems, Zoe has left a note to change up the regular routine: "Please bring my package to my bed room!" What could this petite teen be planning? Is Zoe expecting one package, or two? There's nothing to do except deliver - just as ordered!