Latest updates featuring Zoey Foxx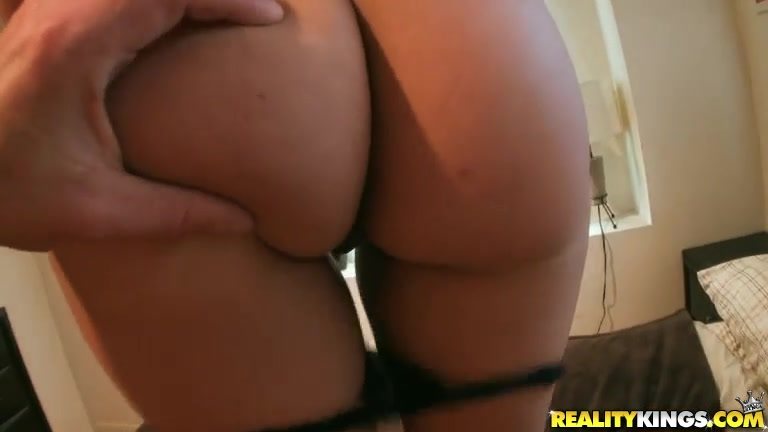 I was cruising by the park yesterday and spotted a fine-ass chick walking around. Her name was Zoey, and she was looking lost and innocent, so I had to try my luck picking her up. Her dog was lost, so I told her that he was picked up by Animal Control and convinced her to let me drive her down. Zoey was as fine as they come. While I had her in my car, I offered her some money to help get her dog out. Of course, she had to do something for me. I gave her $50 to suck my cock, and she did. Then I offered her some more to let me stick my dick in her hot pussy. Zoey agreed, and I did. It was a great day!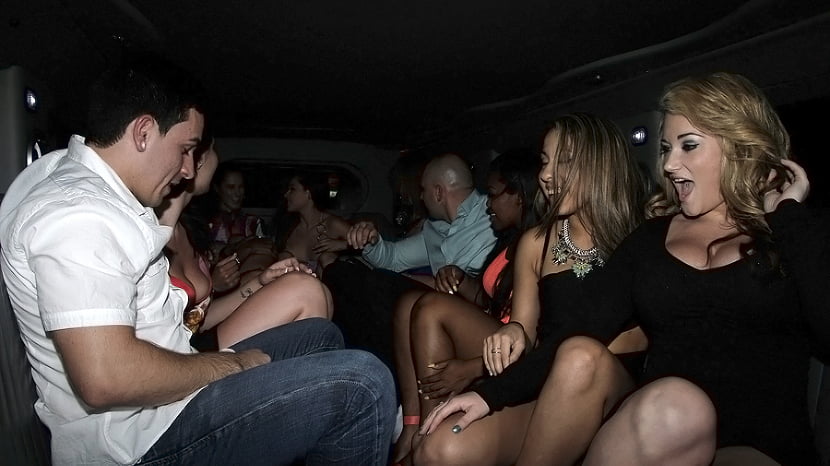 These sexy ladies strutted into the club with their skirts hiked up. Those asses were out and jiggling, and they let everyone know the party was going to get down and dirty in Dade county. Panties were stripped down with the quickness. I'm surprised they even wore them out since they wanted to take them off so fast. Zoey and her friends got heated up, as they licked and nibbled on each other. They all bumped and rubbed on each other, as the bass dropped. The girls had big smiles and even bigger tits with round booties. They all took turns sucking and riding the cocks. Zoey had a super wet surprise, as she unexpectedly squirted multiple times. She drench the guys' cocks and almost the camera. The fellas returned the favor and spread the love all over their faces.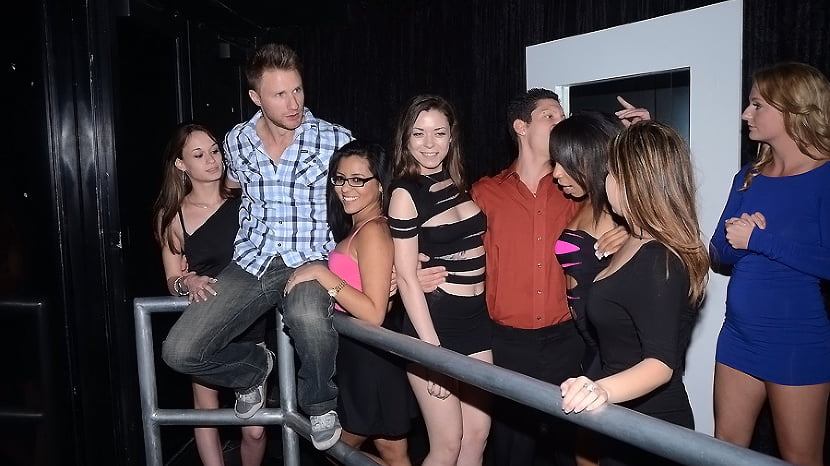 This party started off with a sweet flash of some pussy. That was a great sign of the things to come. It was nothing but hot bodies and big smiles the rest of the way. We had a wild and horny bunch that night that was hungry to please. The guys had a lot to choose just like the girls because they loved to satisfy everybody. The girls were too busy fucking to dance at this party. They went back and forth until the guys couldn't hold back any more. Nikki and her girls were taking it and giving it at both ends almost the entire night. The camera man could barley keep up with all the live action.


Janice Griffith and her girlfriend Zoey Foxx were out at a party way past their curfew, so they decided to try sneaking back in to Janice's place through the side window. They tried to be as quiet as possible to avoid waking up her dad or even her mean stepmom Nikita Von James, but unfortunately for them, Nikita was already up waiting for them when they got in! Nikita stripped both those horny little sluts down and gave them a good spanking, but that just made everyone's pussies wetter than before! The three horny sluts licked, sucked, and fingered each other's tasty wet pussies until they were all dripping wet and cumming hard.
Alexis Venton calls Zoey Foxx to see what's up. Zoey's just been sitting around all day so Alexis invites Zoey to come over for a little hanging out. A couple minutes later Zoey is at her front door. Alexis answers and the girls chill out on the couch. Zoey was a bit naughty, and bought a new game last week called LoveDice! Alexis is surprised when Zoeys shows her the dice but, she's a little nervous too. Giving in to her curiosity Alexis is on board for a game with Zoey. Zoey rolls and the dice tell her she must feel Alexis' soft young breasts. Alexis' turn tells her to lick her choice of body part. Alexis chooses Zoeys perky tits and gets to sucking her soft nipples. On Zoey's turn she takes off Alexis' dress and goes directly down on her, licking her pussy with her wet pierced tongue and Alexis loves when she does that! Zoey licks deeper and deeper as Alexis gets wet and horny. Alexis moans as she rubs her soft and pale young tits. If Alexis gets too excited she wont be able to play anymore! Alexis takes her turn and gets her way with Zoey's shaved pussy. Zoey strips off her dress and pulls down her panties. Zoey likes her pussy to be licked in doggy style so she turns around serving up her sweet young pink to Alexis for lunch. Continuing on, the two hot girls kiss each other and Zoey sits on Alexis' face. Zoey moans louder and begins to breathe heavier. The pleasure gauge is rising and Zoey is getting close to her orgasm. The horny girls switch to sixty-nine and eat each other's tasty pussies until they both cum. The bliss is incredible for these two as Alexis falls on top of Zoey kissing her passionately to share their flavors.
Sweet little Zoey Fox misses her girlfriend! After writing a sweet card her a sweet card and thinking about a few of their more intimate moments, she decides to have some time alone and revisit some of their more sexy memories together. Undressing, she imagines that it's for her girlfriend, making her watch as she slowly slips from her clothes, her cute little teen butt showing through her see through panties. Unhooking her bra and freeing her perky teen tits, Zoey lays down on the couch and as she slides her panties off, she dreams that it's her girlfriend's hands pulling them off of her. Turning onto her stomach she slides one hand underneath her to toy with her clit, she loves when her girlfriend is behind her, fingers toying with her sweet shaved pussy while she kisses her way up her back to whisper dirty things in her ear. Rolling onto her back, Zoey grabs the picture of her girlfriend off the table and begins to finger herself while looking at it. Imagining that it's her lovers face between her legs, hungrily eating her out, tongue slowly tracing over her soft shaved lips, flicking her little clit back and forth, while fingers play inside of her. Thrusting her fingers deep and pushing all the right buttons just like her girlfriend does, Zoey cums while looking deep into the eyes of her girlfriend in the picture. Teen lesbian couples are just so cute, don't you think?