Latest Updates from '8th Street Latinas' at Reality Kings (Page 15)


Belle was looking to get a new cellphone. The night before, Jmac threw hers in the pool at a party and ruined it. She was pissed and took off from the party, but now Jmac was trying to make it up to her. He and Tony went and picked up Belle at the store. They told her they'd take care of it and took her with them to make her some money. Belle was horny and ready. She didn't waste anytime and started blowing Jmac in the car. Back at the house Belle showed off her sweet sexy ass and flexibility, as she undressed to reveal her tan tone body. Jmac made sure he gave her a good stroking to make up for the night before. Belle was more than satisfied. And after she came, she let Jmac give her a full facial.
I love Miami. Sexy Latinas encompass what I call paradise. Today I came across Marcy. A freaky little Latina babe from Peru that was down for anything. She was enjoying herself eating but with no company so I had to swoop in and take care of this injustice. Just so happens she used to be a stripper so I chalked it up in the luck column. After some convincing and slick Miami talk she agreed to come with us, but back to her place. Hope it all goes smoothly!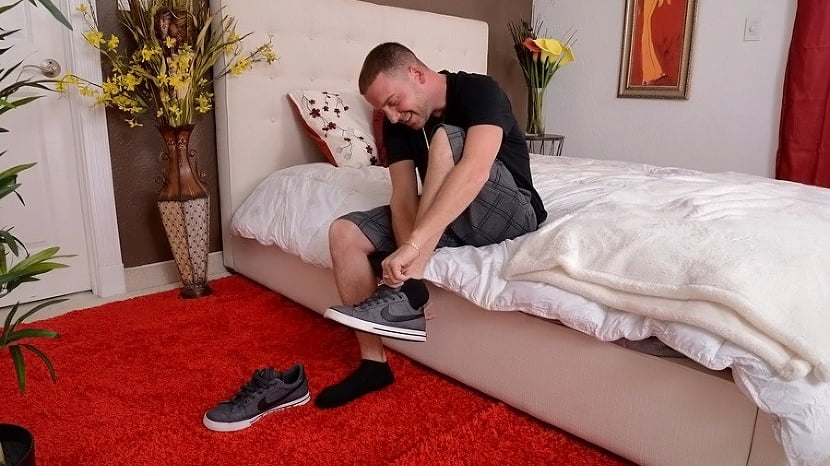 Jazmine and her hot friend Christine invited Tony to go out Salsa dancing, which he knew nothing about. But the mere fact of potentially rubbing on some Latina booty got him excited. When the girls arrived at his place, he almost busted a nut in his pants. The ladies were wearing skin tight short that accentuated their sexy curves and bikini-like tops that nicely pressed against their nipples. After the girls modeled their revealing outfits, they decided to have some fun before going out. Tony watched them sensually kiss and rub on each others pussy before jumping in with his hard cock in hand. The Ladies double teamed his dick and gave him an amazing blow job together. Then they took turns riding his cock. Tony banged both of the girls without missing a beat and even shot his load on both of their pretty faces.